Vestas Looks at Wind Turbines Made of Wood With Startup Stake
Source: By Will Mathis, Bloomberg • Posted: Thursday, February 18, 2021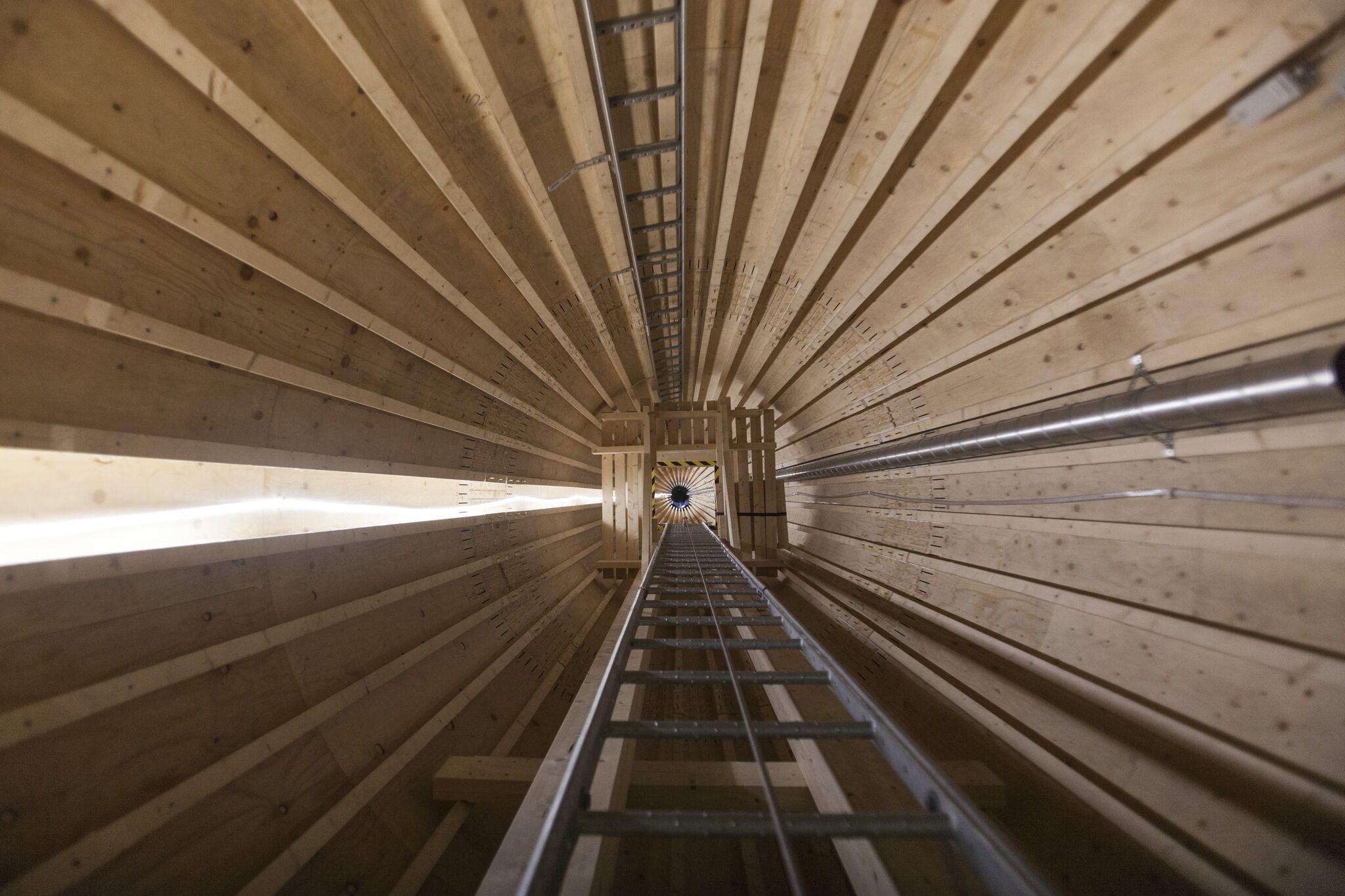 Vestas Wind Systems A/S bought a minority stake in a Swedish startup that builds turbine towers out of wood.
The move by the world's largest manufacturer of wind turbines could help remove hard to recycle and fossil fuel-intensive materials like steel from the production process.
Modvion AB aims to make towers for wind turbines out of a composite wood made of multiple 3 to 4 millimeter-thick layers of Nordic-grown spruce. The tower is then covered in a waterproof coating. The company said the product is as at least as strong and should be just as cheap once production scales up.
Sweden-based Modvion raised about 11.47 million Swedish krona ($1.4 million), at a valuation of around $27 million, from investors including Vestas, according to the company's chief executive officer Otto Lundman. He plans to raise a larger sum, about 10 million euros, as soon as later this year to help finance the company's first major factory that will be able to produce about 200 units a year by 2023.
Modvion erected its first wooden tower in April on an island outside Gothenburg. The first commercial model will be installed by 2022.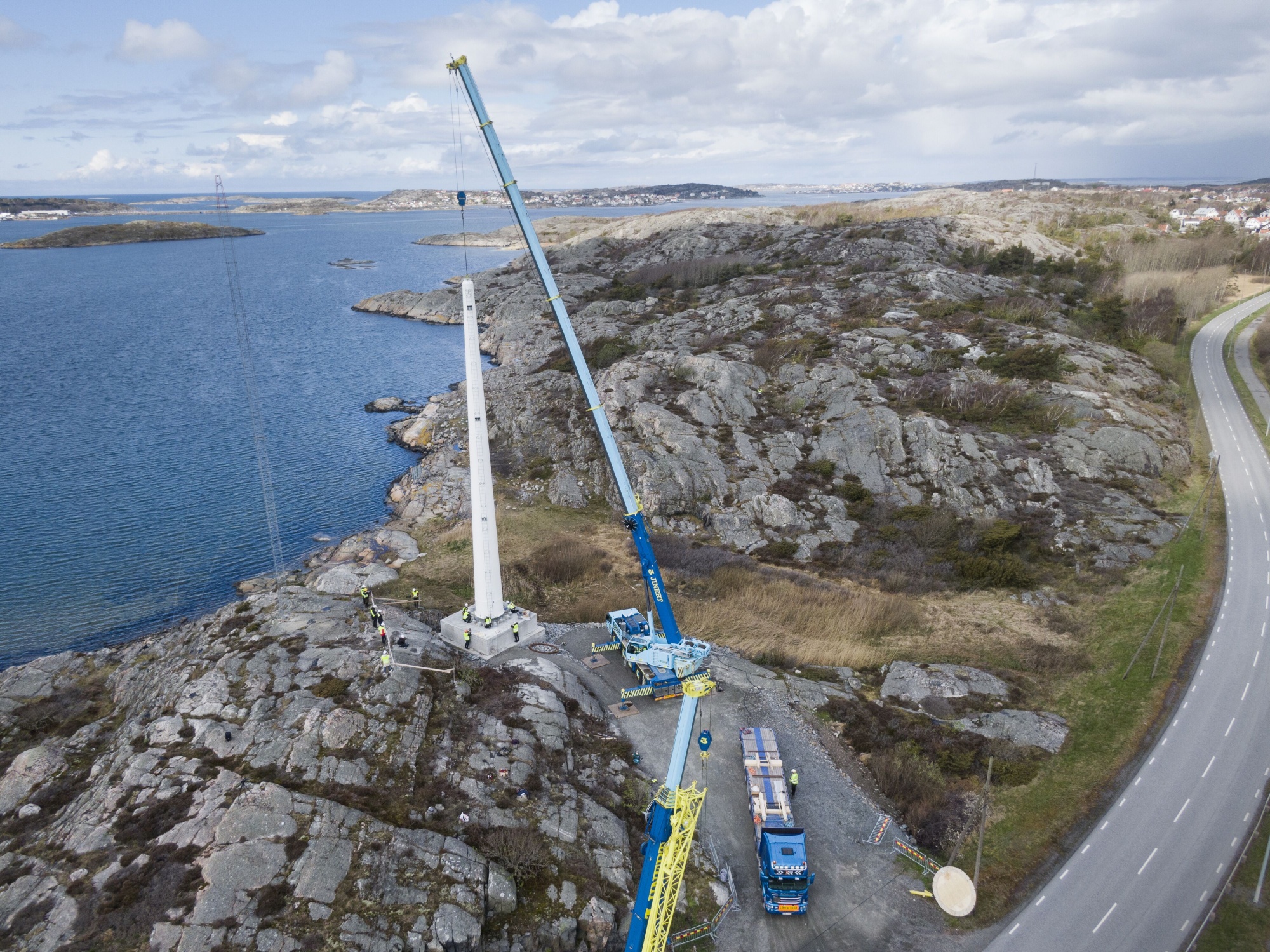 The investment by Vestas, the first from its new venture arm, is fairly small, but the implications could be significant. The company aims to be carbon neutral by 2030 without using carbon offsets and to eliminate waste from its turbines by 2040. Switching to wood from steel could help advance both of those goals.
Wooden turbine towers could potentially be used across Vestas's range of turbine offerings, according to Bo Svoldgaard, senior vice president and head of innovation and concepts at Vestas.
"A wood tower would make perfect sense," he said. "It has to fit our turbine range when fully deployed. And we believe it can."
As wind turbines scale up, it could make wood increasingly attractive as they weigh less than their steel counterparts thus making them cheaper to transport, Svoldgaard said.