Trump's Power Plan Could Cost $35 Billion a Year, Opponents Say
Source: By Ari Natter, Bloomberg • Posted: Friday, July 20, 2018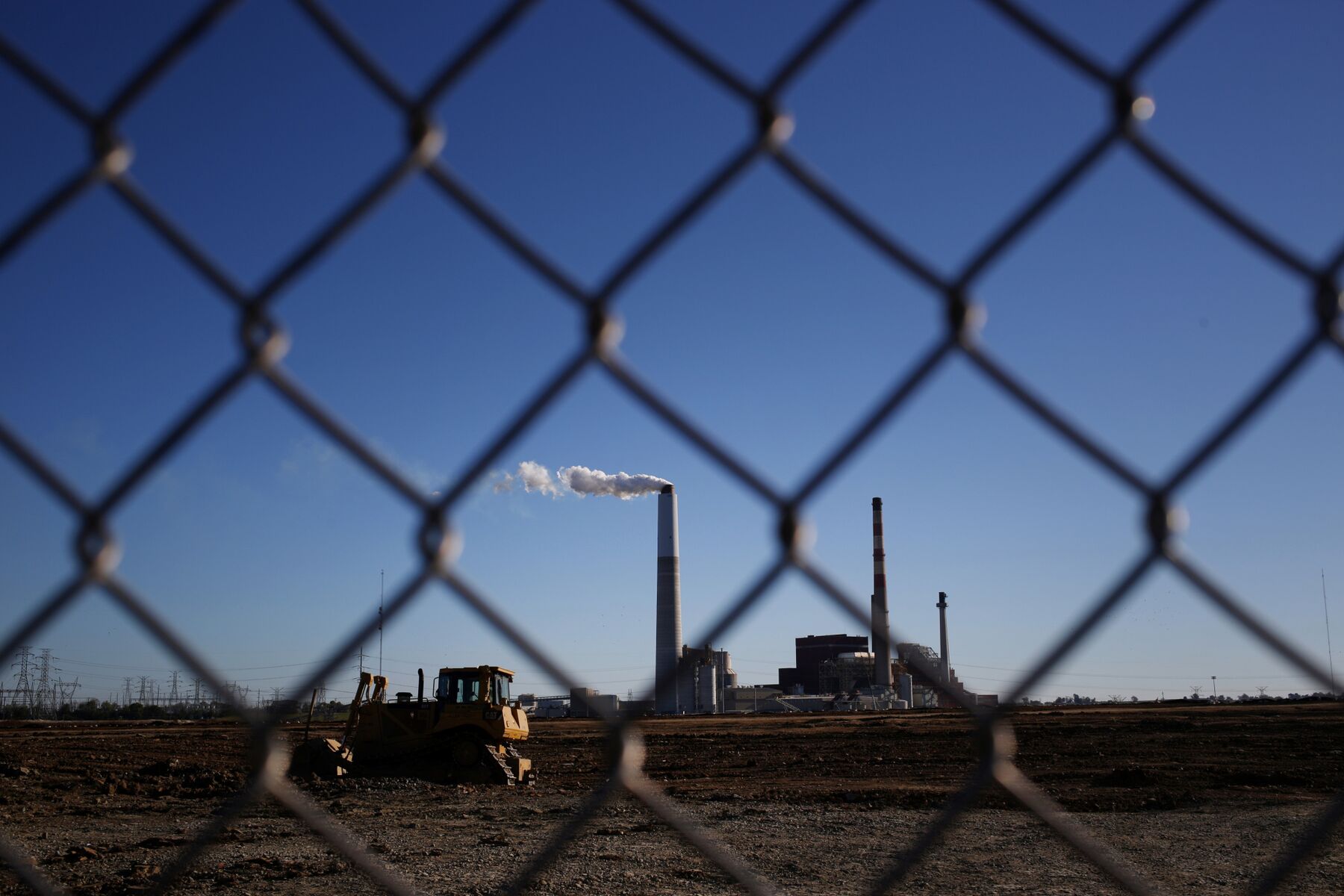 Photographer: Luke Sharrett/Bloomberg
The Trump administration's plan to subsidize unprofitable coal and nuclear plants may cost as much as $35 billion a year, according to a study backed by trade groups opposed to the idea.
Giving power plants an out-of-market annual payment of $50 per kilowatt of capacity — roughly the average operating shortfall for plants running at a deficit — would cost $16.7 billion a year, according to a report Thursday from The Brattle Group. Another model that includes a return on invested capital, as the U.S. Energy Department proposed last year, could cost $20 billion to $35 billion per year.
The report was commissioned by Advanced Energy Economy with funding from trade groups including the American Petroleum Institute and the American Wind Energy Association. It assumes the government's effort to keep unprofitable power plants running would apply to all operating U.S. coal and nuclear plants. A third scenario that subsidizes only power plants experiencing shortfalls would range from $9.7 billion to $17.2 billion per year, according to the report.
The Trump administration has said extraordinary action to keep money-losing coal and nuclear plants online is needed for national security purposes. It has yet to reveal specifics of its proposal, such as the number of plants that would qualify and what kind of financial support they would receive. Energy Secretary Rick Perry told reporters last month that the administration was conducting a cost-analysis, and the price tag should be considered secondary.
"You cannot put a dollar figure on the cost to keep America free, to keep the lights on," Perry said.