Trump's Energy Department pursuing small coal power plants
Source: By Amy Harder, Axios • Posted: Friday, March 9, 2018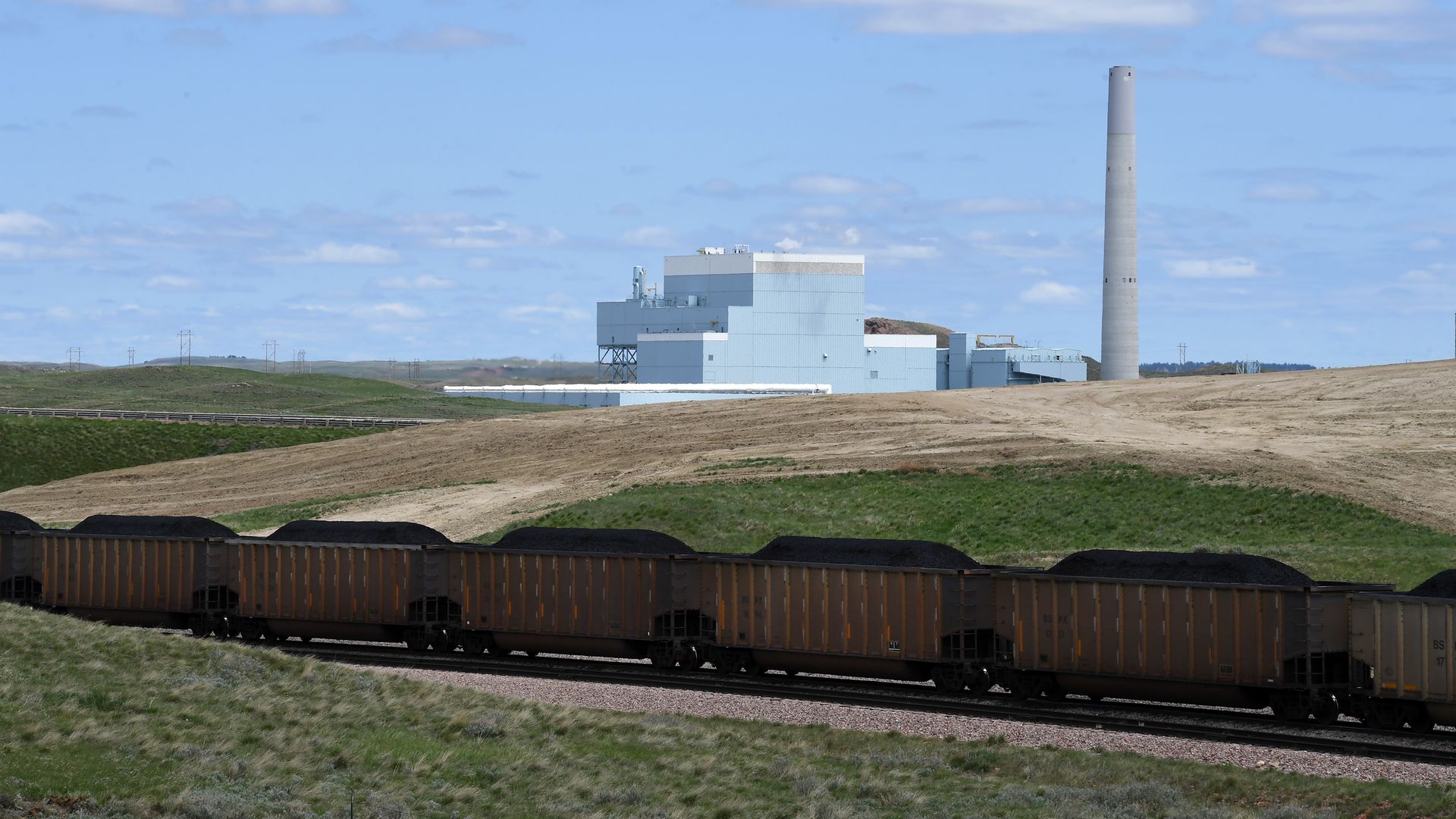 A train carrying cars loaded with coal. Photo: Matt McClain/The Washington Post via Getty Images.
HOUSTON — The Trump administration is set to ask companies to help the government develop small-scale coal-fired power plants, a top agency official told Axios Tuesday on the sidelines of a major energy conference here.
Why it matters: Such technology is largely unheard of — today's coal-fired power plants in the U.S. are big and not easily turned on or off. The Energy Department's pursuit of these plants among the strongest signals of President Trump's desire to revive coal despite market trends going in the opposite direction.
Gritty details: Steve Winberg, assistant secretary for fossil energy at the department, said smaller coal plants would be able to better complement an electricity grid that has growing amounts of intermittent wind and solar power and be able to include other technology that captures carbon emissions