Trump Offers Consolation Prize to Solar Industry After Tariffs
Source: By Ari Natter, Bloomberg • Posted: Thursday, January 25, 2018
The Energy Department announced Wednesday that it was offering a $3 million "American Made Solar Prize" to incentivize new domestic solar manufacturing and a chance for entrepreneurs to tap into the agency's network of national laboratories across the country.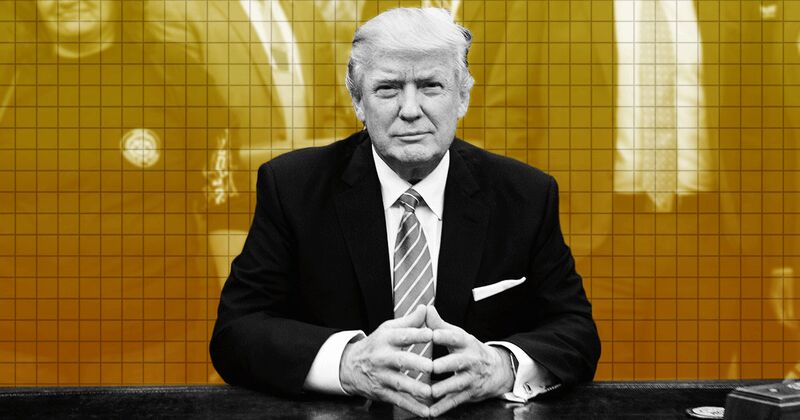 The research effort is unlikely to placate the solar industry, which says Trump's decision to slap 30 percent tariffs on solar imports will raise the costs of solar power, sap billions of dollars of investments and kill tens of thousands of jobs.
"This idea isn't new," Hugh Bromley, a New York-based analyst at Bloomberg New Energy Finance, said. "There is existing DOE funding available to firms looking to invest in solar research and development."
President Donald Trump said the solar tariffs will provide an incentive for foreign manufacturers to build plants in the U.S. "Our action today helps to create jobs in America, for Americans," he said while signing the measure Tuesday.
— With assistance by Jennifer A Dlouhy