This Utility Wants Excess Texas Wind to Power Electric Cars
Source: By Mark Chediak and Ryan Collins, Bloomberg • Posted: Monday, March 12, 2018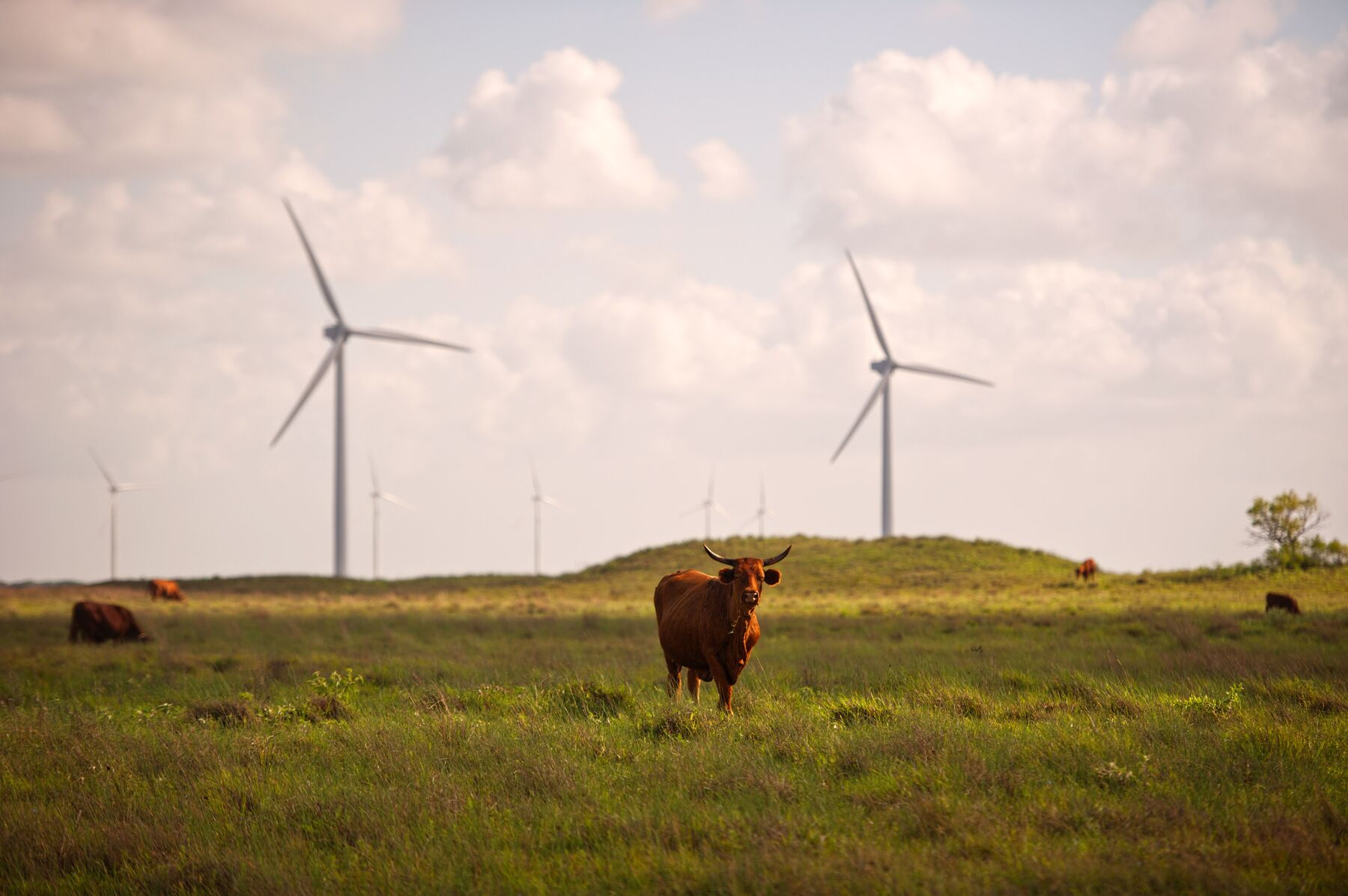 Sempra Energy Chief Executive Officer Debra Reed sees a big future for electric cars and batteries in Texas now that her company has completed its $9.45 billion purchase of the state's biggest utility Oncor Electric Delivery.
"We're kind of the leaders in electric vehicles," Reed said in a phone interview Friday. "With the excess wind that's being produced in Texas during certain hours of the day, there may be some good opportunities for electric vehicles to be used in Texas to consume some of that."
Battery storage systems can also help Texas integrate wind and solar resources, she said. Electric vehicles and batteries are both viewed as promising growth areas for utilities that have struggled with slack electricity sales.
Oncor isn't allowed to own batteries but talks between the utility and state lawmakers about how it can take advantage of the new technology are likely in the future, said Oncor CEO Allen Nye.
"It's a developing issue in Texas" and "one we're heavily involved with," Nye said. "We would obviously look for opportunities to the extent the state decided that's the direction they wanted to go."
Quotes from this Article