Texas Grid Braces for Record Power Demand as Temperatures Soar Upwards of 120F
Source: By Joe Carroll, Bloomberg • Posted: Monday, June 19, 2023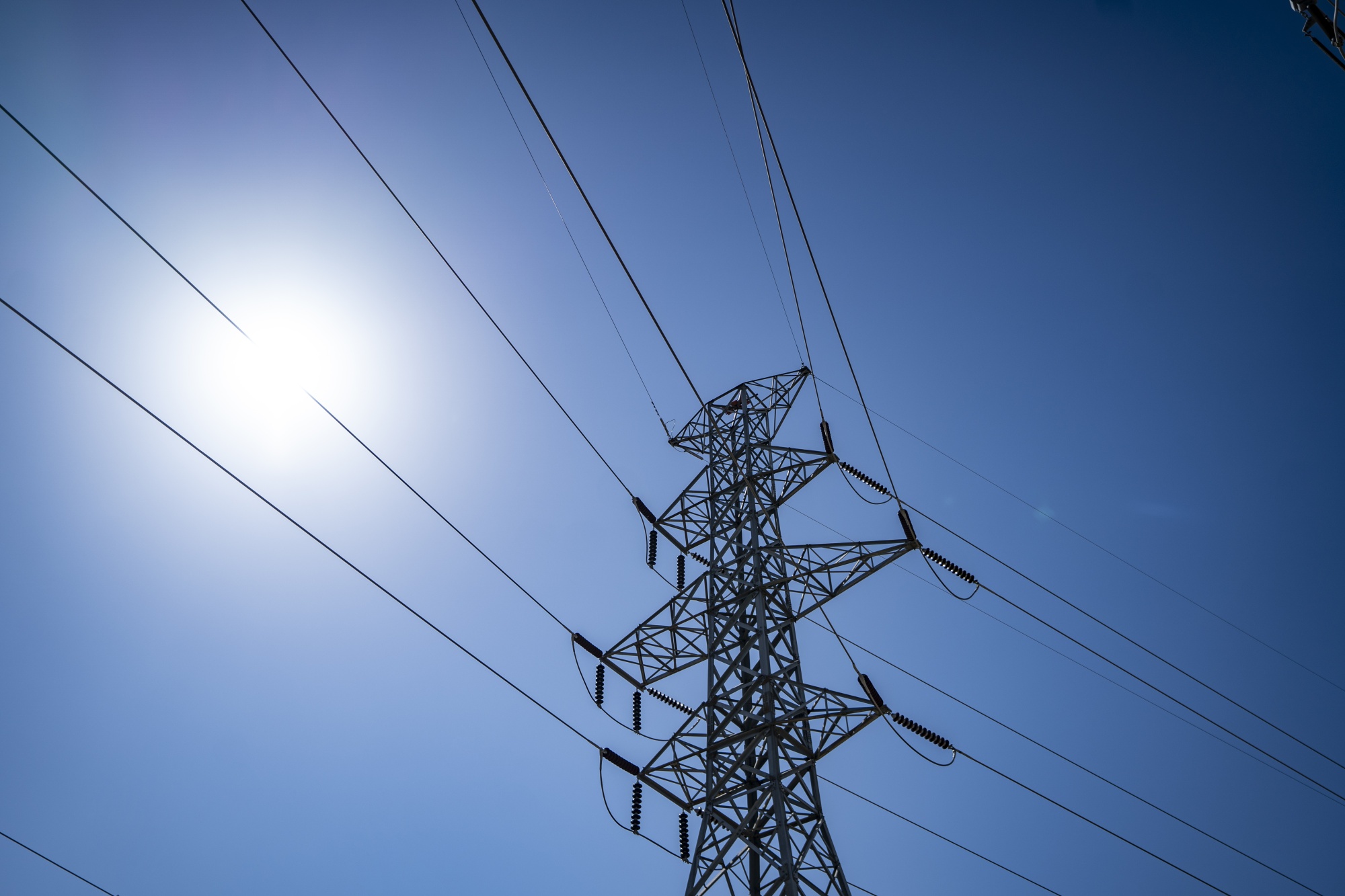 Texas's grid manager is warning homeowners and businesses that surging heat will push electricity demand to unprecedented levels for at least three consecutive days.
Although some areas of the state already are blistering under heat indexes approaching 120 F, the Electric Reliability Council of Texas said that air-conditioner use is expected to elevate power demand to records Monday through Wednesday.
The heat index is a measure of what it feels like outside that takes into account the actual air temperature as well humidity levels. Meteorologists have been warning that the heat wave may persist well into next week with little or no chance of rain to bring relief.