Spanish firm to build wind energy components plant in Texas
Source: By Paul O'Donnell, Dallas Business Journal • Posted: Thursday, June 18, 2015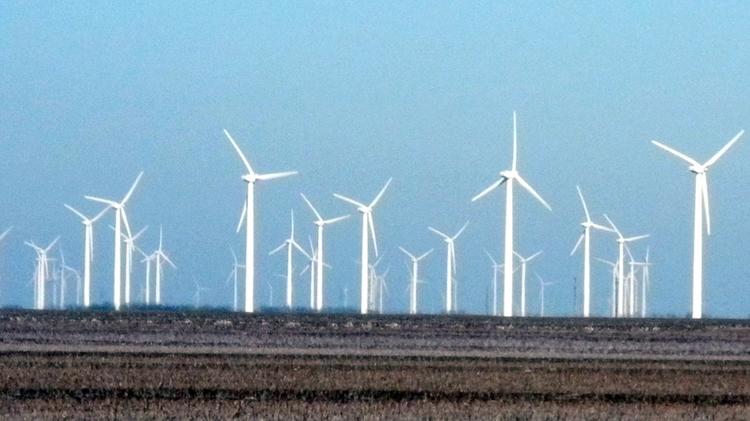 Gov. Greg Abbott announced Tuesday that GRI Renewable Industries, a division of Madrid's Gonvarri Steel Industries, will invest $41 million in the plant and create more than 300 new jobs. In return, the state is offering $1.85 million in economic incentives from its Texas Enterprise Fund.
"GRI's decision to locate (its) latest manufacturing plant in the Lone Star State continues Texas' streak of attracting job creators," Abbott said in a statement. "I am proud of our effort to close this deal."
Javier Imaz, GRI's CEO, said Amarillo won out over several locations in other states because of Texas' pro-business environment, its geographical location and strong workforce. The Amarillo Economic Development Corporation said it competed for the plant with cities in New Mexico, Oklahoma and Kansas.
State and local incentives also were factors, Imaz said.
Construction will begin this year and the plant is expected to be operational by late 2016.
GRI, formed in 2008, has 10 manufacturing plans globally that supply wind towers and flanges to the wind industry.