Senate Republican bill would tax electric vehicles
Source: By EKAH ALVEY, E&E News • Posted: Tuesday, September 26, 2023
The legislation would establish a tax on EVs and batteries.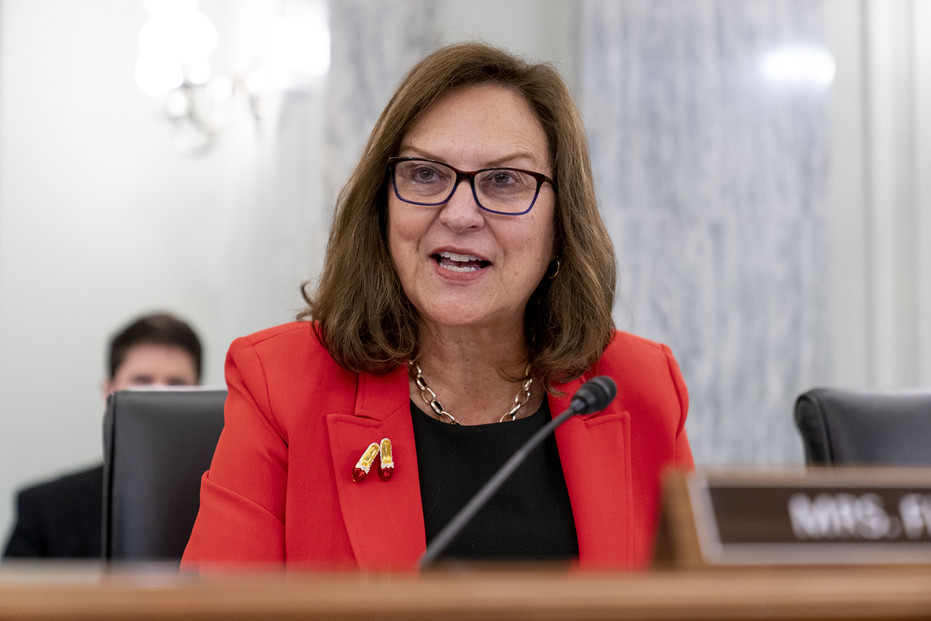 Sen. Deb Fischer (R-Neb.) wants to tax electric vehicles and their batteries. Andrew Harnik/AP Photo
Senate Republicans are pushing legislation that would impose one-time fees for electric vehicles and battery packs.
S. 2882, the "Stop EV Freeloading Act," from Sen. Deb Fischer (R-Neb.), would establish a one-time tax of $1,000 on EVs. It would also set a one-time fee of $550 on each EV battery module weighing more than 1,000 pounds.
The money would go to the federal Highway Trust Fund in an attempt to supplement lost gasoline tax revenue. Lawmakers from both parties have discussed how to fund highways when people use less gasoline.
"It's not fair to force the millions of Americans who don't drive EVs to foot the bill for those who do," said Fischer, a member of the Commerce, Science and Transportation Committee.
"If the Biden administration plans to continue pushing EVs on the American people," she said, "the least Congress can do is require EVs to support the upkeep of our nation's infrastructure."
…