Scoop: Trump turns on his Interior Secretary
Source: By Jonathan Swan and Amy Harder, Axios • Posted: Tuesday, January 23, 2018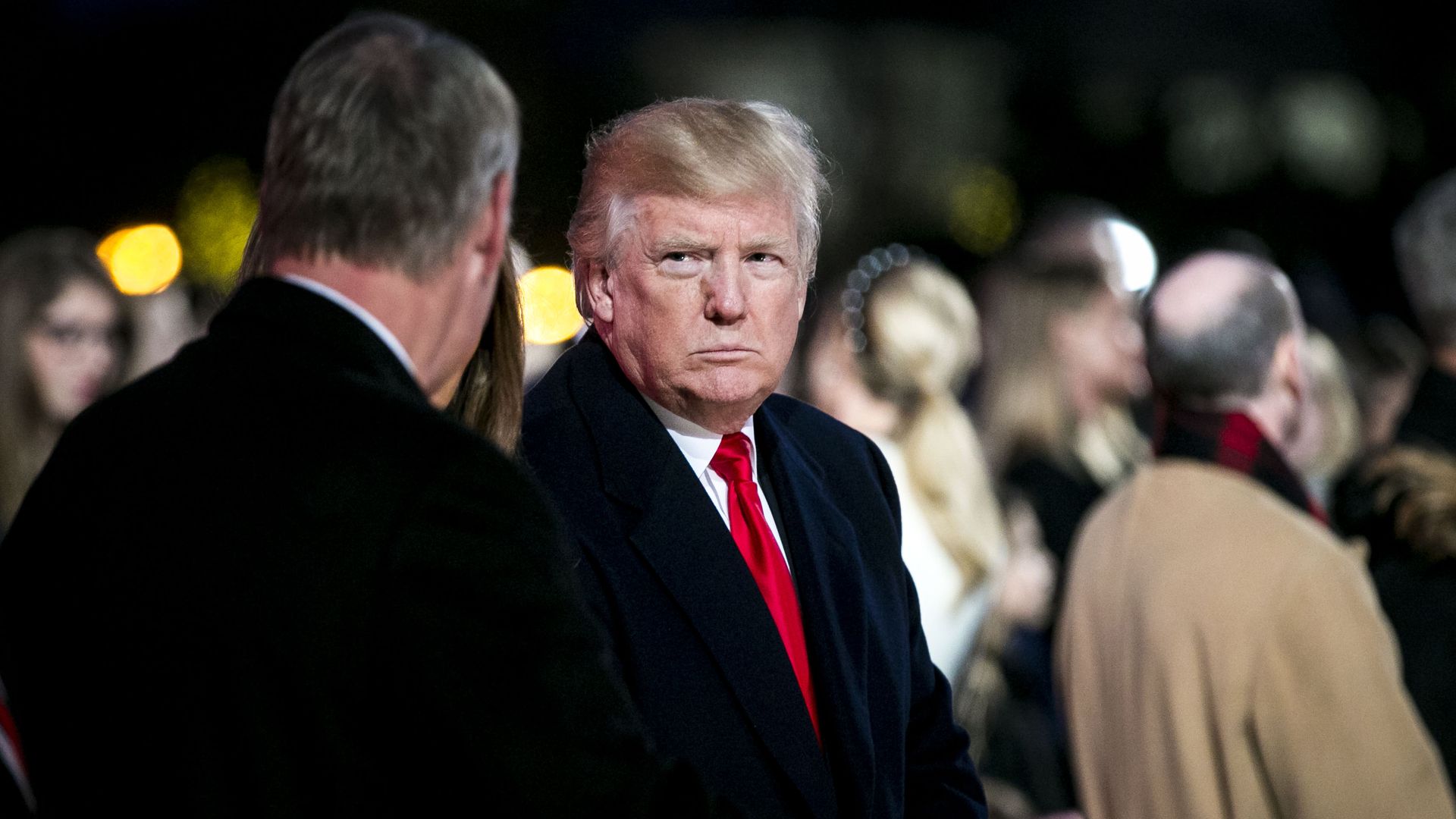 Trump speaks with Secretary Zinke at a White House event. Photo: Al Drago / Bloomberg via Getty Images
Interior Secretary Ryan Zinke went "rogue," per one source. And President Trump isn't happy about it.
Two weeks ago, Zinke made an announcement that surprised the White House (and over Twitter, no less, after telling reporters at the Tallahassee airport): the waters around Florida would be exempt from his agency's offshore oil and gas leasing program. Zinke's announcement came shortly after he met with the state's Republican governor, Rick Scott.
Trump has made clear to Zinke that he's angry about this move, according to two sources with direct knowledge. Zinke's decision is both legally and politically dangerous for the Trump administration. Zinke did not coordinate with anybody, and gave the White House no forewarning of his controversial action.