Round-the-Clock Clean Power Doesn't Cost a Fortune, Study Shows
Source: By Mark Chediak, Bloomberg • Posted: Wednesday, January 11, 2023
California power agency modeling shows 24/7 renewable power can be cost-competitive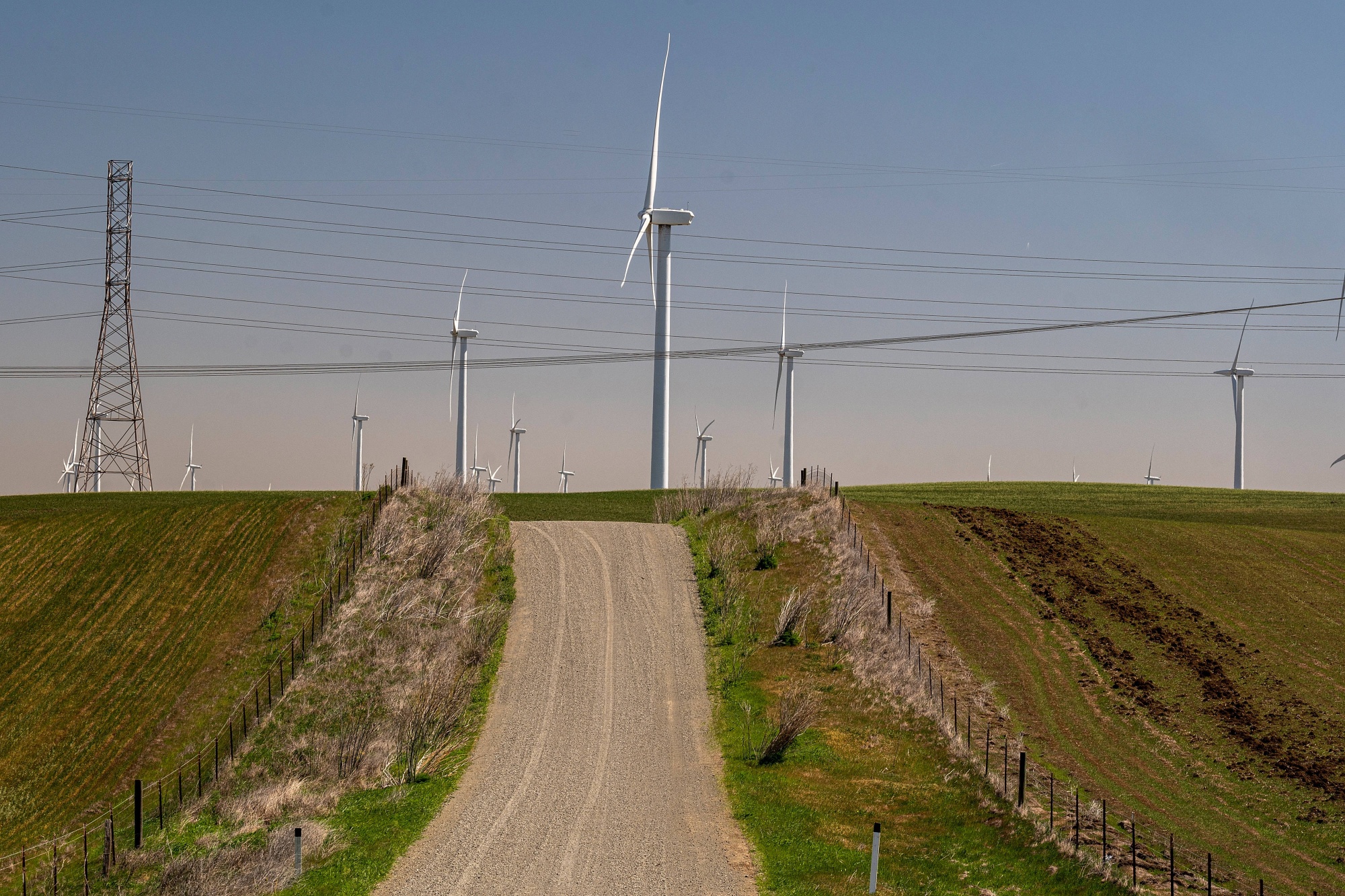 A California power agency says it's possible to provide round-the-clock renewable energy at cost-competitive rates.
Matching customer electricity demand with clean sources 99% of the time on an hourly basis can be done at a similar expense as matching renewable power supply with demand annually, according to a model-based analysis released Tuesday by Peninsula Clean Energy. The agency, which sells electricity to San Mateo County south of San Francisco, aims to provide all-renewable power 99% of the time by 2025. Its model found it can meet this target by using a mix of energy sources including solar, wind, geothermal, small-scale hydroelectric generators and energy storage.
The agency's work comes amid a push by energy buyers, companies and governments to find ways to supply clean power 24 hours a day, seven days a week. Technology giants including Alphabet Inc.'s Google and Microsoft Inc. are among those moving to power their operations round-the-clock with carbon-free electricity.
Peninsula Clean Energy said it developed its modeling tool over the past two years. The open source tool is free for public use.  A peer reviewed white paper analyzed the model's impact on emissions, cost and reliability.