Republicans Fight a Solar Boom That's Made Texas King of Clean Energy
Source: By Naureen S Malik, Bloomberg • Posted: Wednesday, April 19, 2023
The political backlash against ESG is behind a push to penalize renewables.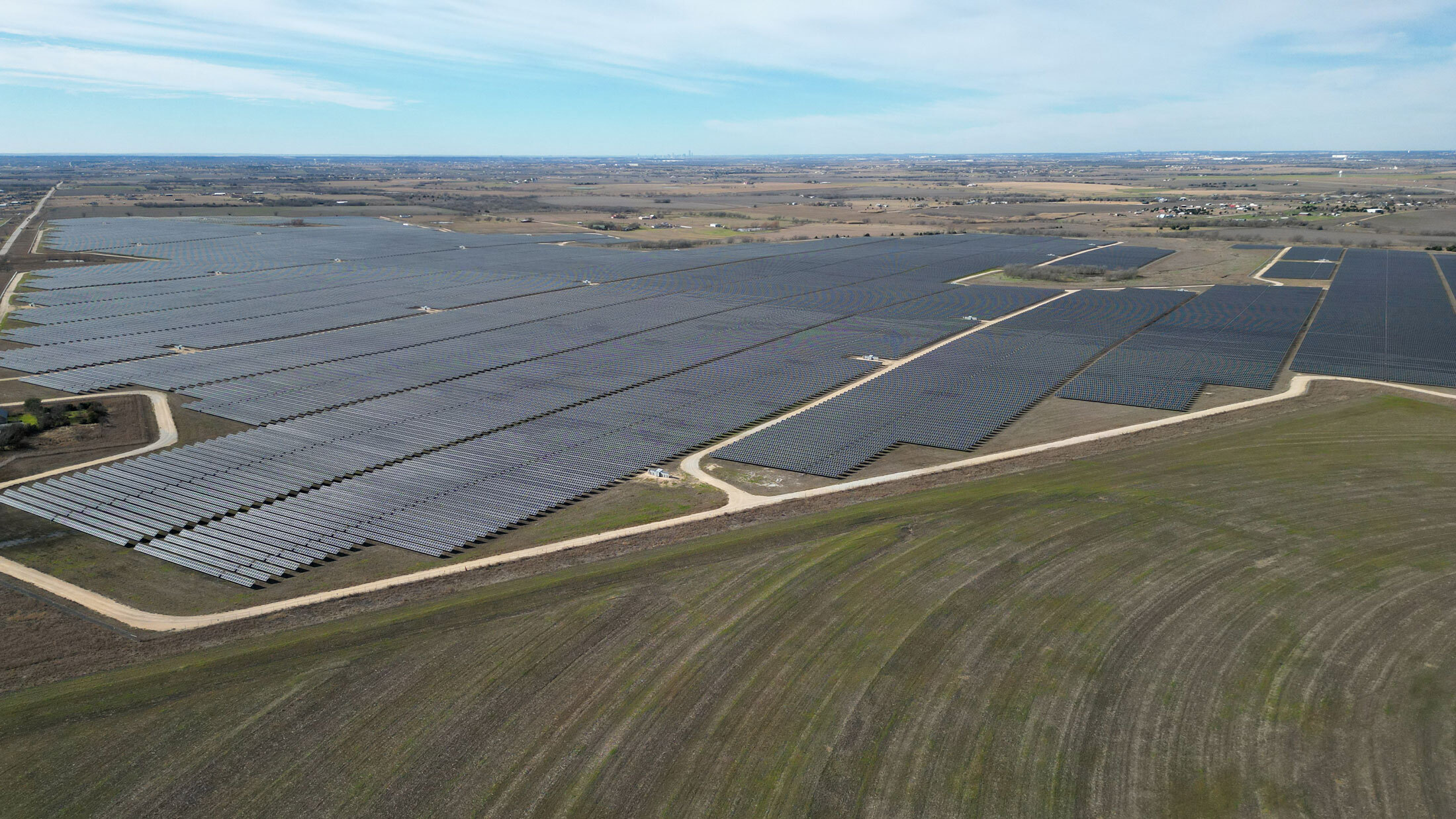 The same combination of low taxes, sparse regulation and cheap real estate that drew corporate giants such as Tesla Inc. and Oracle Corp. to Texas has hooked another industry associated with progressive California: solar power. In just three years, oil-rich Texas has added the solar equivalent of 12 nuclear reactors, putting it on the cusp of surpassing the Golden State as the top producer of electricity from solar farms. It's already No. 1 in wind, making it the largest clean energy market in the US.
That's a remarkable feat for a place almost synonymous with fossil fuels. But it stems from a philosophy that until recently was held dear by Texas Republicans: Government shouldn't get in the way of business.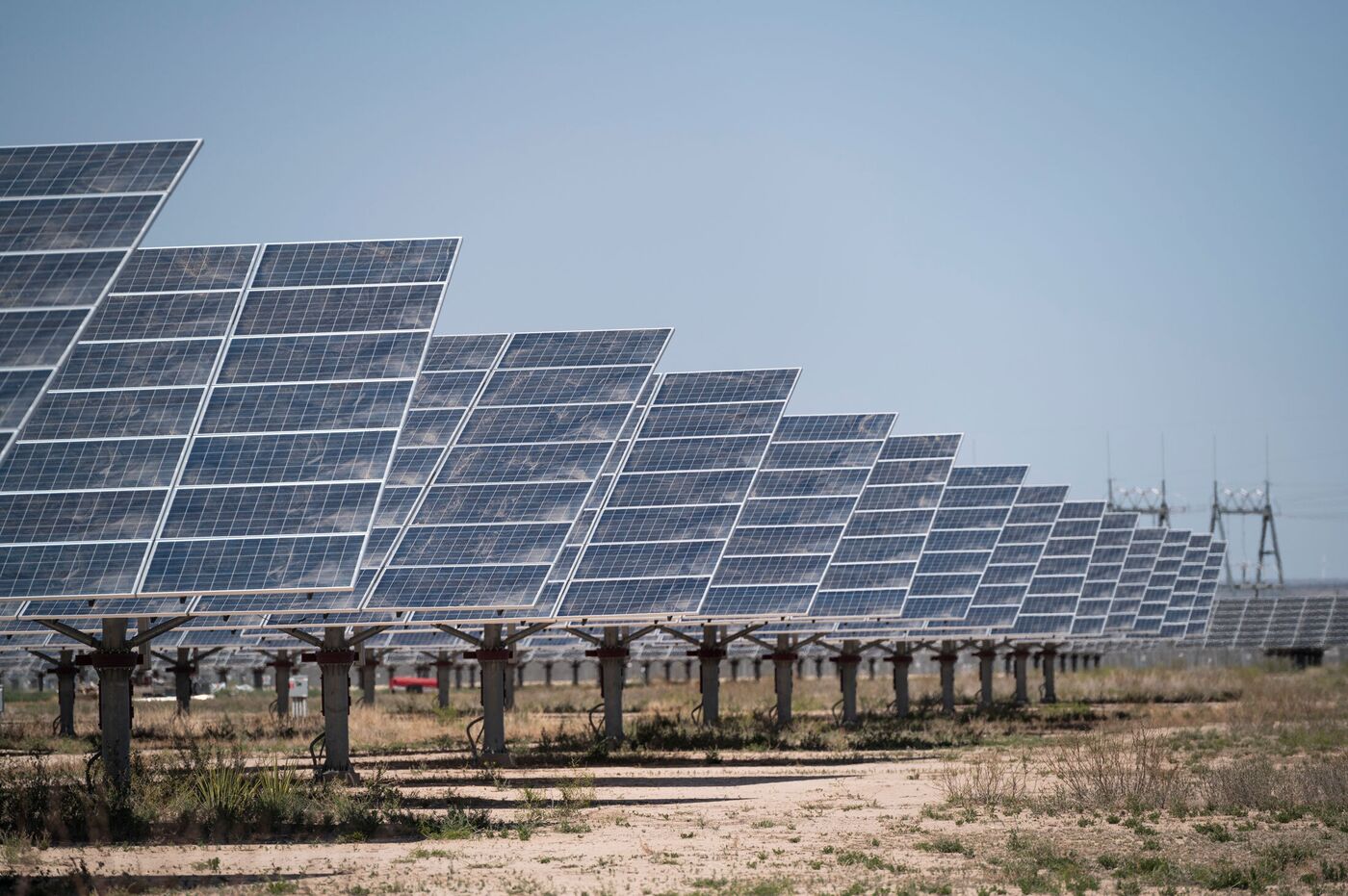 In Texas, solar permitting is uncomplicated. Connecting projects to the electric grid is straightforward. Then there's cheap labor, homegrown energy expertise, plenty of sunshine and an anything-goes ethos. "There's no 'Mother, may I?' here," says Doug Lewin, who worked in the Texas Legislature on energy policy and now advises power companies. "In Texas, it's just easier to get things done."
For solar developers, though, that golden age of laissez-faire may be drawing to a close, as state agencies and the Republican-controlled Legislature move to slow the greening of the grid. GOP officials contend that intermittent renewable energy isn't as reliable as electricity generated from fossil fuels, so they've proposed measures to bolster natural gas. Green energy skeptics say they're trying to prevent a repeat of the catastrophic 2021 grid failure that left hundreds of people dead, which they attribute to renewable energy, even though analysts say fossil fuel plants were more to blame.
The battle is part of a broader political push by Republican leaders in the state. Governor Greg Abbott wants to thwart companies that he says prioritize Democratic goals such as fighting climate change over doing what's best for shareholders—part of the GOP's campaign against ESG investing, which weighs environmental, social and governance issues in decisions on capital allocation.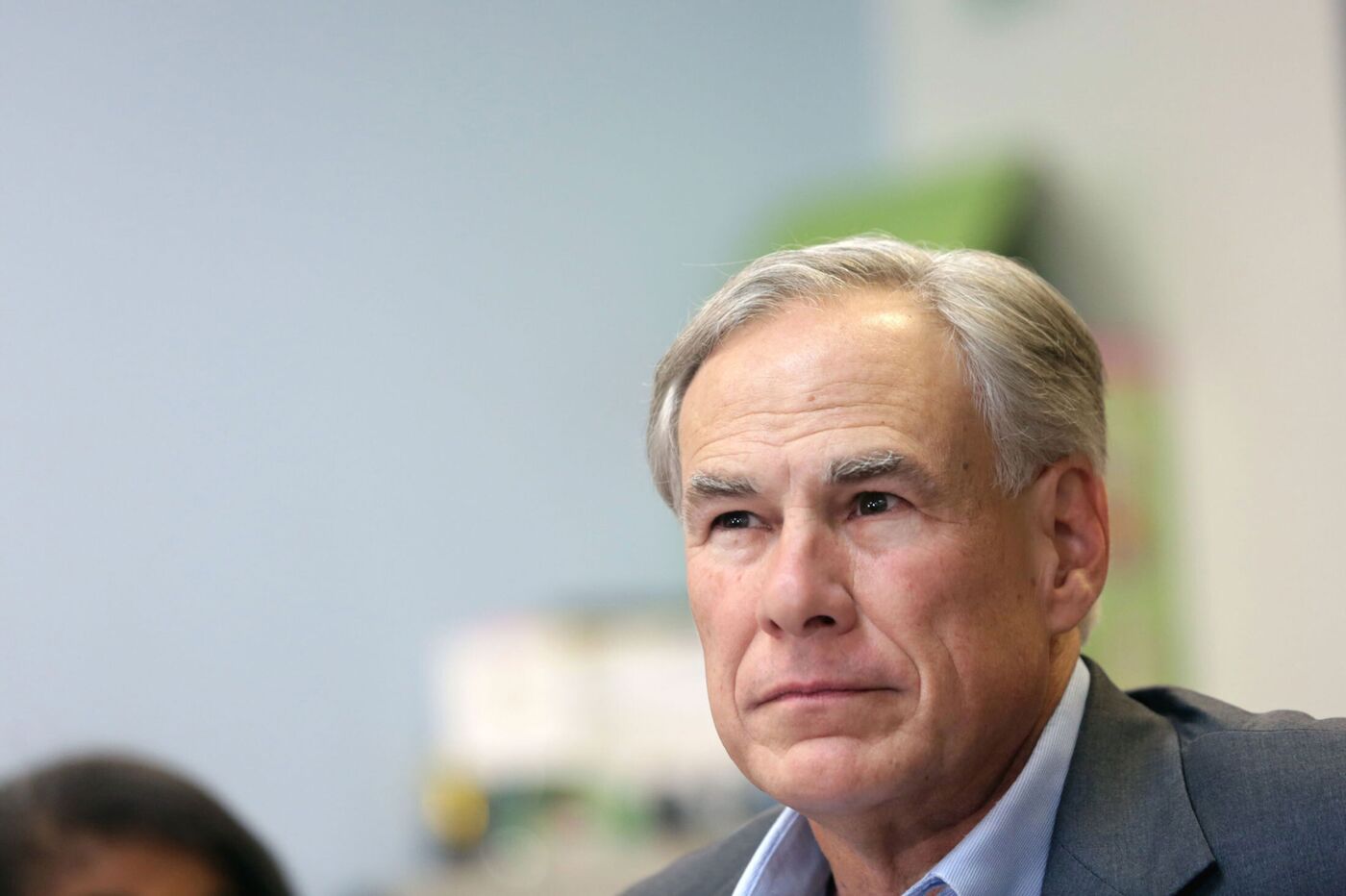 "This could indeed chill the continued expansion of renewables in the state," says Barry Rabe, a professor at the University of Michigan who focuses on environmental policy. It's part of a backlash against clean power happening in other fossil-fuel-producing states, he says, such as Ohio and West Virginia.
Republican lawmakers in Texas have introduced bills designed to expand the use of gas-fired power. Most notable is one that calls for spending taxpayer dollars to build gas plants. The plan, backed by the Senate earlier this month and also supported by Warren Buffett's Berkshire Hathaway Energy, may cost as much as $18 billion, according to a Texas utility. That bill is wending its way through the House.
Another leading proposal floated by GOP lawmakers is a plan to pay generators, especially those using natural gas, for being online during the most critical times of the year. They've also moved to tighten permitting requirements for renewables and vowed to bar green projects from tapping a new program under discussion that would offer subsidies to businesses in exchange for job creation.
Texas is projected to get almost 40% of its power this year from green sources, according to a US Energy Information Administration forecast. That trails California's 52%, but because Texas is a bigger market, it's produced more power from renewables (excluding hydropower) than any other state since 2014, EIA data show.
What's also notable is that the state greened its grid with limitedgovernment mandates requiring utilities to buy renewable power, the route California took. In the past decade, Texas' renewable energy and storage capacity surged by about 44,000 megawatts, according to the state's grid operator. By comparison, fossil fuel generation—mainly gas—increased a mere 944MW, after factoring in older plant retirements.
Researchers at BloombergNEF predict that in the next three years almost 16,000MW of solar power will be installed in Texas, an estimate that's based on projects that are under construction or have already been funded. Furthermore, the state is expected to be the biggest beneficiary of the landmark US climate law passed last year, attracting some $66.5 billion in investment for large solar, wind and storage projects by the end of the decade, according to White House projections.
That's a blessing for local governments' tax revenue as well as property owners who want to lease their land. Texas counties will collect as much as $16 billion in tax revenue from existing and planned wind, solar and storage projects over the lifetime of those assets, according to an analysis by University of Texas at Austin researcher Joshua Rhodes. Property owners in the state, where 93% of all land is privately owned, could reap as much as $22 billion from leases, says Rhodes, who calls some of the state bills seeking to penalize renewables "shortsighted."
Some of those payments are set to flow to the northeast corner of Texas, where developer Invenergy is putting up one of the biggest solar farms in the US. The project, which sprawls across 18,000 acres—an area larger than Manhattan—will be capable of powering more than a quarter of a million homes.
About 100 miles northeast of Austin in Falls County, home to 17,000 people, solar farms are a "game changer" for local schools because of the property taxes they generate, says James Rosebrock, the superintendent of Rosebud-Lott Independent School District. Payments from the projects last year allowed the district to avoid job cuts, boost salaries and attract teachers, according to Rosebrock, who adds that his district had been one of the lowest-paying in the region. Revenue this year is projected to jump 50%, to $180,000, once new solar farms start operating.
"For us, it's being able to reward our staff financially, plan for future pay raises and guarantee our financial stability over the next 15, 20 years," he says. "There's nothing but cornfields and pastureland around here, and so there's little business here to tax."
Read next: Volkswagen Left Behind as China Goes All In on Electric Vehicles