Proposed Tax Plan Could Hurt Michigan's Wind Industry
Source: By Rebecca Thiele, Michigan Public Radio • Posted: Wednesday, November 29, 2017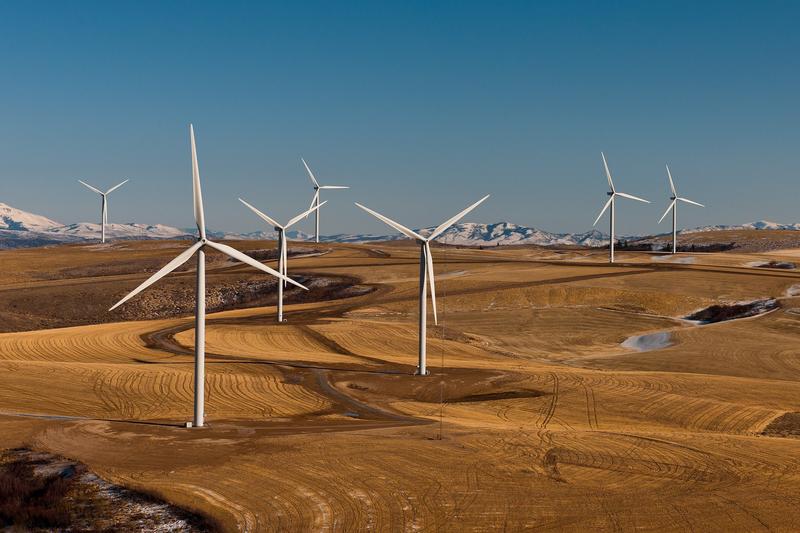 Opponents say the proposed federal tax plan working its way through the Senate could stunt the growth of wind energy in Michigan.
A trade group says it would make it harder for companies to recover the cost of building wind turbines through tax credits.
Evan Vaughn is the spokesman for the American Wind Energy Association. He says many companies have already paid large upfront costs on their projects thinking they would get those credits.
"Obviously companies can't go back in time to qualify for the credits under the new rules," Vaugh said. "So they're faced with two bad choices—either they have to walk away from a project entirely or they have to take a substantial loss on their investment which could have cascading impacts down the supply chain."
Vaughn estimates the bill could threaten a billion dollars' worth of new wind energy investments in the state as well as 3,000 jobs. The wind energy tax credits are set to be phased out in 2019.
WMUK attempted to contact Michigan congressmen Fred Upton, Tim Walberg, and Paul Mitchell who voted to for the bill in the House last week. None responded in time.
Upton and Walberg are both on the U.S. House Committee on Energy and Commerce. Mitchell represents the Michigan's 10th congressional district where many of the state's wind farms are located.