Planning an EV Road Trip? Good Luck Finding a Hotel With a Charger
Source: By Keith Laing, Bloomberg • Posted: Wednesday, June 28, 2023
Only around a quarter of US hotels offer guests electric car chargers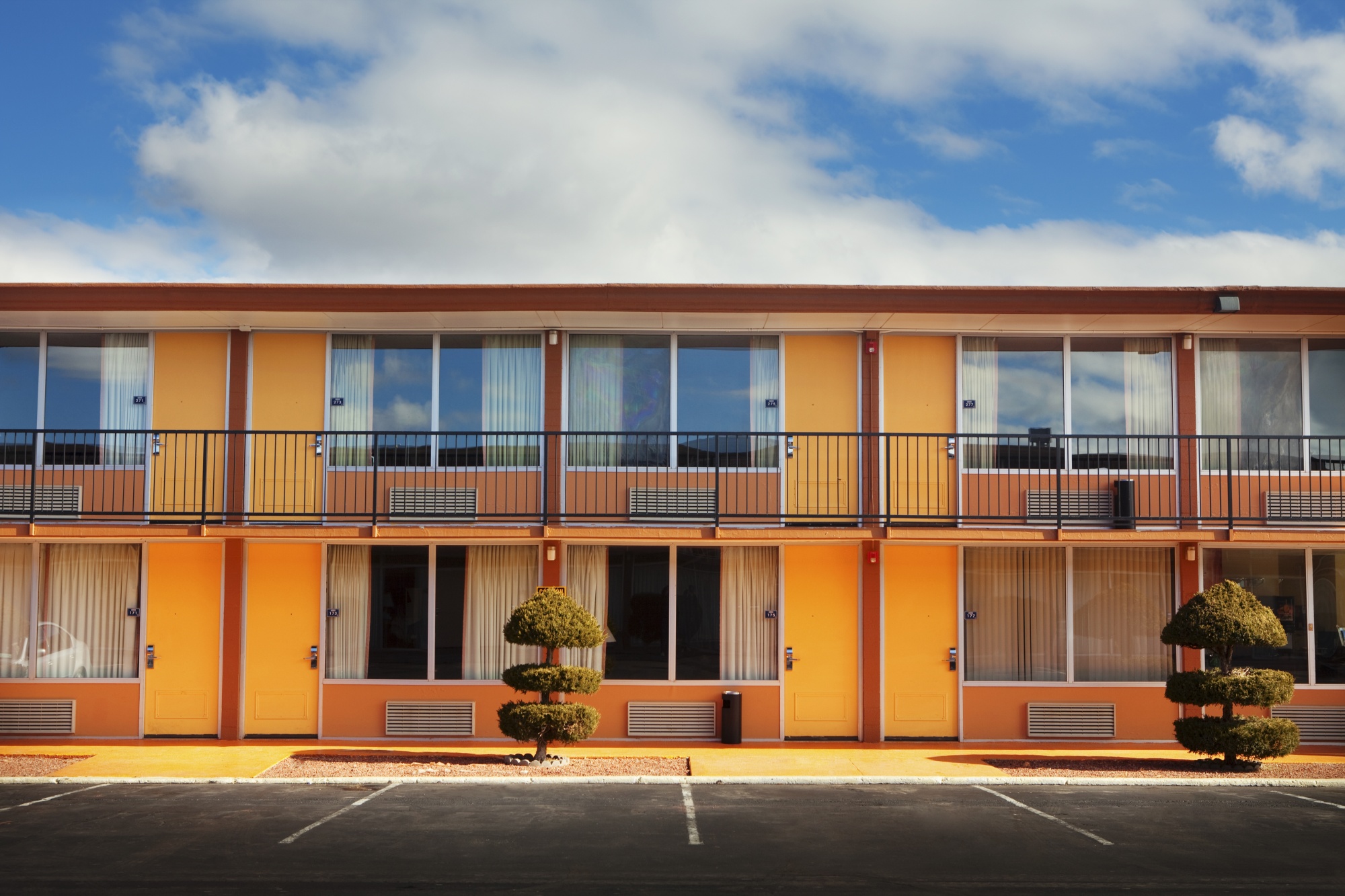 The journey is no longer the major pain point for electric car drivers embarking on the great American road trip. It's the destination.
For those who don't already own an EV, rental car giants like Hertz Global Holdings Inc. offer plenty of options across the cost spectrum. And there are more than 63,000 places to plug in on the road scattered around the US and Canada, with more coming soon at major gas stations. But EV chargers are still largely absent from one crucial node on many a road trip: hotels and inns.
A recent survey of 17,000 hotels in the American Hotel and Lodging Association found only about a quarter offer EV charging. Hilton Worldwide Holdings Inc. and Hyatt Hotels Corp. have chargers at less than a third of their US properties. Calling around to more than two dozen Motel 8s and Days Inns across the country, not a single one had a charger. Even hotels that are EV-compatible may just have a spot for a single car or only for certain models.
Andrew Scott, a 37-year-old attorney planning a family road trip this summer from Chicago to Traverse City, Michigan said he's "a bit anxious" about where to stay. He purchased a Hyundai Ioniq 5 electric SUV in April and the upcoming 300-plus mile trip will be the furthest he's taken it. Charger access will be a major factor in picking a hotel, he said. He wants the lodgings to have a relatively fast option — even if that bumps the cost up.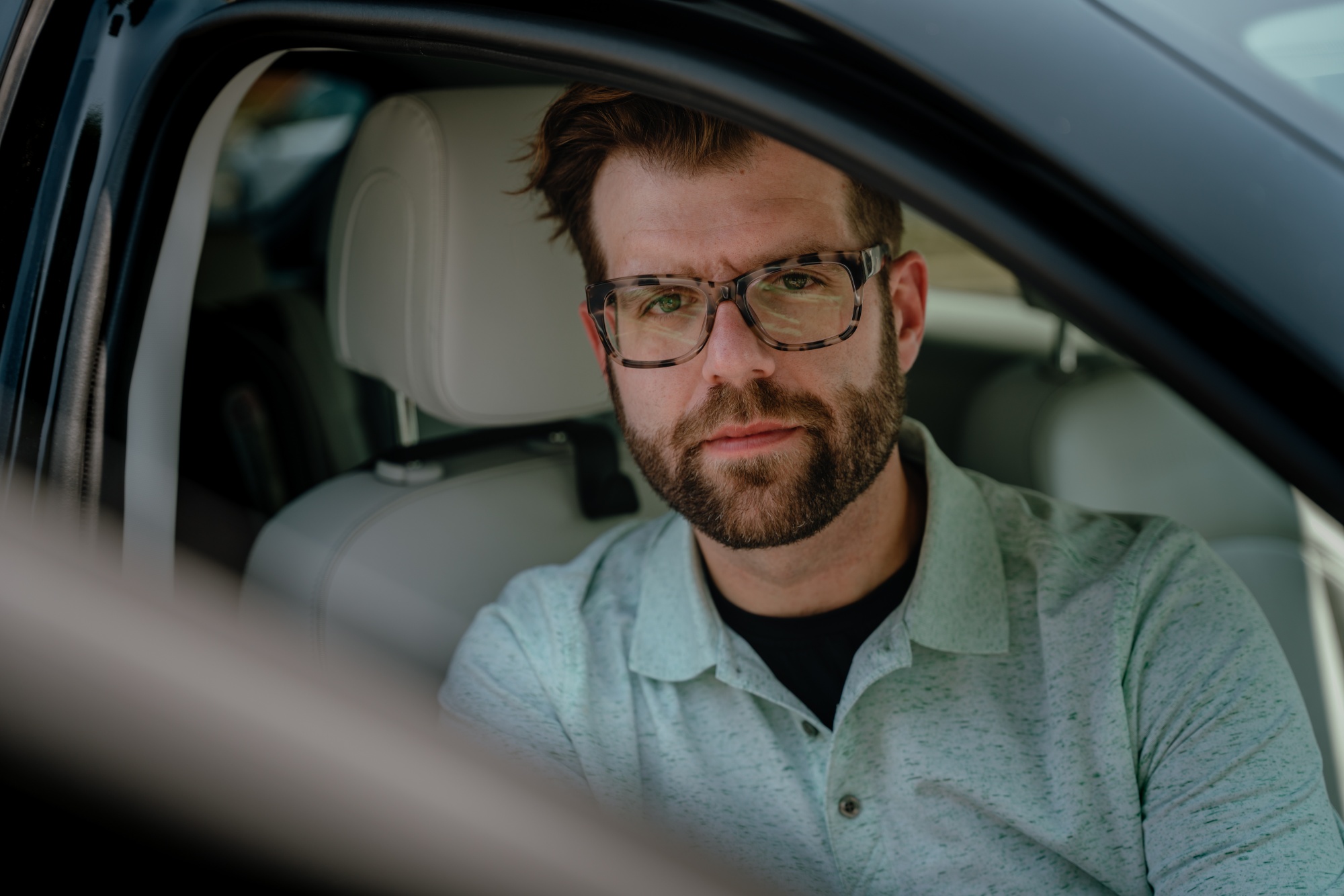 "I think once I plan it out, that will help," he said of his anxiety.
Finding which hotels have chargers isn't always that easy, though.
Wyndham Hotels & Resorts Inc., the largest hotel group in the US and operator of Days Inn and Super 8, doesn't have a way for prospective guests to search its properties for chargers, nor does it disclose how many of its establishments offer the service. (Its corporate headquarters, however, boasts an unspecified number of free EV chargers on site.)
The company did not respond to a request for comment. Chief Executive Officer Geoff Ballotti has said expanding access is a priority for the company, but that's not likely to be of comfort to EV owners hitting the road this summer. Or maybe even next.
"It's something that we're going to be very focused on in the years ahead," Ballotti told analysts in an October conference call. "We're partnering with some of the nation's leading EV charging companies and we have a series of models that we've offered to our franchisees."
Other big chains such as Marriott International Inc. and Choice Hotels International Inc., which operates the Quality Inn and Econo Lodge brands, similarly don't disclose the number of hotels with chargers or allow guests to check for availability on their websites, though it has a filter on its mobile app. Choice said 41% of its upscale Cambria brand hotels offer access, with the rest set to follow suit in 2024.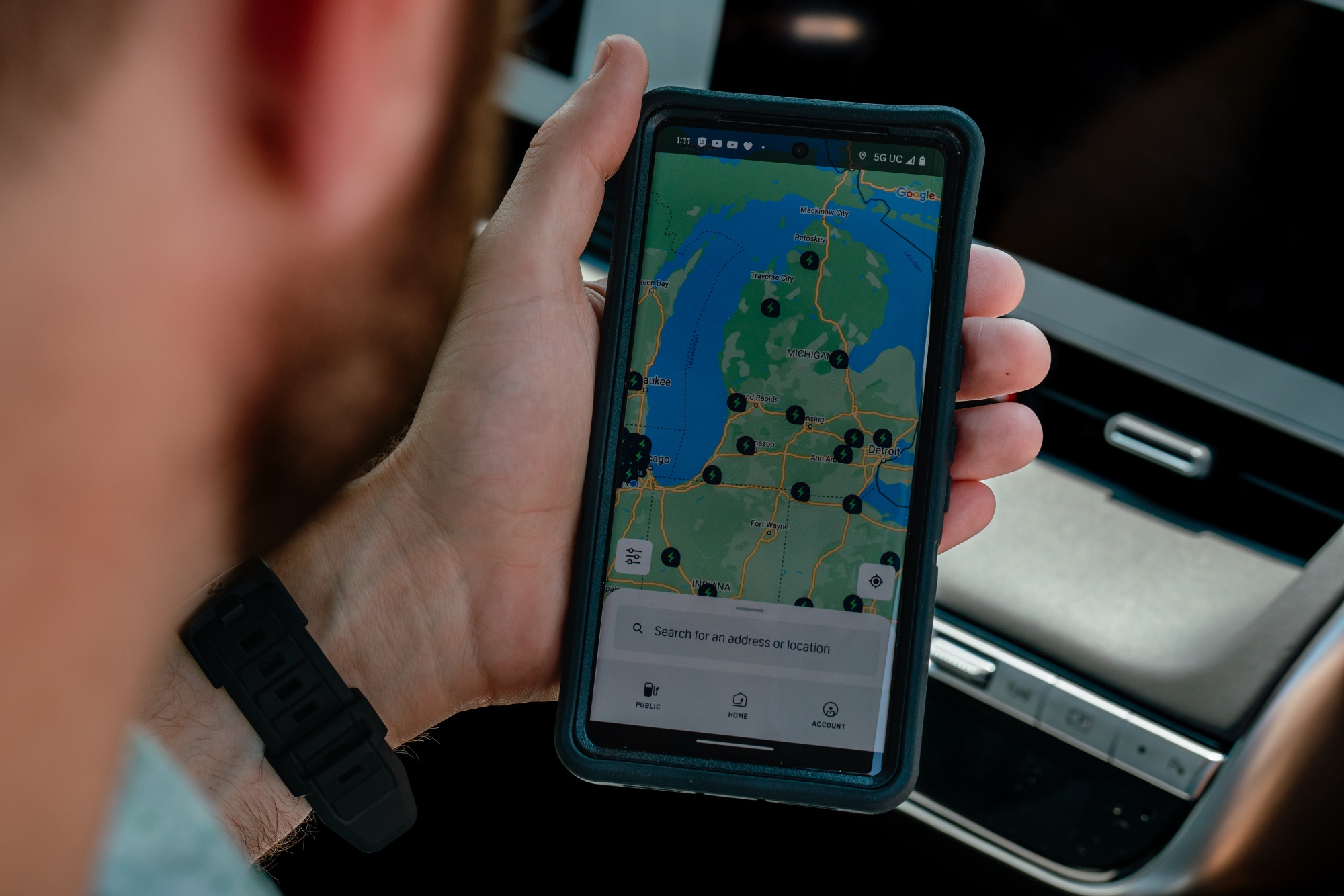 Some large hotel operators such as Hilton and Best Western International Inc. make it relatively easy to search online for properties with chargers, but there's no way to reserve one in advance the way you might a room with a view or a lounge chair by the pool.
Travel booking websites such as Expedia, Hotels.com and Kayak also allow users to scan for accommodations with charger access. Airbnb Inc. has an EV charging filter, too, and last year said over 850,000 properties included it as an amenity. Tesla owners can also search the company's website for " destination charging" stations at hotels across North America.
Read More: Why So Many Electric Car Chargers in America Don't Work
The AHLA rolled out an initiative last year called Responsible Stay that calls on members to adopt sustainable practices, including access to EV ports. But the program is voluntary and doesn't track industry progress. The 2021 Infrastructure Investment and Jobs Act also has some incentives for private companies, like hotels, to apply for $2.5 billion in grants intended to fill gaps in the national charging system.
"A lot of hotels are just wondering what to do," said Chip Rogers, the lodging association's president and CEO.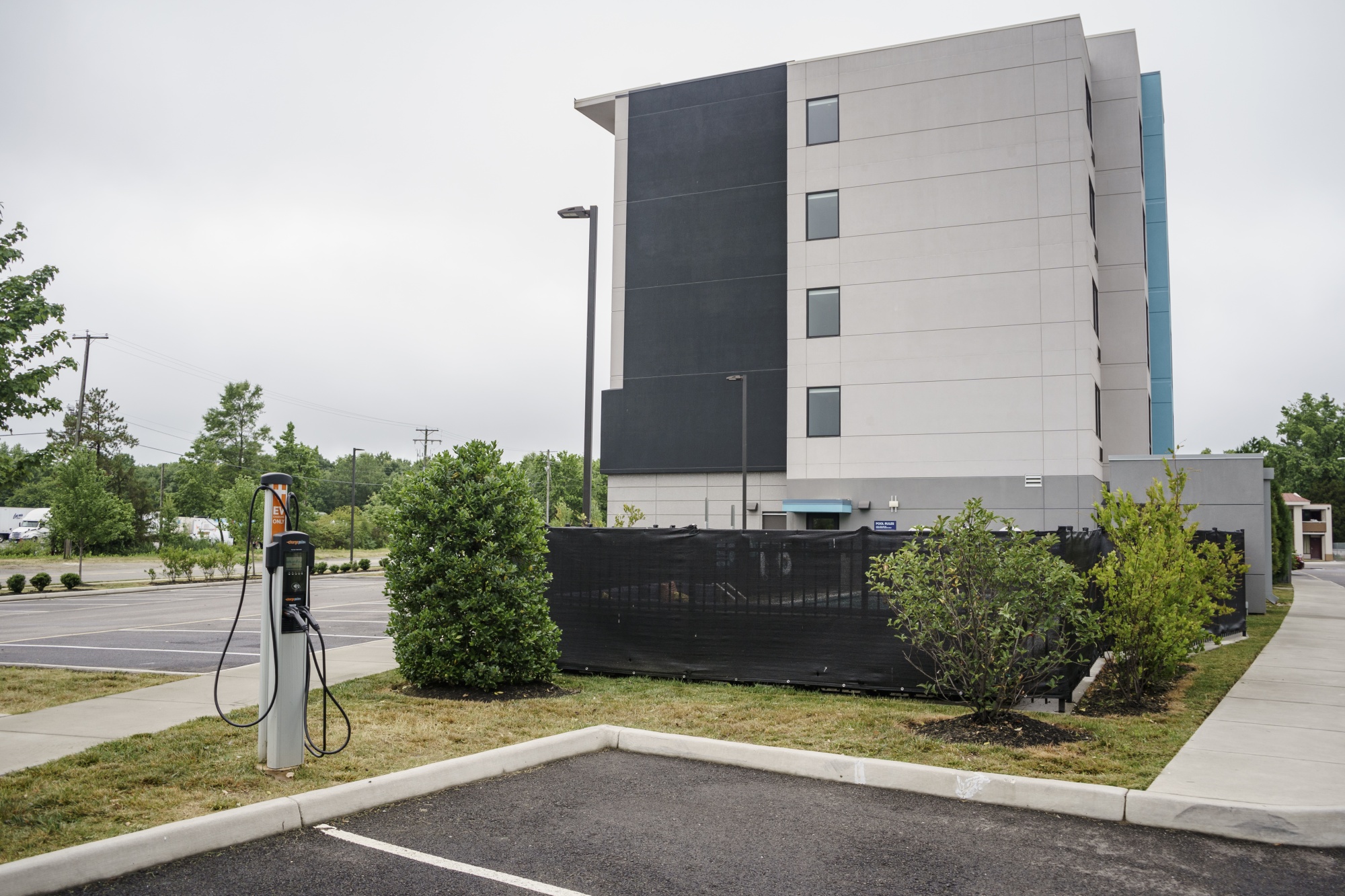 The lack of chargers and marketing for them is, in part, due to the historically low percentage of EVs on the roads. That is set to change as EV sales rise.
"The demand is coming," Rogers said. And hotels that are ahead of the curve will have an edge with customers, he added.
Read more: US Crosses the Electric-Car Tipping Point for Mass Adoption
Opal Hotels Group is currently expanding its charging capacity across its eight hotels. Four already have ports and two more have ports under construction. The company recently received an offer from Tesla Inc. to install Superchargers at one of its facilities, which the group is considering.
"The data shows EVs are increasing and I think it's going to become an amenity just like how you have to have parking," said Mital Patel, the chief operating officer of the Raleigh, North Carolina based hotel group. "Guests are going to come to expect it."
Patel's hotels have a mix of free and paid chargers, and in the long run thinks most hotels will collect a fee from guests to cover costs.
Not all hotels can have chargers, or really need them. Many in urban areas don't have the space and guests traveling by air that primarily use taxis, Uber and Lyft while they're there don't need the spaces.
"The economics just don't make sense in cases like that," said Bjorn Hanson, a professor the New York University School of Professional Studies Jonathan M. Tisch Center for Hospitality and Tourism.
Hotels that don't have chargers do often know of a nearby option. The Super 8 in North Bergen, New Jersey sends people to a local Starbucks; the Days Inn in Scranton, Pennsylvania offers up a rest stop. The Marriott in Altoona, Pennsylvania says there's one at a Sheetz convenience store 10 or 15 minutes down the road.
Guests won't find themselves stranded, but their vacation might include a little more time in random parking lots.
— With assistance by Diana Bravo and Matthew Griffin