NJ Clears $1.1 Billion in Ocean Wind-Power Line Projects
Source: By Josh Saul, E&E News • Posted: Sunday, October 30, 2022
FirstEnergy and a Shell-EDF venture are among the winners Decision is a key step in Garden State's push to cut emissions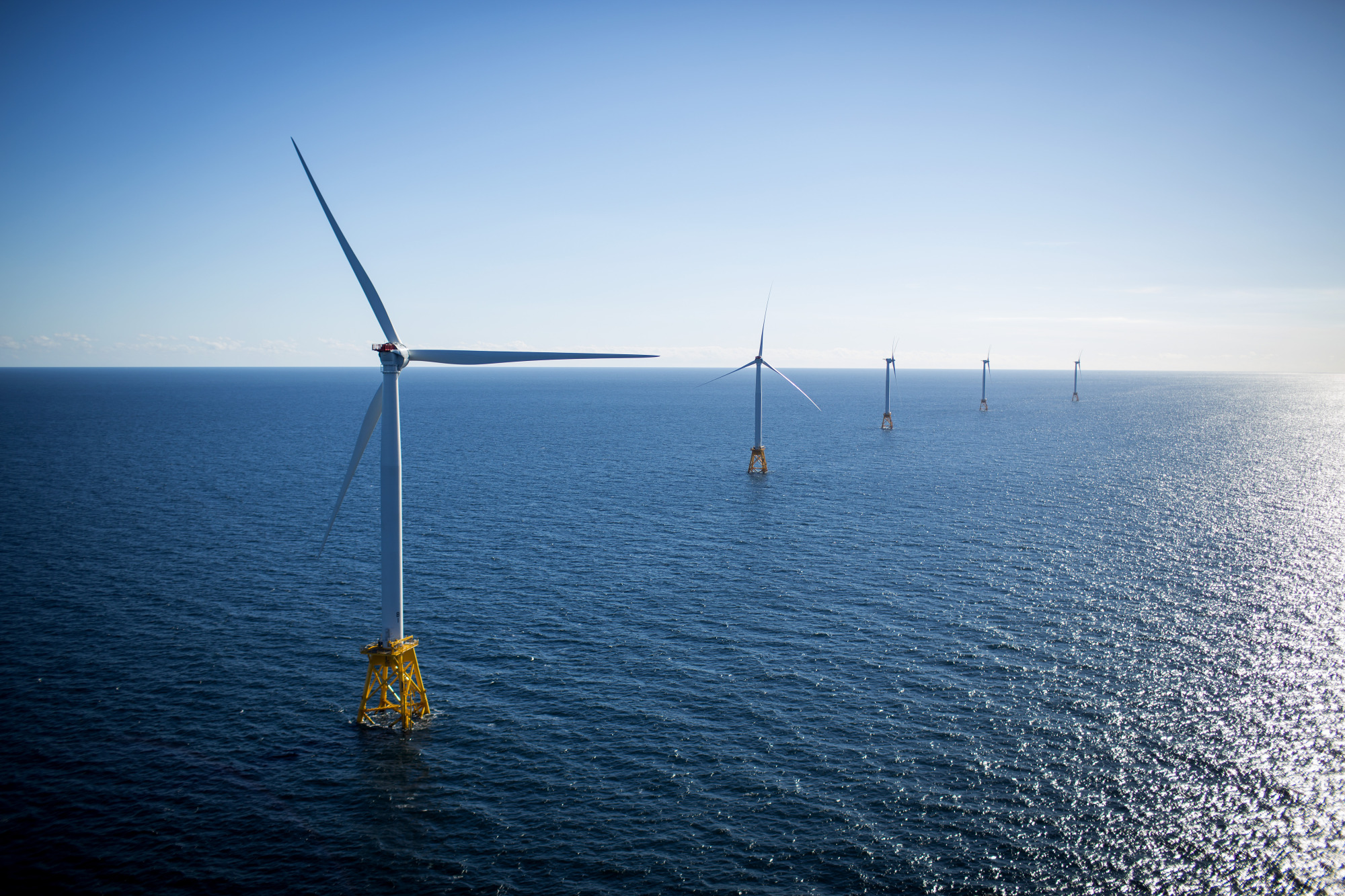 New Jersey regulators approved $1.1 billion in projects proposed by a group of companies to build and upgrade transmission lines to bring power ashore from a fleet of wind farms planned in the Atlantic Ocean.
Jersey Central Power & Light, a subsidiary of FirstEnergy Corp., and Mid Atlantic Offshore Development —a joint venture between Shell Energy and EDF Renewables — will develop the bulk of the lines, according to a unanimous decision on Wednesday by the New Jersey Board of Public Utilities.
The decision is a key step in the Garden State's push to slash carbon emissions from its power system. While offshore wind is a fledgling industry in the US, developers are planning a series of massive projects in the Atlantic from Massachusetts to Virginia, spurred by incentives from states eager to bring clean power to coastal cities.
About a dozen companies bid for the projects, according to data from PJM Interconnection LLC, which operates the electric grid that spans from New Jersey to Chicago. New Jersey is aiming to have 11 gigawatts of offshore wind turbines by 2040, enough to power millions of homes.
— With assistance by Naureen S Malik