New EPA Chief Michael Regan Vows Assault on Environmental Injustice
Source: By Jennifer A Dlouhy and Stephen Lee, Bloomberg • Posted: Wednesday, March 17, 2021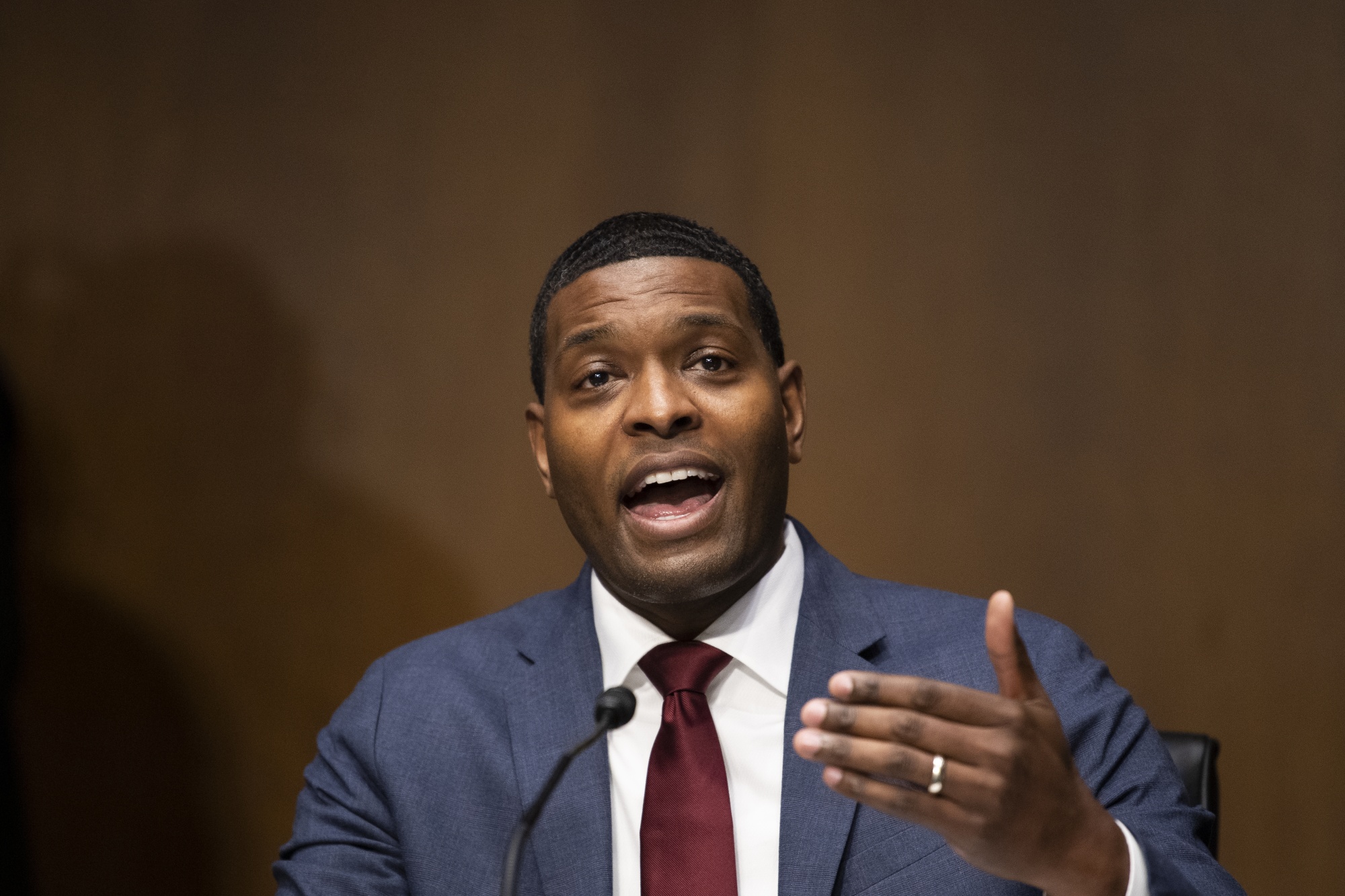 Michael Regan vowed to put environmental justice at the center of the EPA's decision making during his first formal public appearance as the administrator of the agency.
"Every person in the United States has the right to clean air, clean water and a healthier life no matter how much money they have in their pockets, the color of their skin or their zip code," Regan said in an address to a conference of state regulators. "Yet too many Black, indigenous, Latinx and other people of color bear the highest burden of pollution."
Regan's efforts comes as President Joe Biden promises government-wide attention to combating environmental inequity. The just-enacted stimulus law included some $50 million in funding for state and local environmental justice work. Biden also created an interagency task force focused on the topic and signaled he wants the Justice Department to increase enforcement against polluters. On Monday, the administration named former solicitor general of the District of Columbia Todd Kim to be Justice's prosecutor focusing on environmental issues.
At the Environmental Protection Agency, Regan said he would appoint an adviser to focus on environmental justice, and he outlined plans to make sure resources are devoted to the issue throughout EPA.
"What I think you'll see in the coming year or so is an emphasis on environmental justice, equity and civil rights by which we reconstruct our resources in our offices here within the EPA so that it permeates through our regions and to the states," Regan said.
Regan outlined an array of priorities in his remarks to the Environmental Councilof States, including more urgency in addressing long-lasting pollution from per- and polyfluoroalkyl substances and "an aggressive posture on reducing climate emissions." Under Biden, the EPA is expected to move swiftly to impose tighter limits on greenhouse gas emissions from automobiles, oil wells and power plants.
But, Regan cautioned, "climate isn't the only game," as the EPA also works with states to safeguard water, clean up polluted former industrial sites and deal with solid waste. "We have to have an all-out assault on pollution and protecting the environment," Regan said.
Environmental justice underpins the entire portfolio, Regan said.
"If we protect the least amongst us, we can create a rising tide that elevates the level of environmental protection and equity for every American in this great country."