Money Managers Get State AG Subpoenas Related to Climate Work
Source: By Saijel Kishan, Bloomberg • Posted: Thursday, July 20, 2023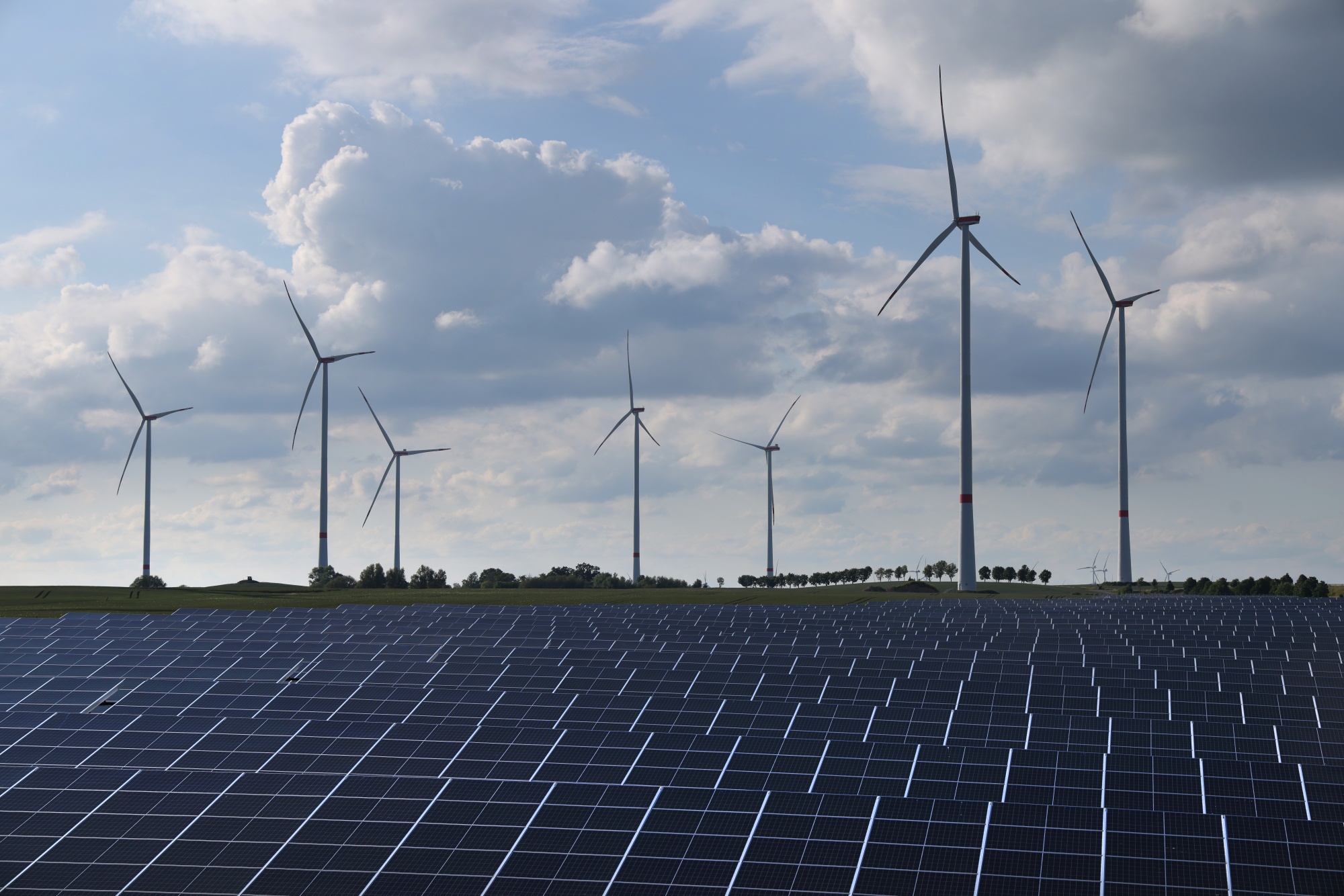 At least three state attorneys general sent formal demands to Wall Street money managers asking for information about their climate work as GOP officials step up attacks on ESG investing.
Indiana Attorney General Todd Rokita sent a subpoena this month, according to people with knowledge of the process, who asked not to be identified because the matter is private. Over the past few months Kentucky sent a subpoena and Montana a civil investigative demand seeking similar information, the people said.
The attorneys general asked money managers for their communications with Climate Action 100+ and the Net Zero Asset Managers initiative, which is part of the Glasgow Financial Alliance for Net Zero. The AGs are also seeking information about how the asset managers vote on climate-related shareholder resolutions, the people said.
Republican politicians over the past year have attacked Wall Street's environmental, social and governance financing strategies saying that money managers are promoting liberal goals such as climate change at the expense of the fossil fuel industry. Probes into a climate-finance group prompted some members to quit.
State GOP officials have also created boycott lists, pulled money from Wall Street biggest advocates of ESG investing, and introduced anti-ESG legislation.
Montana is seeking information to determine if asset managers had violated laws, including the state's Unfair Trade Practices and Consumer Protection Act, by engaging in unfair methods of competition or deceptive acts in trade or commerce, according to a copy of its civil investigative demand seen by Bloomberg.
Spokespeople for the attorneys generals declined to comment on the formal requests. Tennessee has previously sent similar demands to financial firms, Reuters reported last month.