Looming Regulation Hasn't Slowed a Boom in ESG Labels
Source: By Tim Quinson, Bloomberg • Posted: Wednesday, August 24, 2022
Managers are still keen to introduce new funds that promote environmental, social and governance characteristics, even though they are likely to face more scrutiny.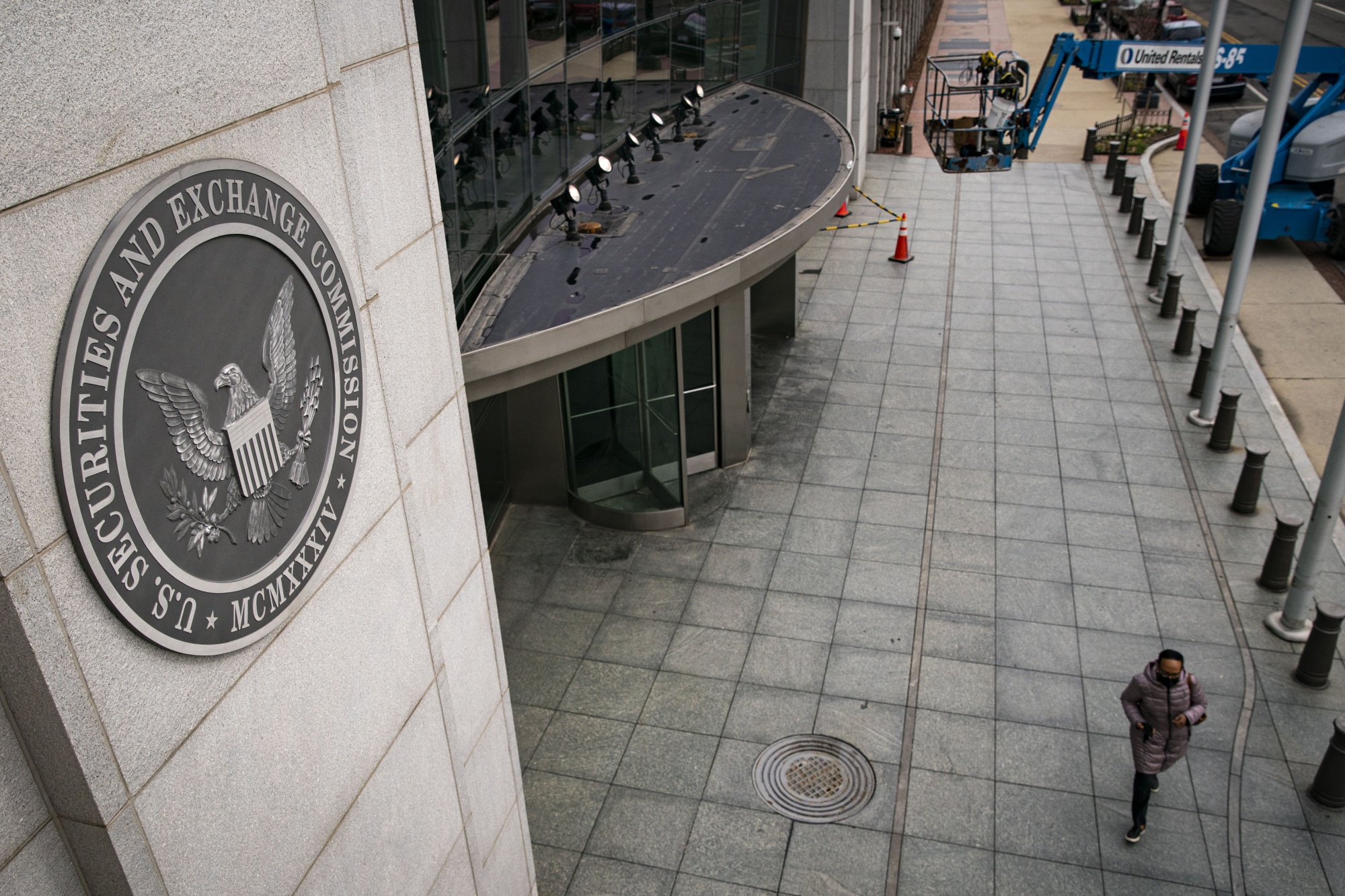 The pressure keeps growing and growing for managers of ESG funds.
And in Europe, almost a quarter of funds claiming to "promote" sustainability were stripped of their ESG labels by influential market researcher Morningstar Inc. because they fall short of applicable standards.
Given this backdrop, one would think managers would be hesitant about bringing more ESG-labeled funds to market, but instead, that's exactly what they're doing.
"If a new fund is created in the EU, there's a good chance it's sustainable — at least in name," wrote BloombergNEF analyst Maia Godemer in a note published last week. In fact, 67% of exchange-traded funds introduced since 2020 factor in sustainability, she said.
For now, though, these designations are only claims made by the fund providers, Godemer said. They will have to get their legitimacy checked by regulators and some will almost certainly have to change the labeling once they realize the additional reporting burden that's tied to being an ESG fund, she said.
The current use of "sustainability disclosures" in the European Union's disclosure regime can be "misleading," said Verena Ross, chair of the European Securities and Markets Authority, the region's markets watchdog. On Monday, she called for the development of simple and clear ways to help investors make informed investment decisions.
Analysts at Morningstar found that 23% of the funds classified as Article 8 within the EU's Sustainable Finance Disclosure Regulation are falling short of fulfilling ESG investing principles.
SFDR is designed to help root out asset managers' inflated sustainability claims. The framework, which went into effect in March 2021, requires firms to put their investment products in one of three buckets: Article 6, which only addresses ESG risks; Article 8, which "promotes" ESG characteristics; and Article 9, which sets measurable ESG "objectives."
Article 8 is the most popular category, with almost $3.8 trillion of assets as of June, and many of these funds won't be "tagged as sustainable funds under our framework," said Morningstar analyst Boya Wang.
While BlackRock Inc., the world's largest asset manager, said it supports the overall push to clarify asset managers' strategies, the firm added that the SEC's proposal to require new disclosures for funds that just consider ESG criteria among many other factors may further confuse the situation. It could end up overstating the significance of ESG considerations for some funds, BlackRock said.
And therein lies one of the main dilemmas for regulators and money managers. The rules are a muddle and being interpreted differently by too many people — leading to misleading marketing and claims of greenwashing. Morningstar, among other research groups, is on a campaign to ensure that going forward the fund industry doesn't rely on empty jargon such as vague terms like "ESG integration" in sales documents.
And there's no doubt that regulators are watching and ready to pounce when they run across possible dishonest behavior.
Bloomberg Green publishes Good Business every week, providing unique insights on ESG and climate-conscious investing.
— With assistance by Natasha White, Frances Schwartzkopff, Silla Brush, and Lydia Beyoud