In killer year for wind, Wyoming lags behind
Source: By Heather Richards, Casper Star Tribune • Posted: Monday, April 23, 2018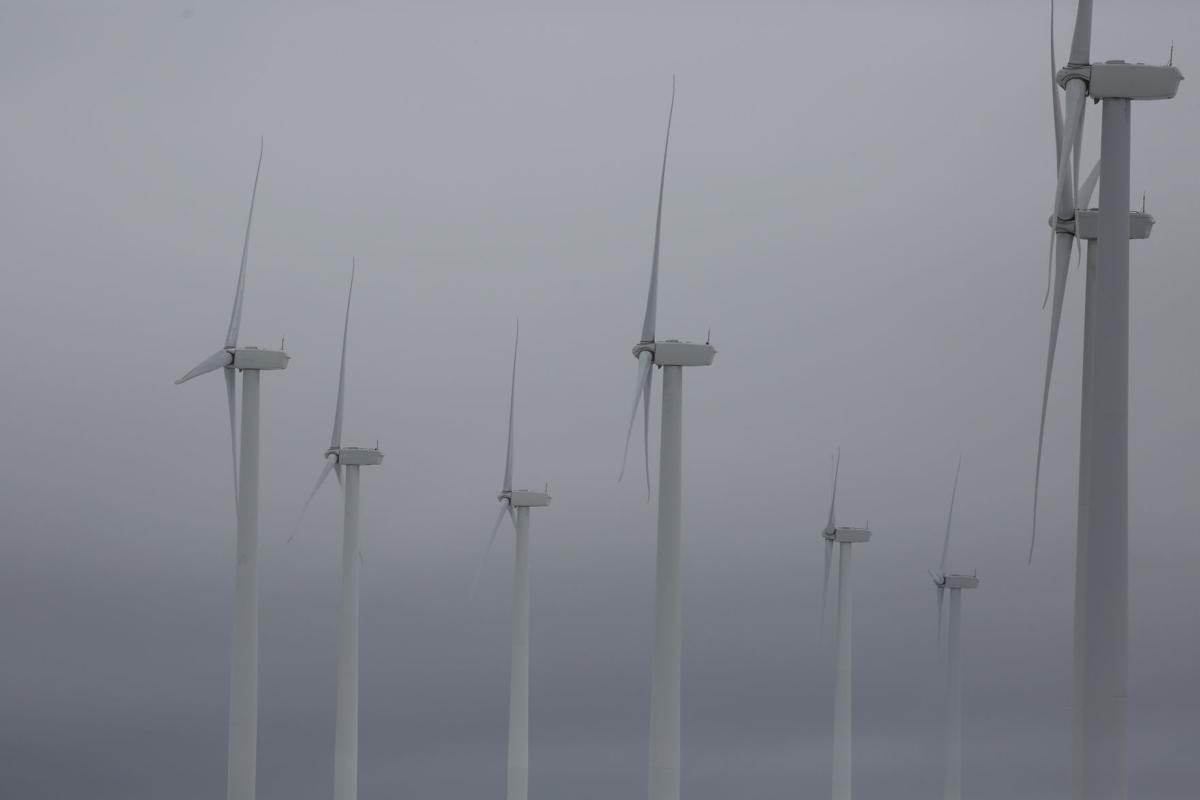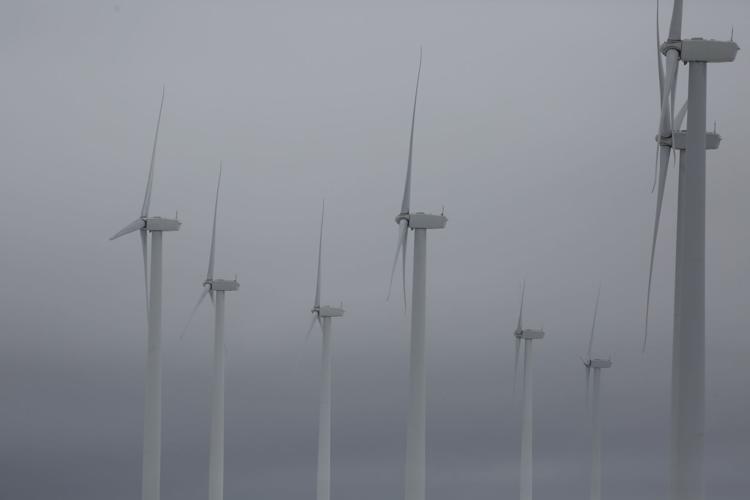 Wyoming is caught up in that rush, too. The Chokecherry Sierra Madre wind farm outside Rawlins is under construction. The Power Company of Wyoming plans to have 1,000 turbines on a ridge outside the town when all is said and done, which would double the current number of turbines in the state.
Meanwhile Wyoming's largest utility, Rocky Mountain Power, is moving ahead with its Energy Vision 2020, which includes three new wind farms and a 140-mile leg of high-voltage transmission. As justification for its wind advancement, the utility has cited the federal tax subsidy. Rocky Mountain Power received approval for the project last week.
Relative to the dry spell in wind in the last eight years, Wyoming's anticipated wind boom is a big deal. But compared to the rate of growth in states like South Dakota, Colorado, Idaho or Montana, Wyoming is still behind the curve.
"States are where the action is happening for wind with our federal tax credit on an orderly path to phase out by 2019," Kiernan said. "Individual states' policy choices and the strength of their infrastructure will play a big role in determining where wind power's future growth is channeled."
That's certainly the case in Wyoming, where lack of transmission lines, a one-of-a-kind wind tax and a perceived hostility to wind development have likely combined to hold back new wind ventures, said Rob Godby, director of the Center for Energy Economics and Public Policy at the University of Wyoming.
Godby is currently working on a study of Wyoming's challenges and advantages for wind development. The economist has noted in a number of public settings that wind contains a significant amount of potential for diversifying Wyoming's fossil fuel-reliant economy.
Most of Wyoming's power comes from its easy access to fossil fuels, particularly coal. Much of its wind power, both existing and planned, is for out-of-state consumers. The state is currently on track to double its wind potential in the near term, though it currently ranks 16th for installed wind capacity nationwide, according to the American Wind Energy Association report.
The state has performed poorly in recent years. Why is a difficult question.
Wyoming is the only state with a straight tax on wind production. Since it was implemented in 2012, Wyoming hasn't experienced much in terms of wind development. The fossil fuel downturn in 2015 instigated a push from some lawmakers to increase that tax, both as a revenue source and a cost to make up for the aesthetic impact of windmills on the horizon. Those measures have failed thus far.
The wind tax and uncertainty over whether Wyoming will increase it have likely put downward pressure on wind development in Wyoming, Godby said.
"Wyoming does have basically the highest implied tax rate of any state in the Western grid. When you include all the taxes and subsidies together, we do have the highest tax rate," he said. "But, we also have the second-lowest cost wind to develop."
Still, one of the greatest challenges has been lack of transmission, he noted. Permitting high voltage lines takes time and money, and for years the state hasn't had the infrastructure to get new wind power onto the grid to sell in other states.
In contrast, New Mexico's wind sits between two large demand sources, Texas and the Southwest. It also benefits from the existing transmission to carry wind power to either market, said Godby.
But while Wyoming holds a valuable resource, for a number of reasons it hasn't blossomed to its full potential.