Green Hydrogen Set to Be Competitive With Fossil Fuels by 2040
Source: By Will Mathis, Bloomberg • Posted: Wednesday, August 26, 2020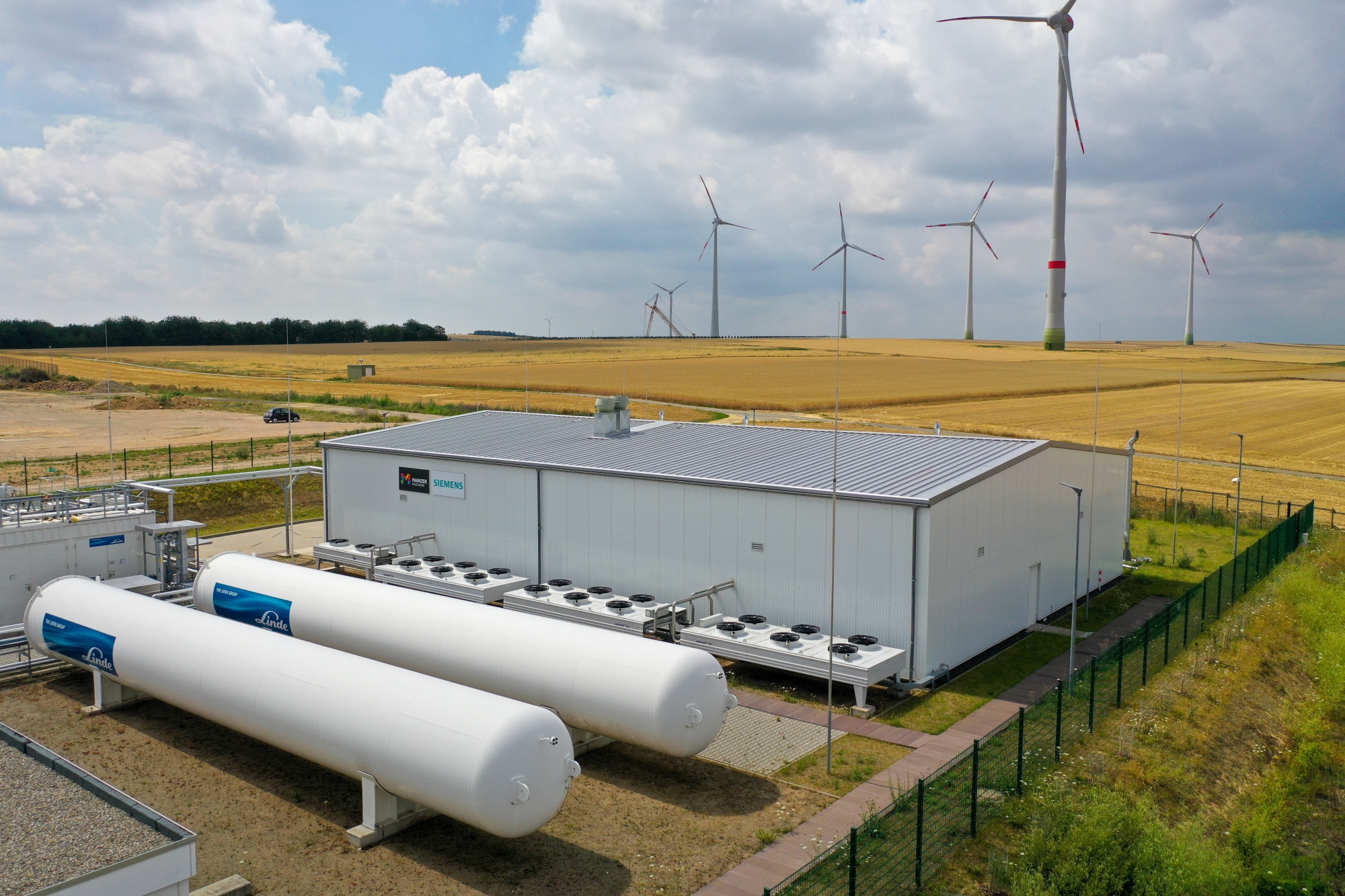 The cost of green hydrogen will drop 64% by 2040, the researchers said. Hydrogen is seen as key to cutting global greenhouse gases as it could eliminate the use of polluting fuels in industry and transport.
This year has seen a surge of support for hydrogen as European countries make it a foundation of a low carbon future. The fuel is at the heart of the European Union's Green New Deal and Germany has pledged to invest 9 billion euros ($10.6 billion) to create local green hydrogen production.
That effort has helped the global green hydrogen pipeline grow to 15 gigawatts from 3.5 gigawatts in the last 10 months. Increased scale of production will be key to bringing down the cost of hydrogen to compete with fossil fuels.
"Even with a multitude of challenges that await the nascent green hydrogen market, we firmly believe there will be some form of low-carbon hydrogen economy soon," said Ben Gallagher, research analyst at Wood Mackenzie.
Today, most hydrogen is used for oil refining and is made from natural gas. The process releases about 830 million tonnes of carbon dioxide per year, equivalent to the output of the U.K. and Indonesia combined, according to research by the International Energy Agency.
Companies like BP Plc and Equinor ASA are looking to develop technology that would capture those emissions and store them under the seabed.
But that technology is expensive and will likely get even more expensive as natural gas costs increase in the coming decades. The cost of so-called blue hydrogen will rise 59% by 2040, the researchers said.