GM will soon be 20% of the way to its 100% renewable energy goal
Source: By Tracy Samilton, Michigan Radio • Posted: Wednesday, May 2, 2018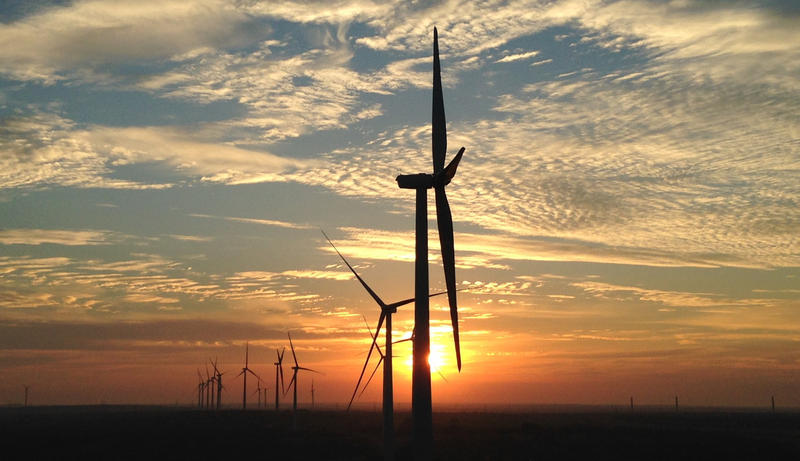 General Motors says a new wind farm being constructed in Ohio brings it one step closer to running all its facilities worldwide on 100% renewable energy.
The 100 megawatt wind farm in northwest Ohio was grandfathered in, before a new law made it almost impossible to build wind farms in that state.
Rob Threlkeld, head of global renewable energy for GM, says the Ohio project, along with one being constructed in Illinois, will offset carbon emissions from seven GM plants in the Midwest.
"Once these projects are completed later this year, renewable energy will be used to power 20% of our facilities globally," says Threlkeld.
Threlkeld says making it to 100% renewables by 2050 will require more wind and solar, increased energy efficiency in GM plants, along with overall grid improvements, and battery storage to address the intermittent nature of wind and solar.