Five Carbon Capture Techniques That Could Help Mitigate Global Warming
Source: By Michael Belfiore, Bloomberg • Posted: Tuesday, February 26, 2019
Avoiding ruinous climate change will require removing massive amounts of carbon from the atmosphere, according to the UN. Here are some of the early efforts.
The United Nations Intergovernmental Panel on Climate Change estimates that warding off catastrophic global warming requires actively removing 100 billion to 1 trillion tons of carbon dioxide from the atmosphere by midcentury. "We have to create an industry equivalent to the oil and gas industry whose job it is to undo emissions," says Julio Friedmann, chief executive officer of Carbon Wrangler LLC and a senior research scholar at Columbia University. Here are some of the most promising demo-ready projects trying to do just that.
Active Air Capture
Innovators: Christoph Gebald and Jan Wurzbacher, co-founders and directors of Climeworks AG, a startup in Zurich with 63 employees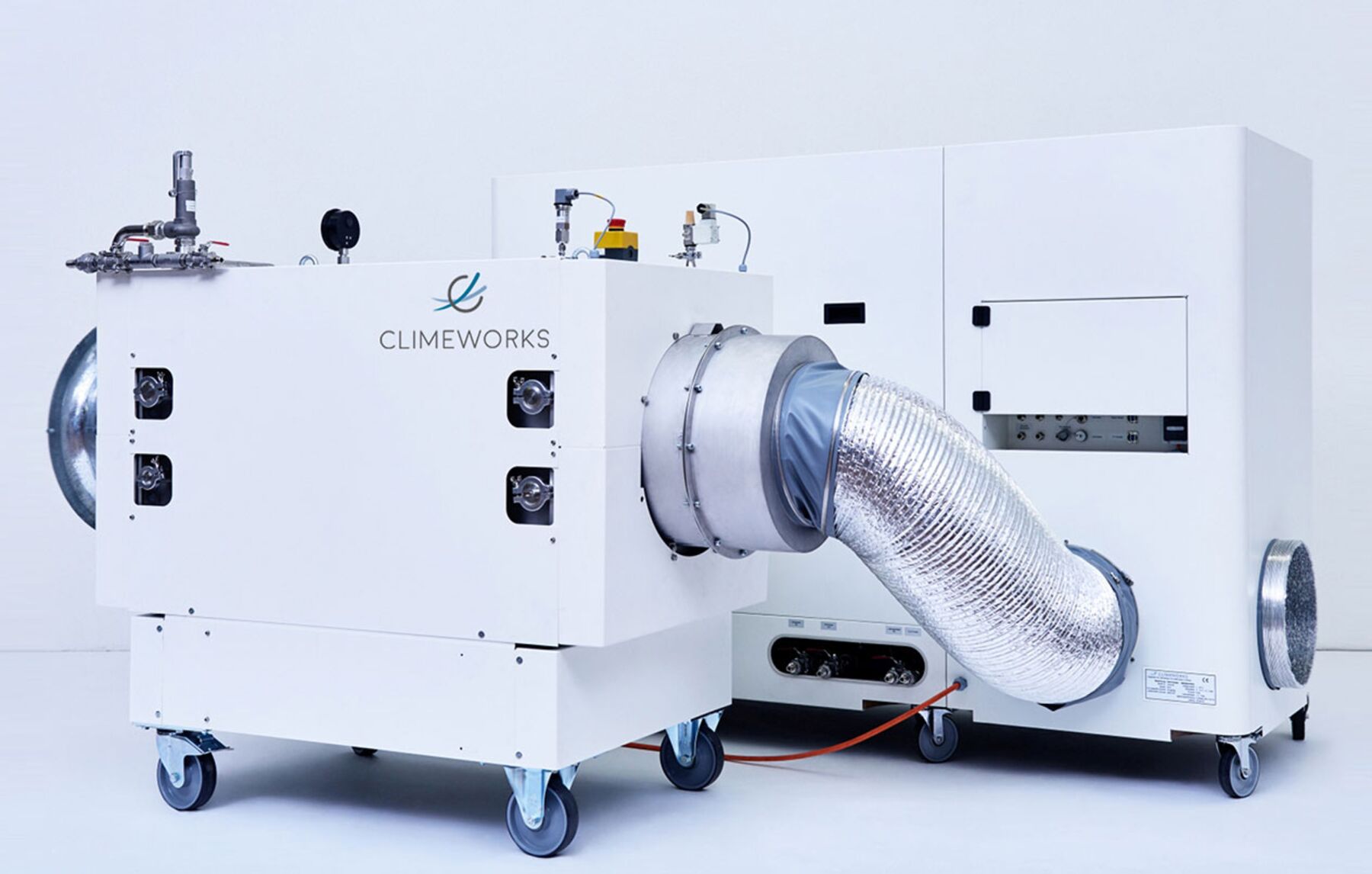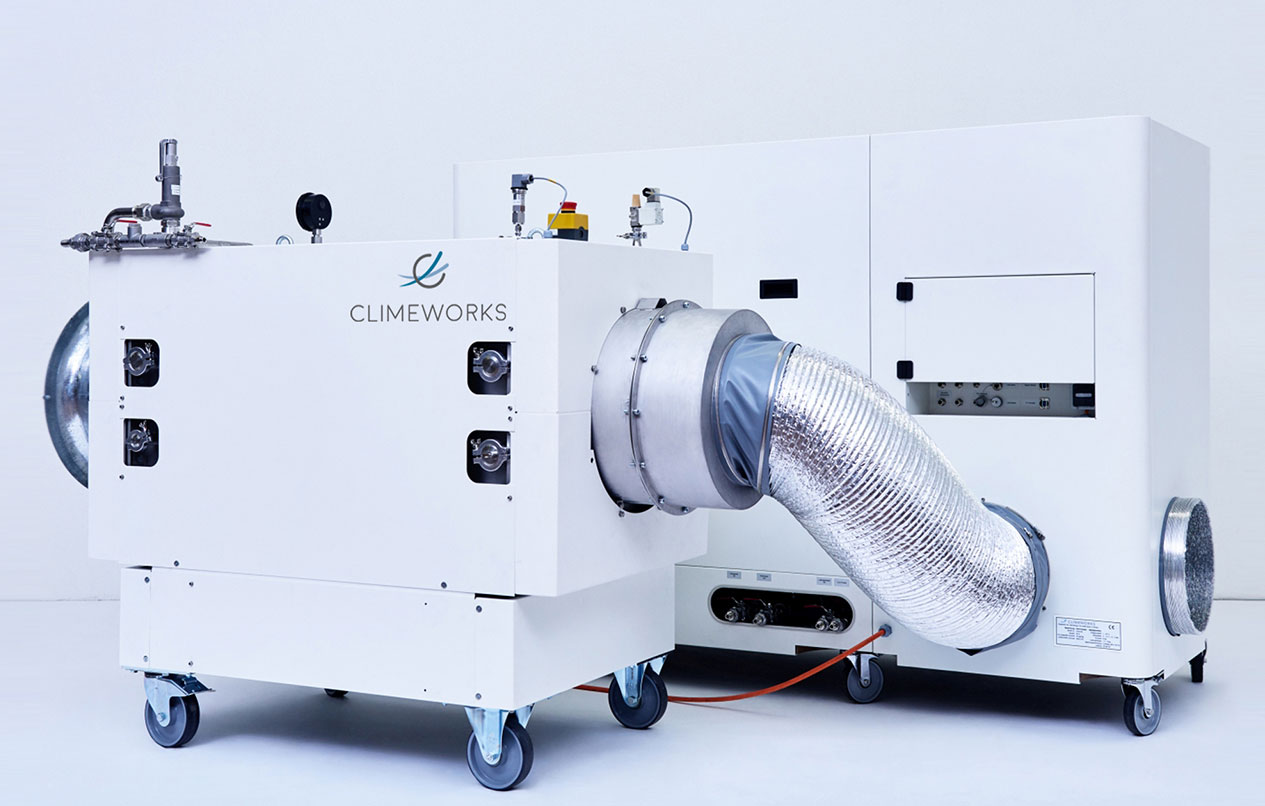 The Climeworks plant in Hellisheidi, Iceland, blows air through reusable filters that chemically trap CO₂. Heating the saturated filters releases the gas, which the company and partner CarbFix then inject underground to bind with basaltic rock, which can hold it indefinitely.
Passive Air Capture
Innovator: Klaus Lackner, director of the Center for Negative Carbon Emissions at Arizona State University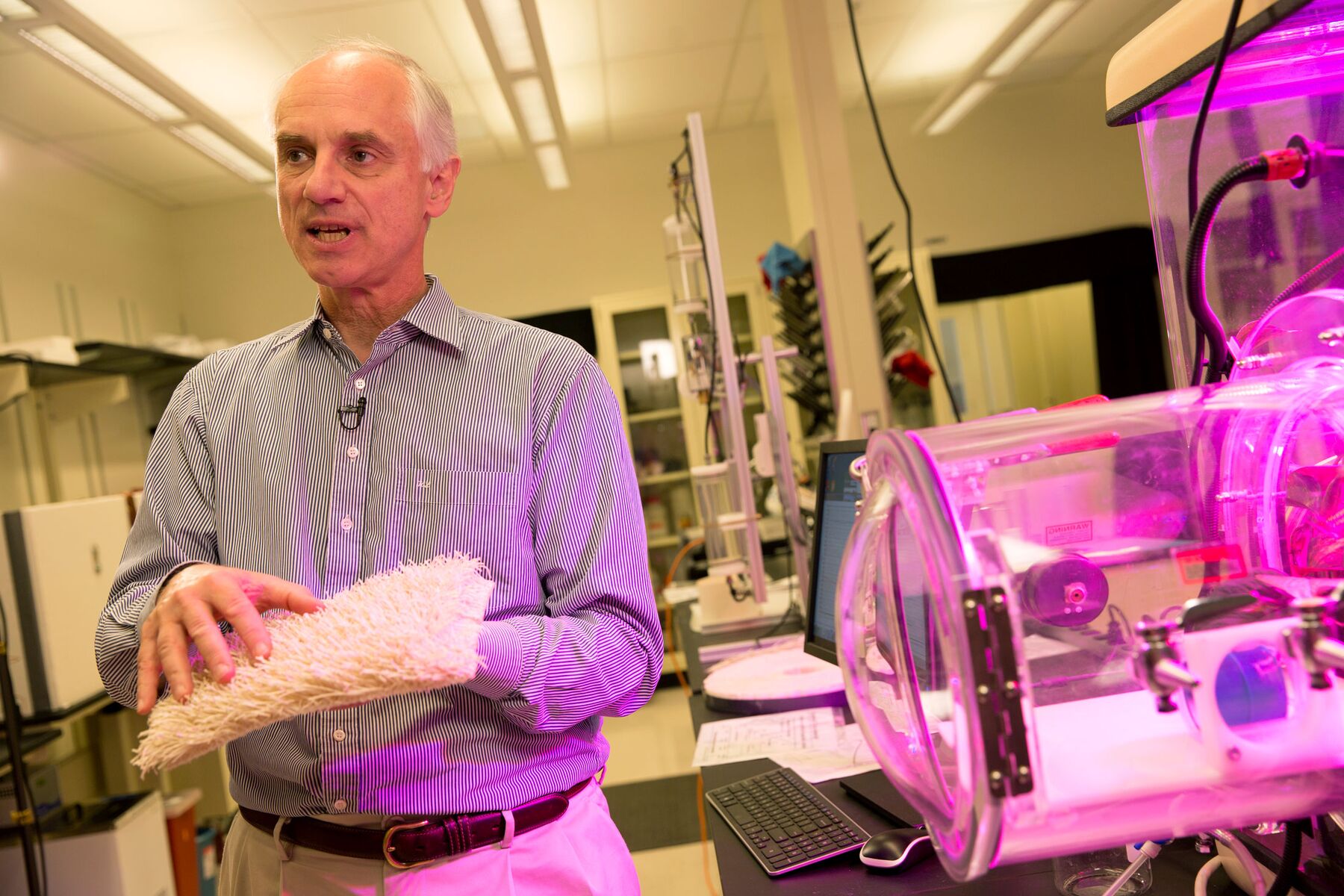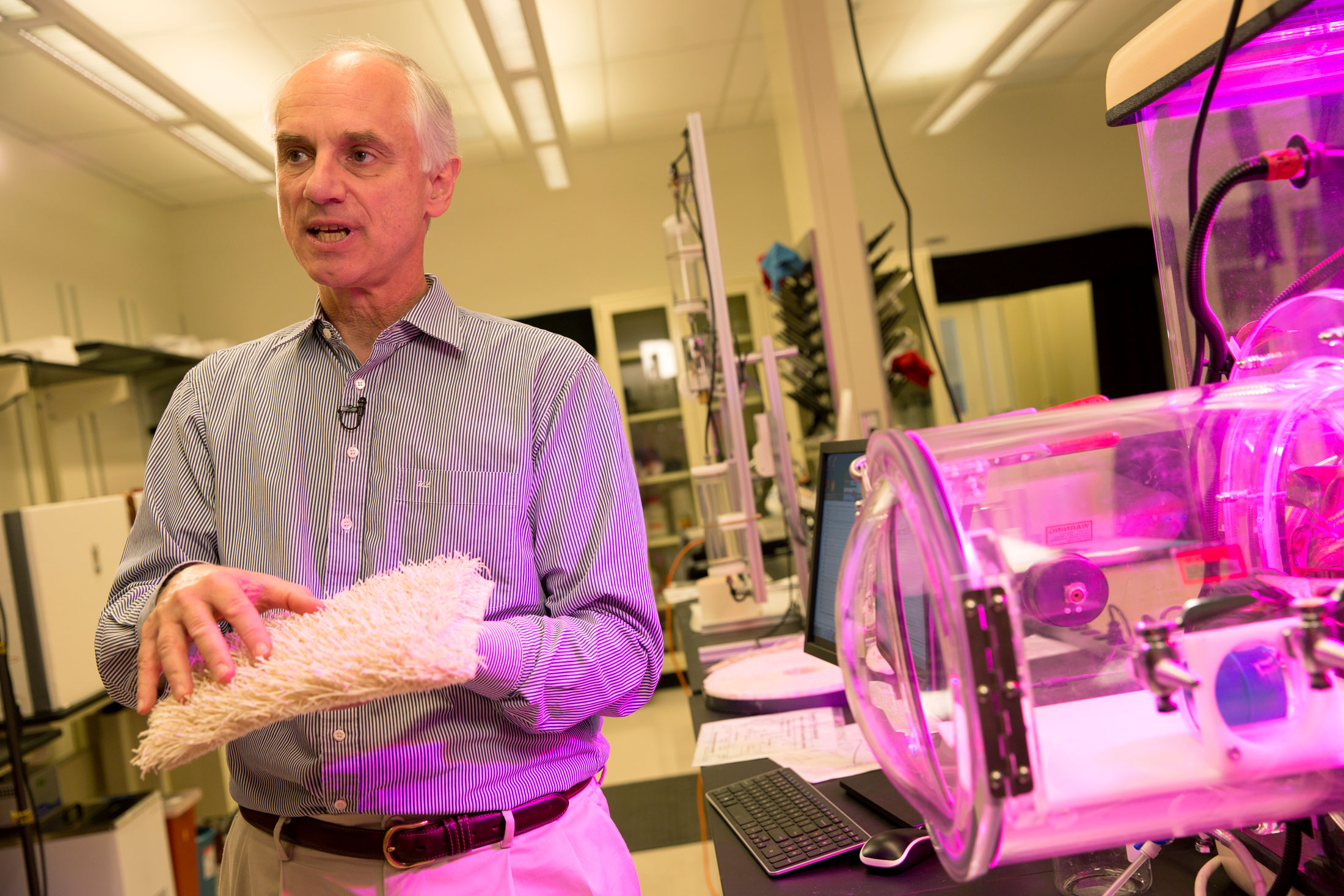 When it's dry, a resin developed by Lackner's team absorbs CO₂ from the air, releasing it for capture when dunked in water. Lackner envisions artificial "trees" that can each capture a daily ton of CO₂ with a cycle of repeated drying in air and soaking in an enclosure. He's working with a local utility to develop the technology further.
Air to Fuels
Innovator: David St. Angelo, chief technology officer at Carbon Engineering Ltd., a startup in Squamish, B.C., with 50 employees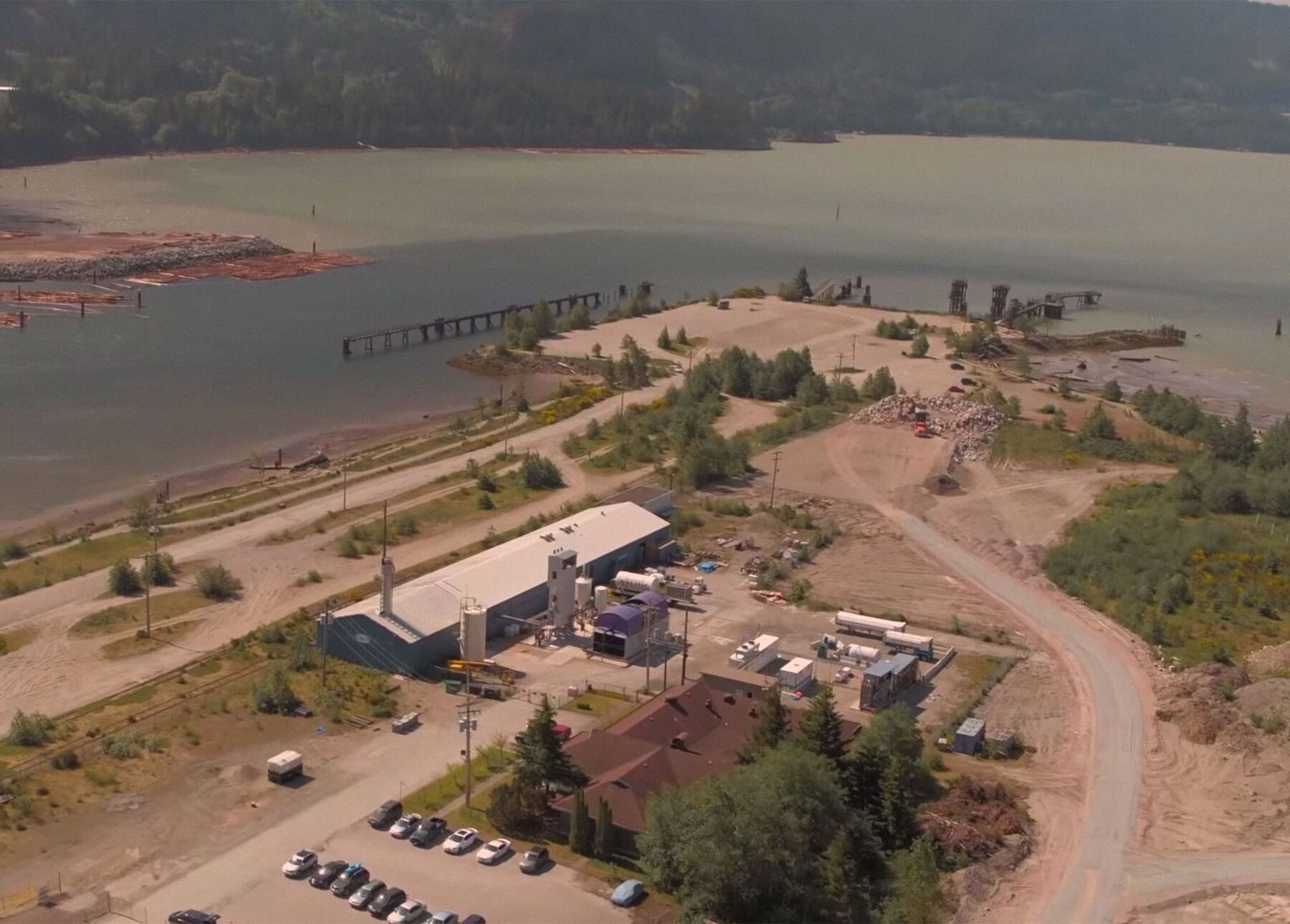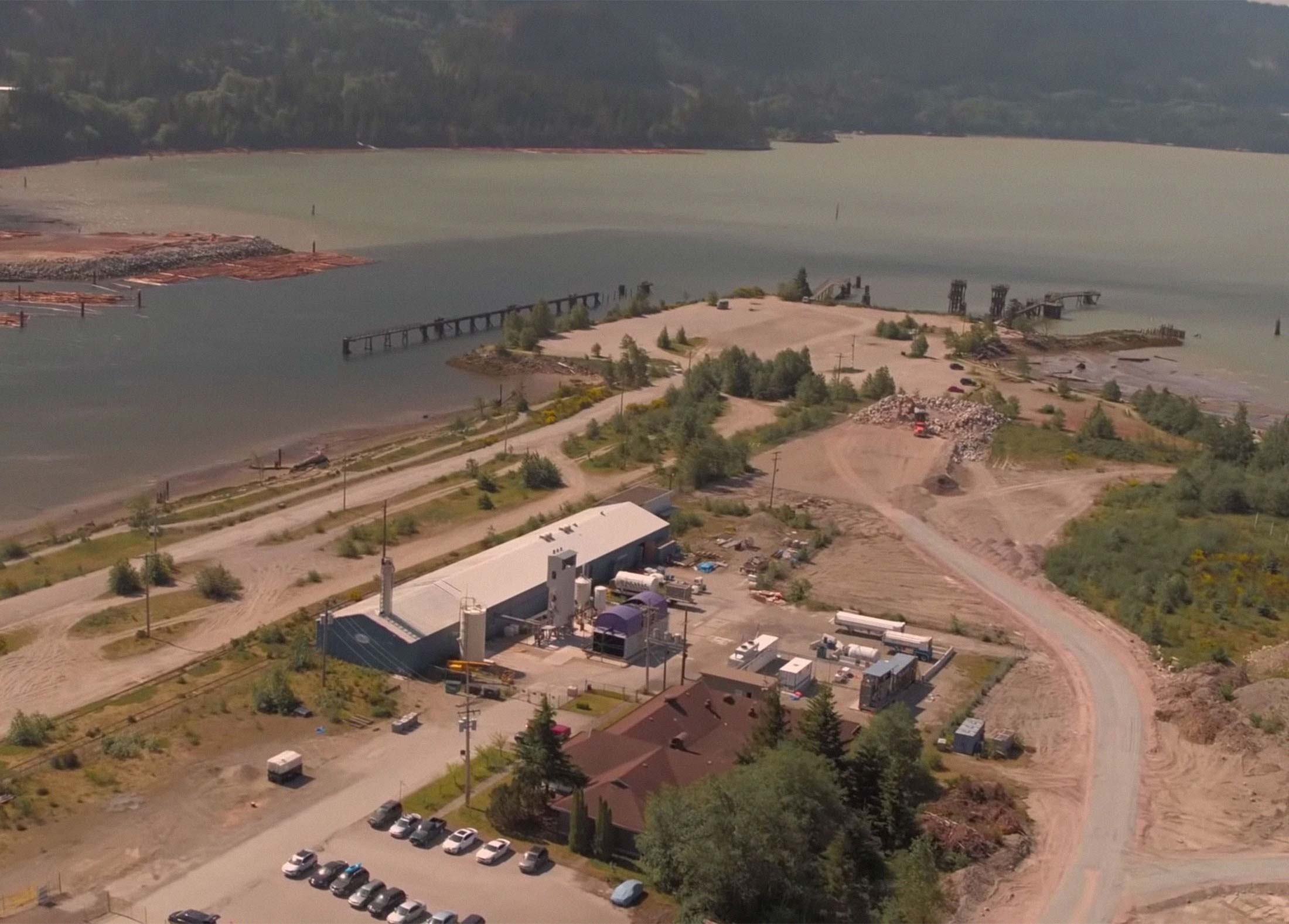 Carbon Engineering says its test plant uses air-captured CO₂ and supplemental hydrogen—split from water molecules using renewable energy—to produce gasoline and diesel fuel for less than $4 a gallon. The company says its tech can also capture CO₂ for permanent storage.
Capture From Biofuel
Innovator: Todd Werpy, CTO at Archer Daniels Midland Co., which has 31,000 employees and is headquartered in Chicago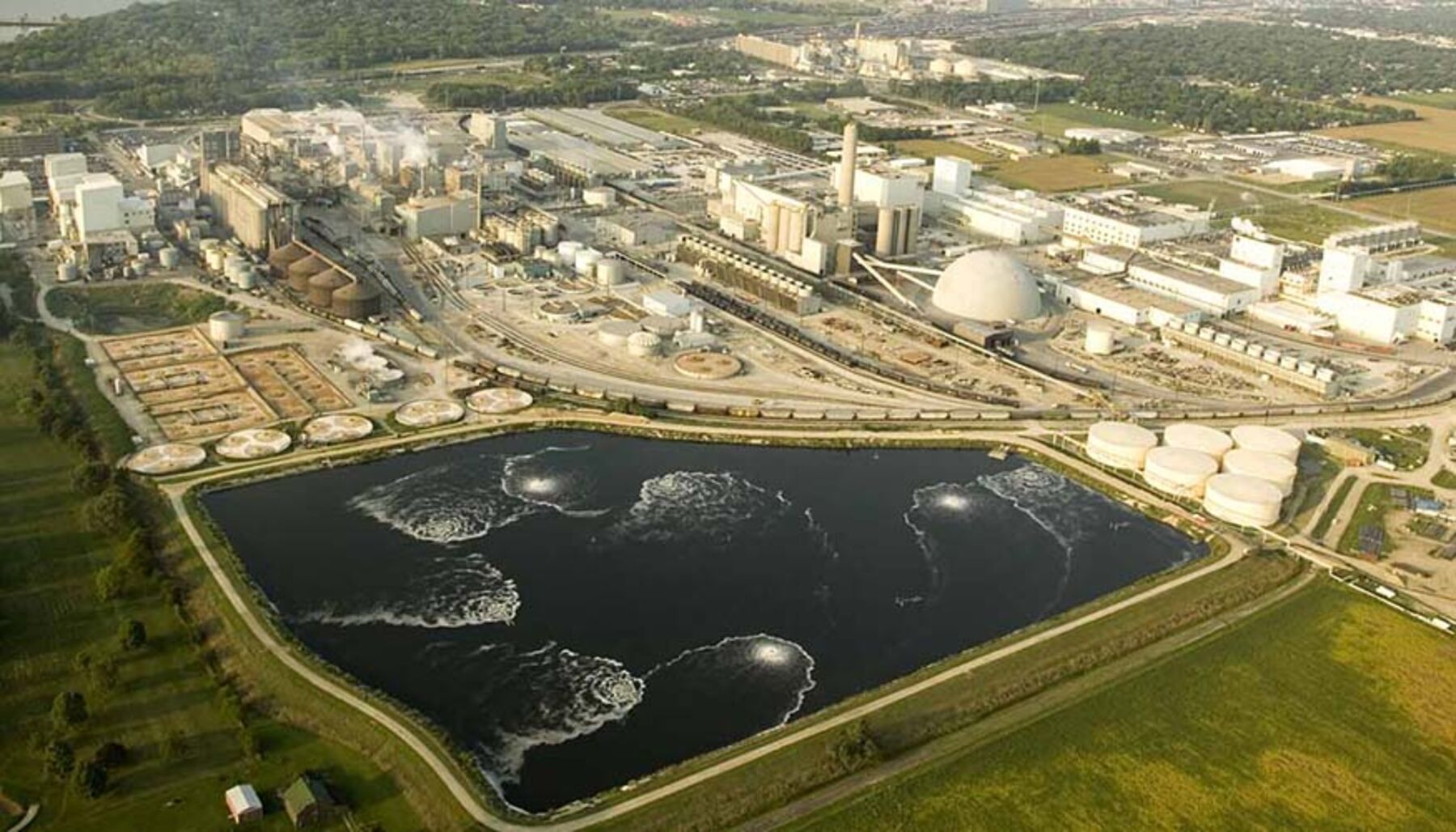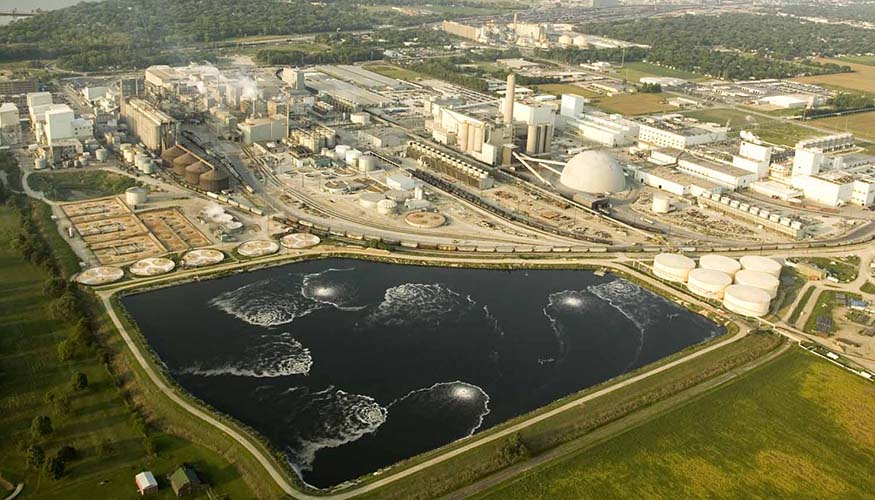 CO₂ is more concentrated in industrial exhaust plumes, and capturing it there results in negative emissions if the facility runs on renewable biofuels. ADM, with U.S. Department of Energy funding, began capturing CO₂ emitted by its Decatur, Ill., ethanol plant and pumping 1 million tons a year underground in late 2017.
Blue Carbon Restoration
Innovator: M. Sanjayan, CEO of Conservation International, a 900-employee nonprofit in Arlington, Va.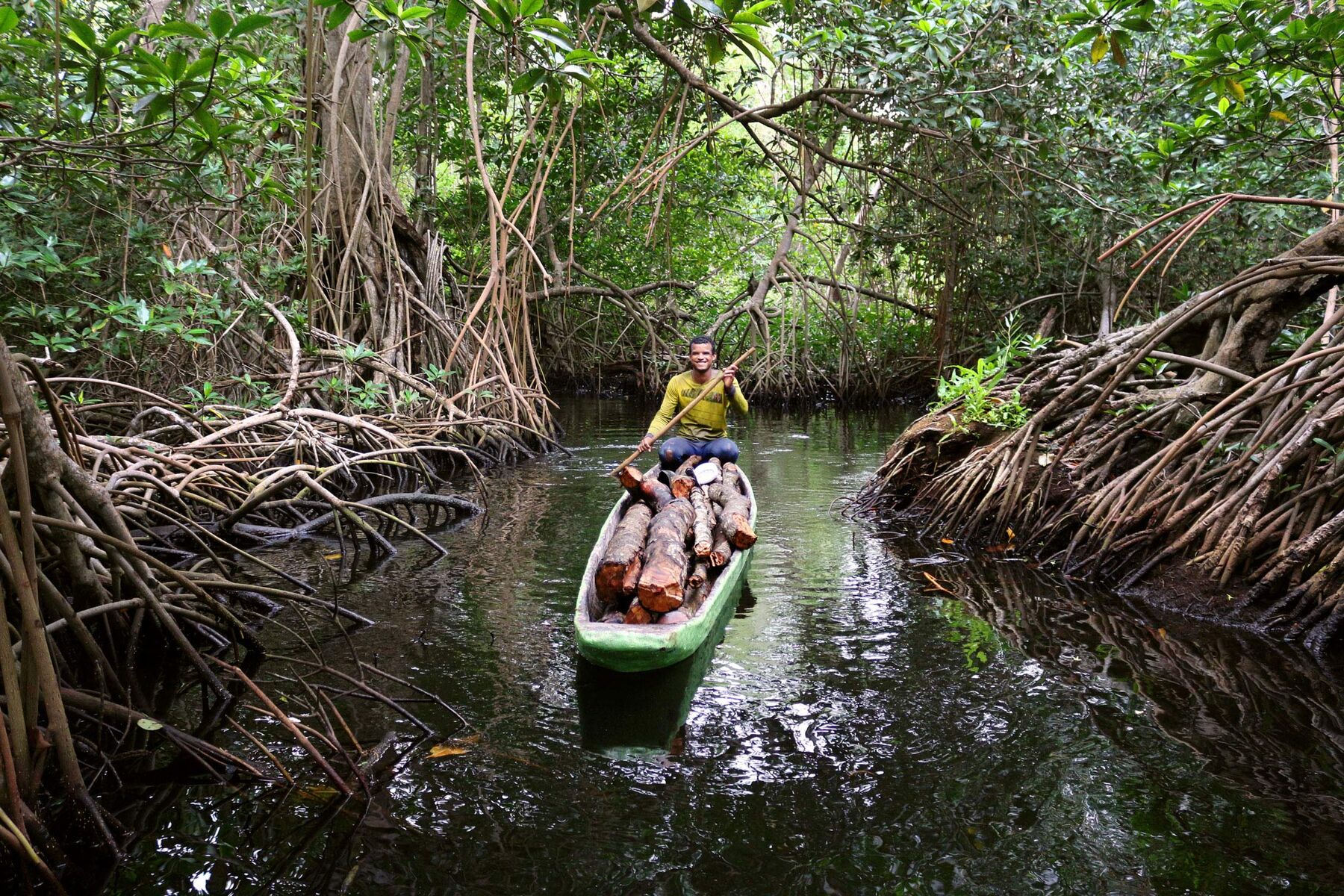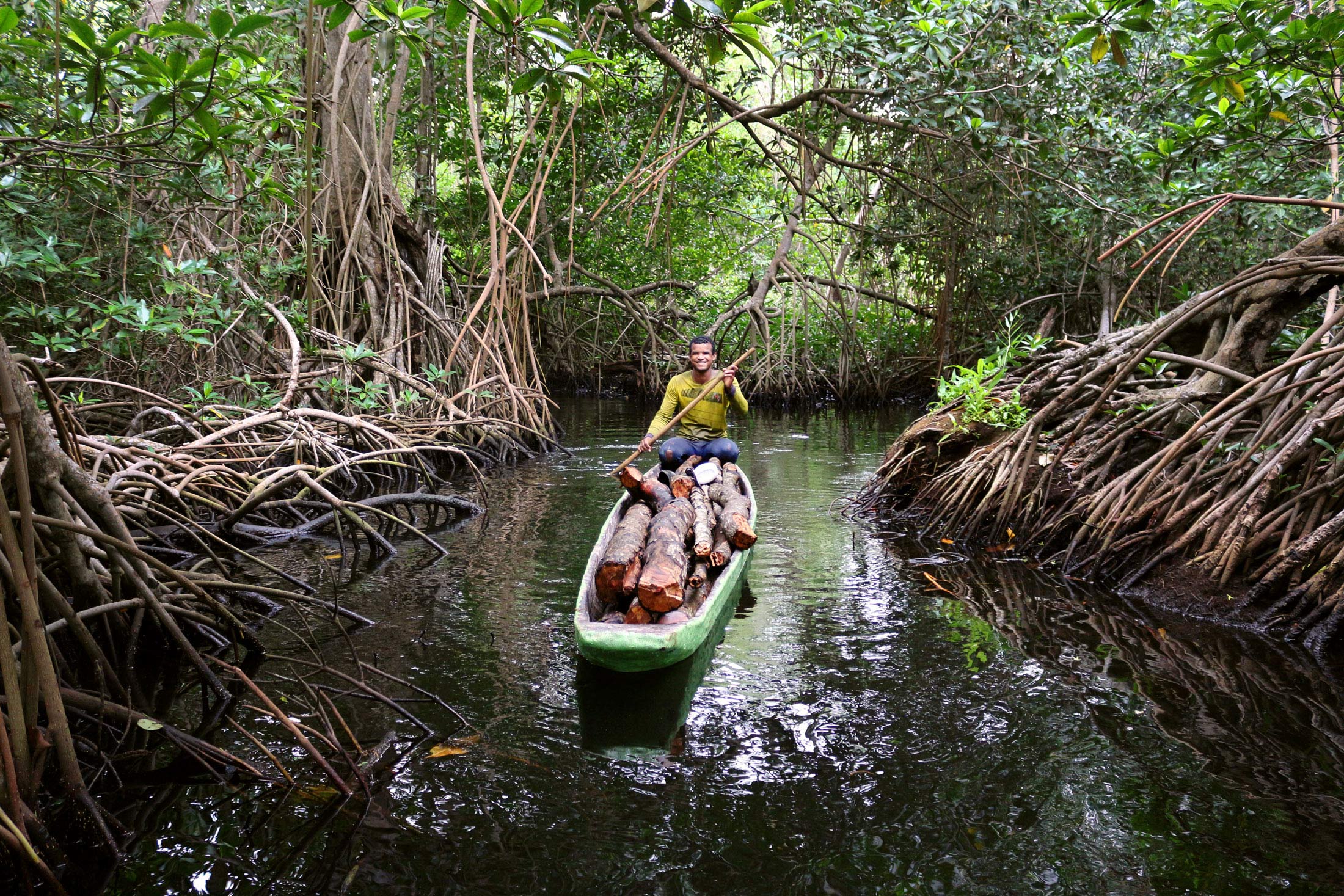 So-called blue carbon, the CO₂ stored in coastal ecosystems such as mangroves and salt marshes, is 10 times as dense as carbon stored in forests. Last fall, Apple Inc.announced it had invested an undisclosed sum in a Conservation International project to protect and restore 27,000 acres of mangroves in Colombia, which is expected to capture 1 million tons of atmospheric CO₂.