Facebook to build data center in Nebraska
Source: By Lincoln Journal Star • Posted: Thursday, April 6, 2017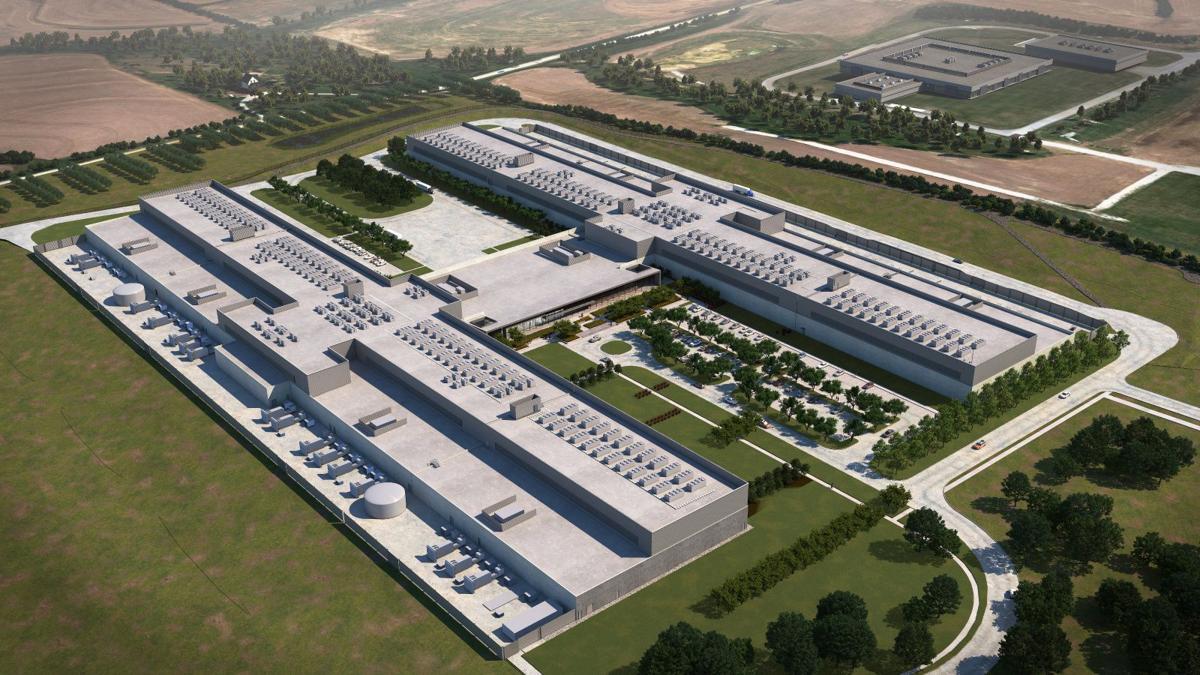 The data center, which will be the company's ninth worldwide and sixth in the U.S., will be built on a 144-acre site south of Papillion at the intersection of Capehart Road and Nebraska 50.
The data center campus will include two 450,000-square-foot buildings and another 70,000-square-foot office building that will connect them. Facebook says it could add up to two more buildings on the land if needed. The company expects the data center to be online as early as 2020.
Facebook said it expects to hire more than 1,000 construction workers to build the facility, which will have between 100 and 150 full-time employees.
Facebook will join several other major companies that have data centers in Sarpy County, including Yahoo, Fidelity, Cabela's and Travelers.
"We're thrilled to welcome Facebook to greater Omaha and celebrate Sarpy County's growing reputation as a major data center destination," David Brown, president and CEO of the Greater Omaha Chamber of Commerce, said in a news release "This is another remarkable win for our region and a testament to more than a year of focused effort and collaboration…"
The data center will be 100 percent powered by wind energy, which largely will be made possible by new wind farms being constructed in the state. Facebook also is partnering with the Omaha Public Power District to implement a new renewable energy tariff that will allow it and any other customer of the utility to acquire and pay for clean and renewable energy resources.
Tom Furlong, vice president of infrastructure at Facebook, called Nebraska "a great place to do business."
"We're thrilled to have found a home in Nebraska and to embark on this exciting partnership," Furlong said in a news release. "Everything here has been as advertised — from a committed set of community partners and strong pool of talent to the opportunity to power our facility with 100 percent renewable energy."