EV Sales Hit Record in Norway With Fossil Engines Soon Gone
Source: By Ott Ummelas, Bloomberg • Posted: Wednesday, February 2, 2022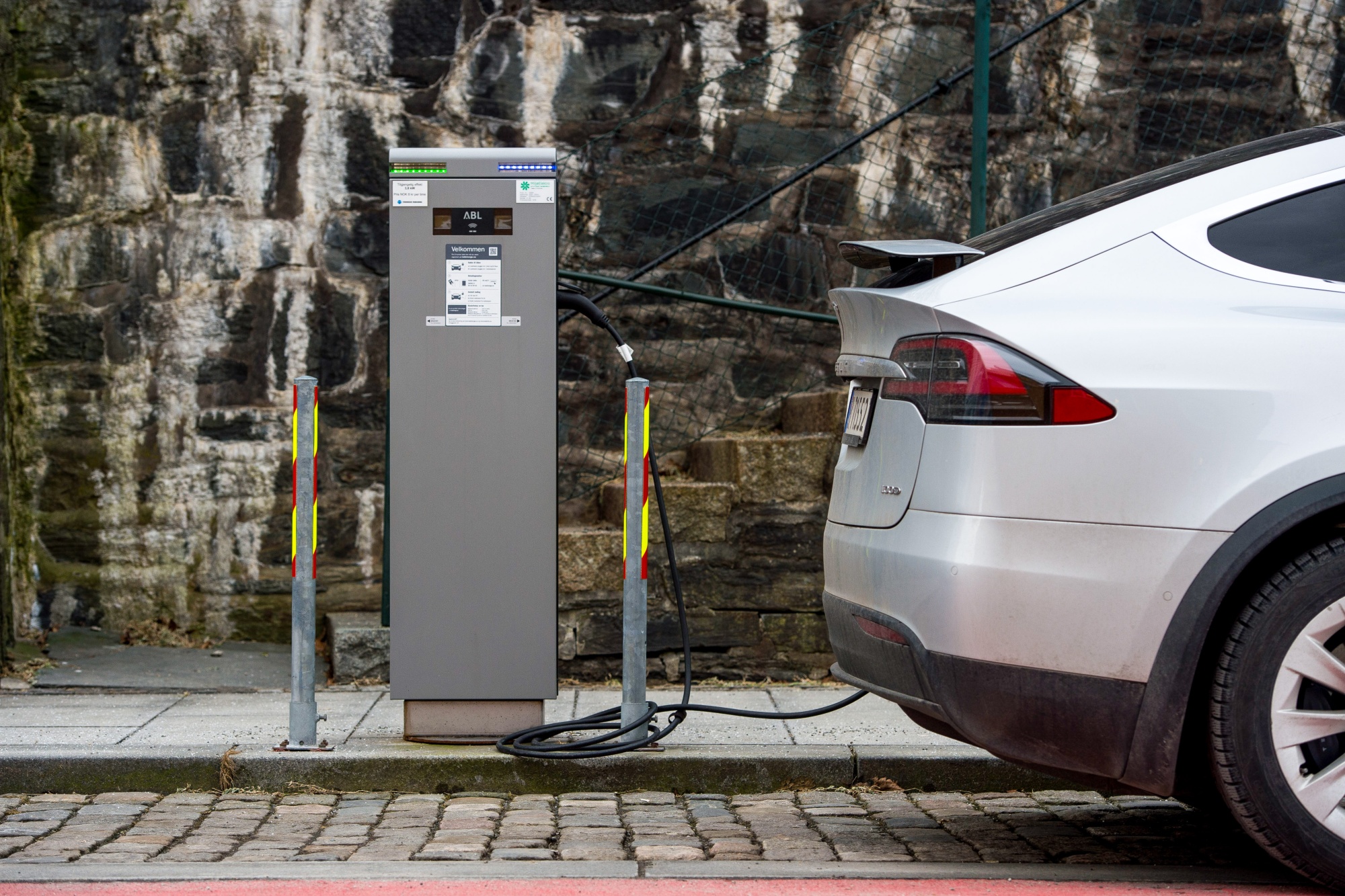 Electric car sales hit a new monthly record in Norway, indicating the Nordic country is on track to reach its 2025 goal of no new fossil-fuel cars being sold.
Last year, Norway became the first country in the world to see electric cars overtake fossil models among new vehicles, helped by generous government incentives. The oil-rich nation may see all new cars become emission-free as soon as April, based on current trends, the Norwegian Automobile Federation has suggested.
Norway has become a "test country" for new electric cars for a number of manufacturers, the council said last month. There is "quite a lot of optimism" regarding the 2025 goal while it's unclear what will happen to the pace of deliveries to Norway when electrification "really takes off" in the major European countries, it said.
Nineteen out of the 20 most popular car brands were fully electric, led by Audi Q e-tron, Hyundai IONIQ 5 and BMW iX. Only 387 cars with an internal combustion engine were sold.