Electric Vehicles May Control Half of Major Markets by 2030, Auto Execs Predict
Source: By Keith Naughton, Bloomberg • Posted: Wednesday, December 1, 2021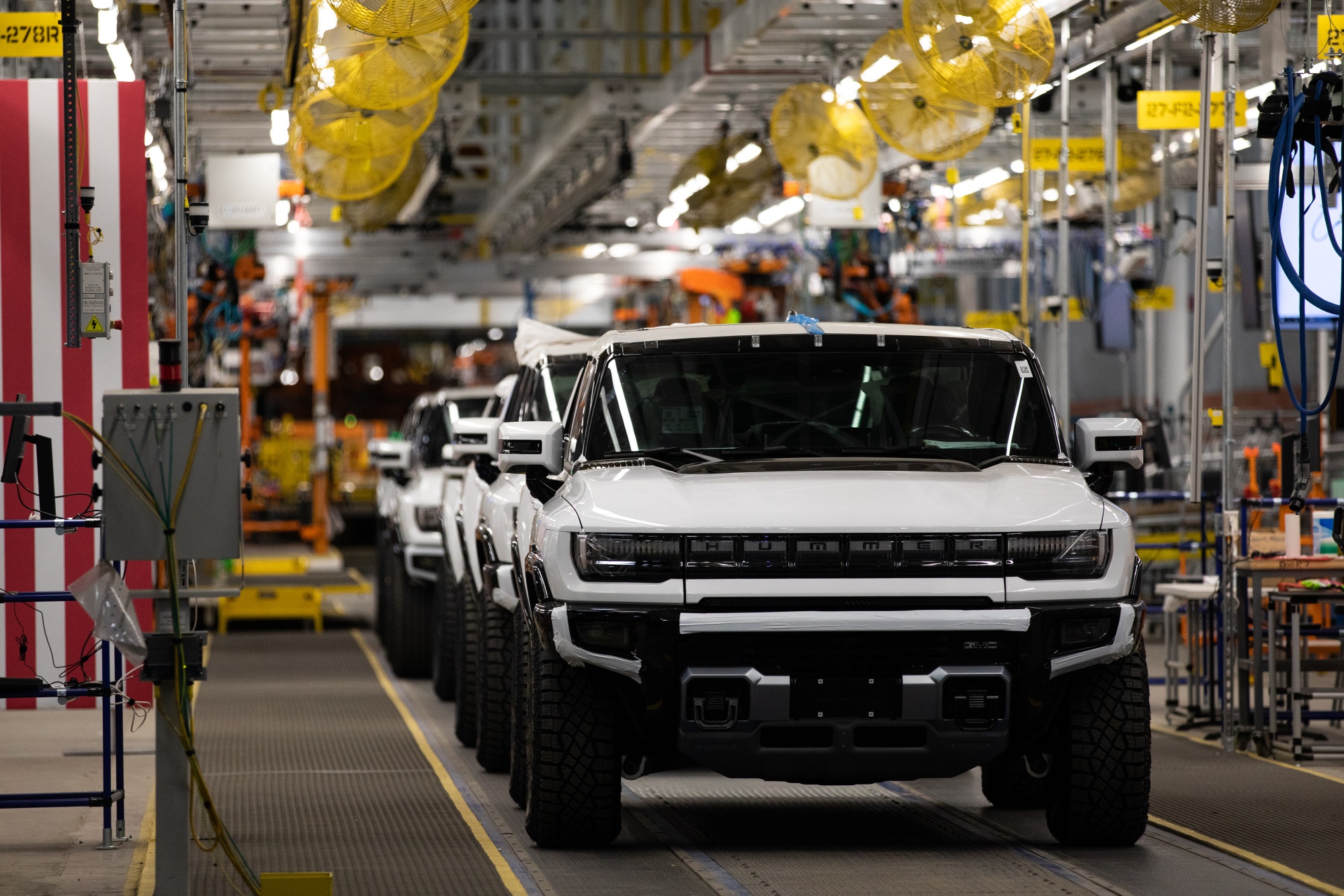 Electric vehicles will account for about half of auto sales in the world's major markets by 2030 as sticker prices reach parity with gasoline-fueled cars, according to a survey of automotive executives.
EVs will make up 52% of the U.S., Japanese and Chinese markets and 49% of Western Europe, according to average estimates in the survey of more than 1,000 global automotive leaders released Tuesday by consultant KPMG. The significant uptake from less than 10% of the global market now will be driven by battery-powered models achieving a cost equal to vehicles propelled by traditional internal combustion engines, the executives predicted.
Despite the bullish outlook on EV growth, the market-share predictions varied widely, leading KPMG to conclude there is no consensus yet on exactly how dominant plug-in models will become. Beyond price, a key to enticing consumers to go electric is reducing charging times to under 30 minutes, from more than 3 hours now, three quarters of the executives said.
"EV adoption in many markets has been constrained by the limited number of models available," Megumu Komikado, a KPMG partner in Japan, wrote in the study. "The strong pipeline of new EV model launches in the next 24 months will create more options for consumers."
Automakers are pouring billions into electrifying their lineups. General Motors Co. has set a goal to offer only plug-in models by the middle of the next decade, while Ford Motor Co. has said as much as half its global sales will be battery powered by 2030. Tesla Inc., which now dominates the global EV market, is constructing big new factories in Texas and Berlin.
As auto executives go on a building binge to gear up for the coming electric age, they are worried about finding enough workers. Some 55% of those surveyed worldwide said that are very or extremely worried about labor shortages. In the U.S., 70% of executives fear they won't be able to fill all the jobs they have coming.
Data from the U.S. Bureau of Labor Statistics showed there were more than a half million unfilled job openings in durable goods manufacturing in September.