Electric Cars Are Winning Out Because of Consumers, Not Politicians
Source: By Colin McKerracher, Bloomberg • Posted: Thursday, September 7, 2023
Auto executives' comments belie policymaker efforts to be technology-neutral.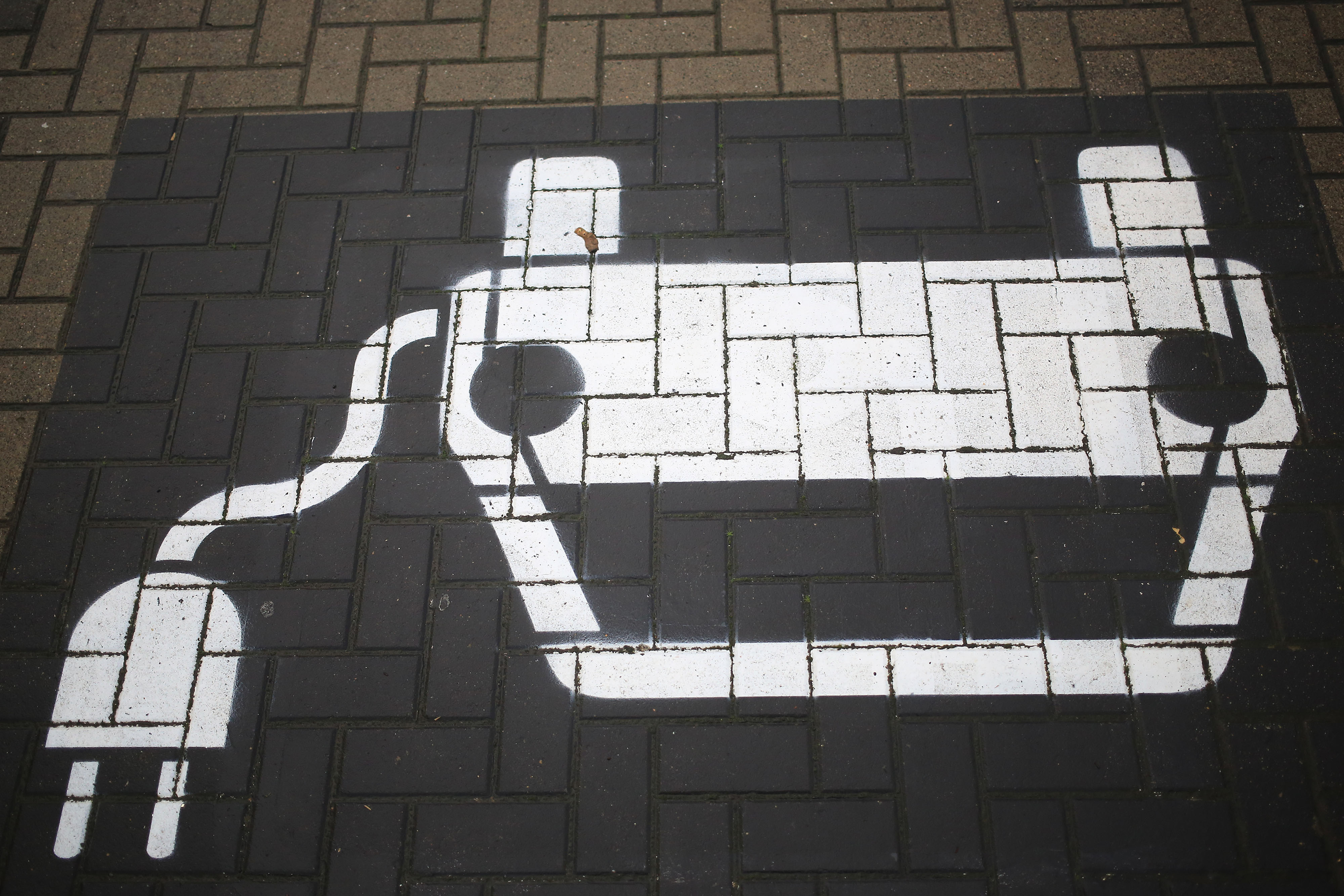 As electric-vehicle adoption rates steadily rise around the world, a growing chorus of car executives are criticizing governments on the grounds that they've picked the winning horse.
Stellantis CEO Carlos Tavares has been among the most vocal, saying last year: "What is clear is that electrification is a technology chosen by politicians, not by industry." Just this month, BMW CEO Oliver Zipse chastised Germany and the European Union's industrial policy, claiming in an interview with Handelsblatt that countries want to rely on a single drive technology, rather than a breadth of options.
The logic here is tempting. Governments have indeed rolled out strong support for battery EVs in the form of purchase subsidies, funding for charging infrastructure and other measures. In most cases, though, governments have actually bent over backwards to make their support as technology-neutral as possible.
South Korea is the one market where fuel cell models are selling in small-to-moderate volumes, in part because the government provides a remarkable $17,000 subsidy, which some provinces top up further to up to $25,000 per vehicle.
A dearth of government support isn't the issue for alternatives to battery EVs — the problem is the product. Fuel cell vehicles are failing because they're not proving compelling enough.
Consider how Toyota's hydrogen-powered Mirai sedan is performing in California, a state that's offered up to $7,500 rebates toward fuel cell vehicles, on top of federal tax credits. Toyota recently offered as much as a $30,000 discount on the Mirai, plus 0% financing for up to 72 months and a $15,000 fuel card.
Even with that generous incentive stack, consumers haven't been keen on the car. Toyota sold just 1,722 Mirai sedans in the US during the first half of the year. Owner message boards are full of complaints about resale values and the cost and availability of fuel.
The global picture isn't much different. Despite largely technology-neutral support, automakers sold 15,400 fuel cell passenger vehicles in 2022, down slightly from the year before. That's a rounding error relative to the 7.5 million battery EVs and 2.9 million plug-in hybrids sold. So far this year, manufacturers have delivered 5,800 fuel cell passenger vehicles, more than half of which went to South Korea.
Executives can't blame these results only on a lack of infrastructure support. BNEF's analysis of the EU's Connecting Europe Facility grant program found that 17% of the €700 million ($751 million) allocated to alternative-vehicle refueling infrastructure for the period of 2014 to 2020 went to hydrogen stations. That means every fuel cell vehicle in the EU fleet at the end of 2020 was supported with $83,000 in infrastructure funding, compared to just $85 for each EV.
Staying in compliance will get tougher as the EU's regulations tighten further toward eventually phasing out tailpipe emissions by 2035. But that long-term target is simply set by what's required for the bloc to meet its 2050 climate goal. If automakers want the EU to back out of its climate commitments, they should be willing to say so directly.
Policymakers are indeed pushing automakers to reduce emissions, and battery EV are on the ascendancy. But it wasn't bureaucrats in Brussels, Washington or Sacramento that crowned them as winners. It was consumers.