Construction Of Largest U.S. Wind Farm Is On Hold
Source: By LEIGH PATERSON, INSIDE ENERGY • Posted: Wednesday, June 15, 2016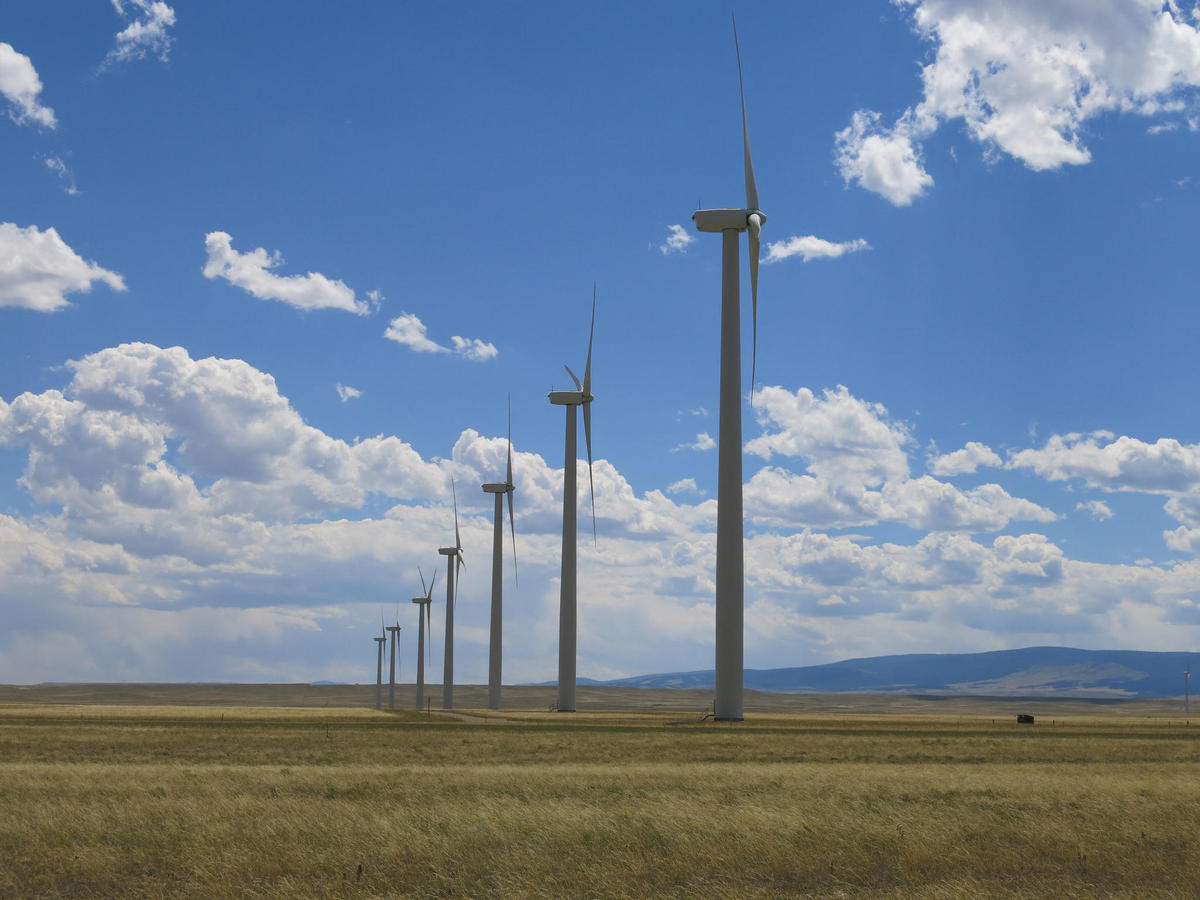 The company behind the largest proposed wind farm in the country, in Carbon County, says that uncertainty around Wyoming's wind tax policy is making it more difficult to invest in wind.
Wyoming is the only state in the country that taxes wind energy production and is considering raising that tax, a move which could ultimately deter future wind projects.
Ryan Jacobson is with the Power Company of Wyoming, the developer behind the massive Chokecherry and Sierra Madre Wind Energy Project. During a Renewable Energy Summit hosted by the University of Wyoming, Jacobson called the state's wind resource "fantastic," but explained that there has been innovation within the industry to make better use out of lower quality winds.
"The advantage that Wyoming has over its neighbors on wind resource is starting to erode. And other states are moving in closer. So the thought that no matter what the tax level is, development will come here, I think that time is passing," Jacobson said.
During his presentation, Jacobson noted that the Power Company of Wyoming has put its construction plans on hold until the wind tax issue is resolved.