Climate law leaves out EV chargers for federal fleet
Source: By ANDRES PICON, E&E News • Posted: Monday, August 22, 2022
The Inflation Reduction Act did not include a hoped-for provision to fund the infrastructure needed to support the government's switch to electric vehicles.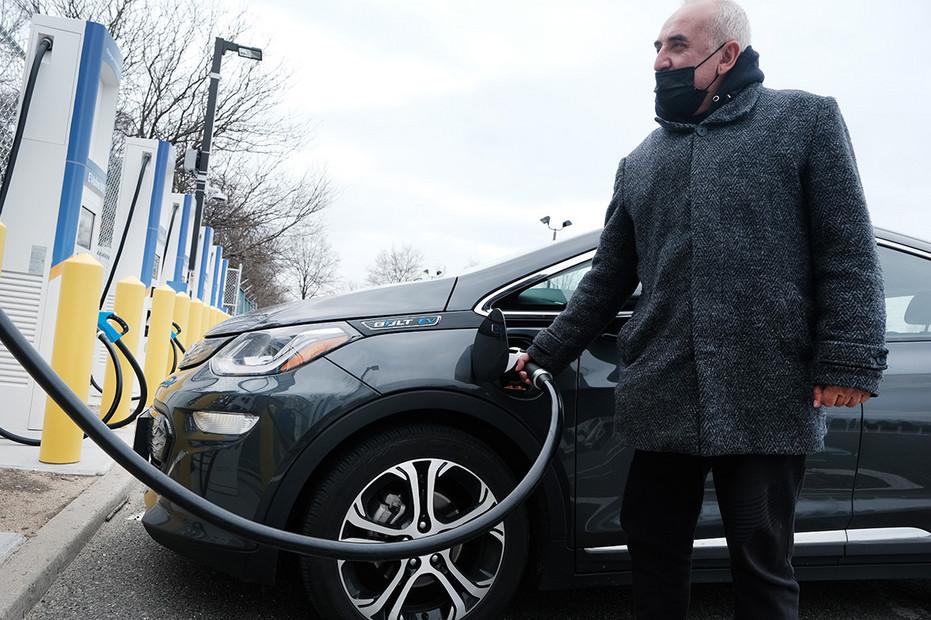 As Democratic senators negotiated provisions in the Inflation Reduction Act, they decided to cut a key investment for electrifying the federal fleet: hundreds of millions of dollars for charging infrastructure.
The law signed by President Joe Biden last week is the largest-ever investment in clean energy from Congress, and it includes measures that will spur EV innovation and access.
But as the bill was scaled down from its failed predecessor, the "Build Back Better Act," lawmakers dropped a $690 million allocation to the General Services Administration that would have funded EV infrastructure for the 600,000 vehicles in the federal fleet.
Such investment is needed to meet Biden's executive order calling for zero-emission vehicles to make up 100 percent of light-duty government vehicle purchases by 2027. The omission stands out as a "huge missed opportunity," said Dorothy Robyn, a senior fellow at the Information Technology & Innovation Foundation's Center for Clean Energy Innovation.