Clean Energy Company Developing Two Wind Farms In Western Iowa
Source: By Katie Peikes, Iowa Public Radio • Posted: Wednesday, August 29, 2018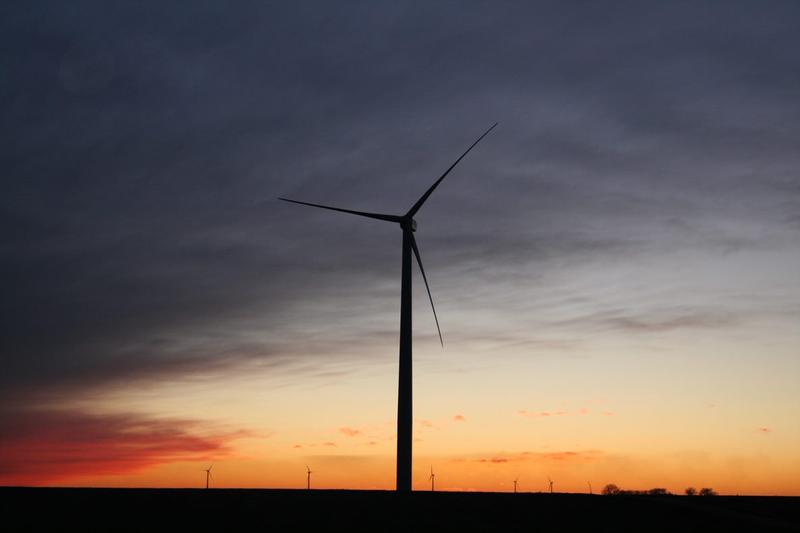 A Chicago-based developer is bringing two wind farms to western Iowa as part of an effort to generate more clean energy in the region.
Invenergy is developing wind farms in Sac and Ida counties. They plan to install 85 turbines at the Sac location and 81 turbines in Ida that would benefit homes and businesses. The company says both wind  farms are designed to generate at least 200 megawatts of power at full capacity at any moment and will produce enough energy to power about 90,000 homes each year.
Invenergy's Manager for Renewable Development Nick Matchen says the two locations Iowa have easy access to the electrical grid and the area's stronger winds make it conducive to wind farms. Invenergy also has wind farms in O'Brien and Pal Alto counties.
"It's simply windier," Matchen said. "If you're standing – on average – in western Iowa, you're going to find it tends to be windier out. It's relatively flat compared to other areas of the state."
This would be Invenergy's second wind farm in Ida County. It's had another location in operation for almost two years in Ida Grove. Matchen said they have found a lot of willing participants there.
"There was still plenty of interest to put a second project in the county and along the transmission that goes through it as well as the great wind resource," Matchen said.
The Sac and Ida projects could be up and running by the end of 2019 or early 2020.
Invenergy also has plans to develop a project in Iowa County in eastern Iowa. The clean energy company operates about 1,500 megawatts of wind energy so far in the state.