California moves closer toward phasing out gas cars
Source: By Anne C. Mulkern, E&E News • Posted: Monday, April 11, 2022
State officials have targeted 2035 as the deadline to end the sales of new cars that produce emissions.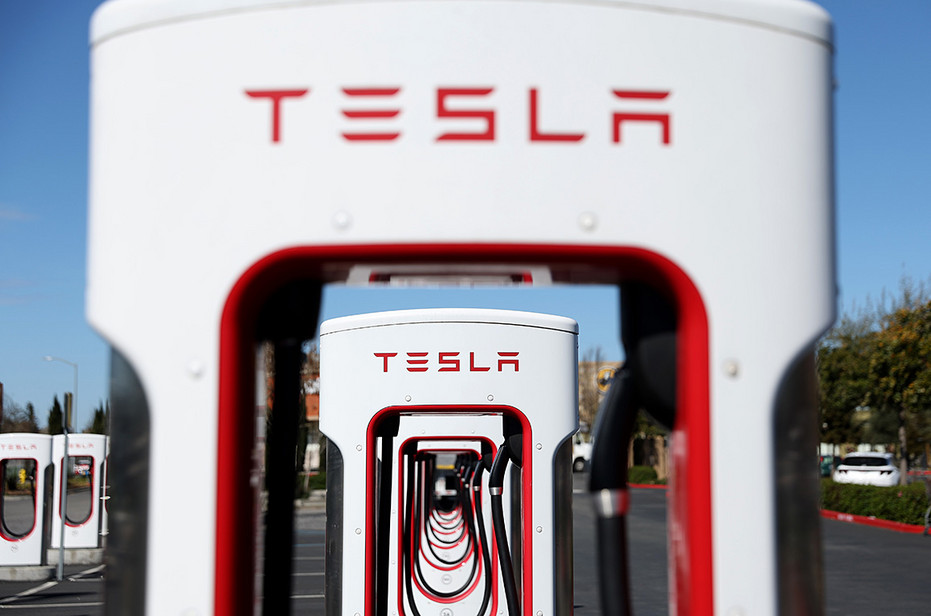 California is expected this week to take a significant step toward its goal of phasing out gas-fueled vehicles.
The California Air Resources Board is slated tomorrow to release documents in support of its plan to require that, starting in 2035, all new cars sold in the state must be zero-emissions vehicles.
"It's probably one of the biggest actions that the state will take this year in terms of reducing emissions," said Dave Reichmuth, senior engineer at the Union of Concerned Scientists.
The documents to be released by CARB staff are called "initial statement of reasons." Their purpose is to explain why the updated zero-emissions vehicles rule is needed, whether it's feasible and its expected benefits.
The move follows a 2020 executive order from Gov. Gavin Newsom (D), which told the agency to phase out vehicles with internal combustion engines. That came during a fall of raging wildfires.
The move could have an impact beyond California. Right now, nine states follow California's existing ZEV mandate, which requires that automakers selling in the state produce an increasing number of ZEVs. If CARB adopts an upgraded program phasing out gas cars, other states could follow suit.