Calif. zero-emission vehicle sales hit record high
Source: BY: ANNE C. MULKERN, E&E News • Posted: Monday, January 23, 2023
Nearly one in every five new cars sold in the state last year was an electric vehicle, plug-in hybrid or hydrogen fuel cell car.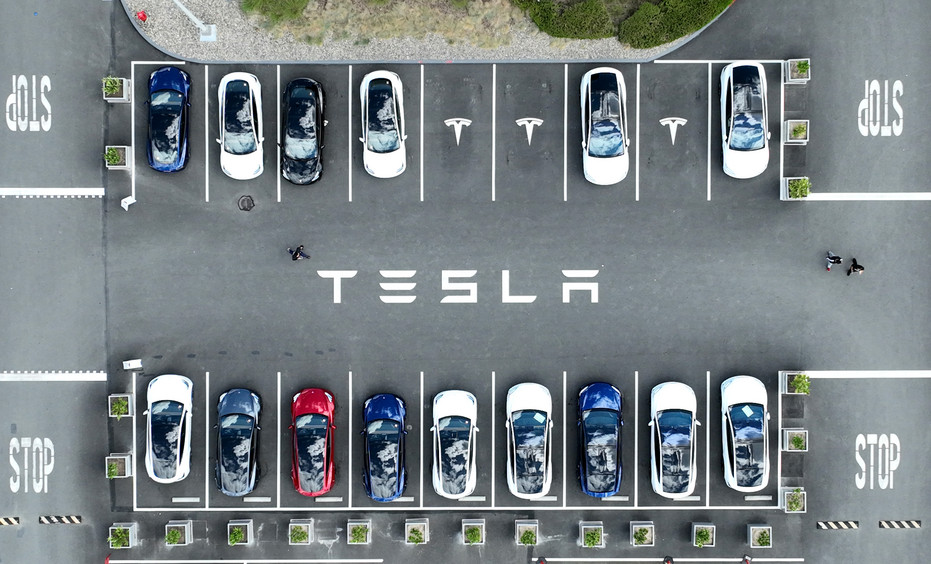 Sales of zero-emission vehicles hit a record high in California last year, making up nearly 19 percent of new car purchases, according to state data released on Friday.
That is a significant jump from 2021, when the same California Energy Commission data shows that 12 percent of cars sold in the Golden State were zero-emission vehicles.
Forty percent of ZEVs in the United States are now in California, state officials said.
"California continues to lead the zero-emission vehicle revolution with groundbreaking policies and investments that drive innovation, create good jobs and expand ZEV access and affordability," Democratic Gov. Gavin Newsom said in a statement.
In total, Californians bought 1.8 million cars last year. Nearly 346,000 were ZEVs, accounting for 18.8 percent or nearly one in five cars sold, compared with about 250,000 ZEV sales in 2021 out of about 2 million total new car purchases.
The nation's most populous state now has 1.4 million clean cars on its roads, CEC data shows. That includes all-electric vehicles, hydrogen fuel cell cars and plug-in hybrids.