Big Oil and Environmental Groups Unite to Oppose Biden's Gas Gambit
Source: By Jennifer A Dlouhy, Bloomberg • Posted: Thursday, June 23, 2022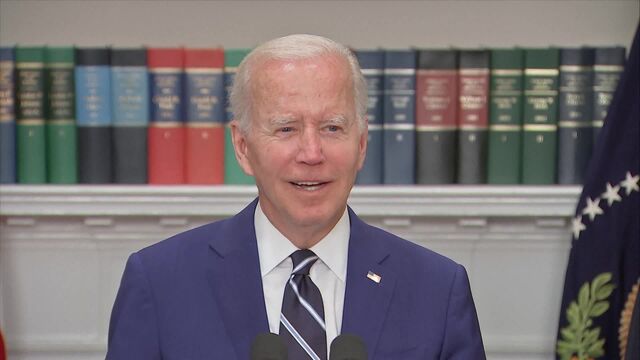 President Joe Biden's latest plan to attack high gasoline prices is uniting normally warring environmentalists and oil industry leaders who have found common ground blasting it as a political gimmick.
Biden is set Wednesday to call on Congress to suspend the 18.4 cents-per-gallon federal tax, though it's unclear he could muster enough support from his own Democratic party for the pause. Opposition from across the political spectrum is only complicating the push.
Environmentalists say a gas tax holiday would only stoke more demand for fossil fuels while delaying a necessary pivot away from them.
Oil leaders and their allies on Capitol Hill are also panning the approach, saying it does nothing to address more fundamental problems holding back US crude and gasoline production. Anne Bradbury, head of the American Exploration and Production Council said the president would be better off encouraging the construction of pipelines and addressing supply chain bottlenecks hindering drilling.
"Instead of calling for temporary Band-Aids that have little hope of becoming law, the administration should be calling for policies that support all-of-the-above American energy production," Bradbury said.