Biden's Win Means Help for Automakers Selling Electric Vehicles
Source: By David Welch and James Ellis, Bloomberg • Posted: Sunday, November 15, 2020
The president-elect wants to restore a tax credit and build 500,000 charging stations.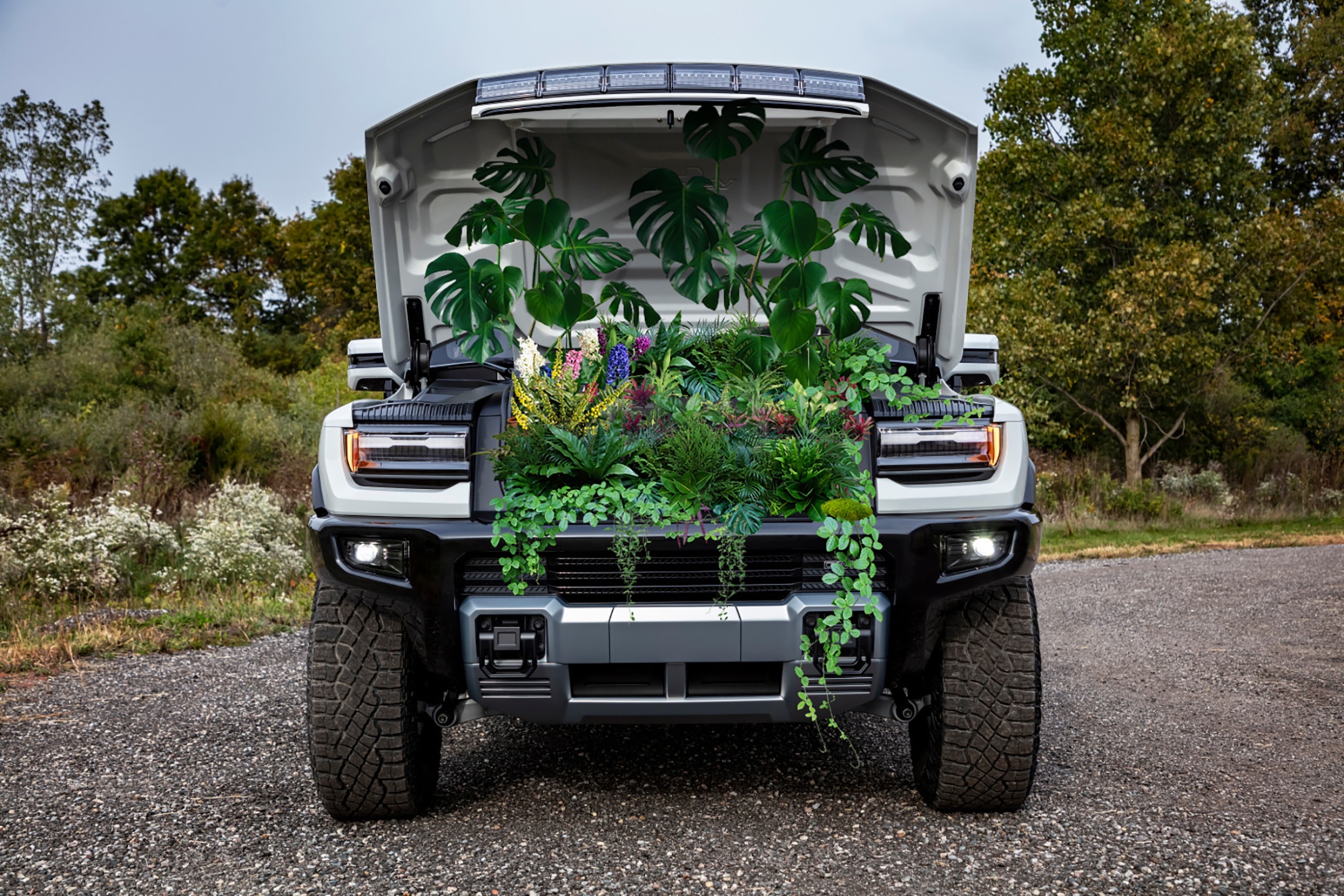 Major automakers and startups alike will collectively spend $230 billion before the end of Biden's first term to bring dozens of EVs to market, according to Alix Partners. That's risky, because sales of these clean, plug-in vehicles make up less than 2% of the U.S. market, and most of those are made by Tesla Inc.President Trump has let a tax credit program for EVs fade and did little to build out a charging network, relying instead on the largesse of states to promote clean cars.
"For the companies going big into EVs, Biden's plan will help a lot," says Tony Posawatz, who led development of the Chevrolet Volt plug-in hybrid a decade ago and sits on the board of EV startup Lucid Motors Inc. "It takes some of the uncertainty out because you know you'll get some support."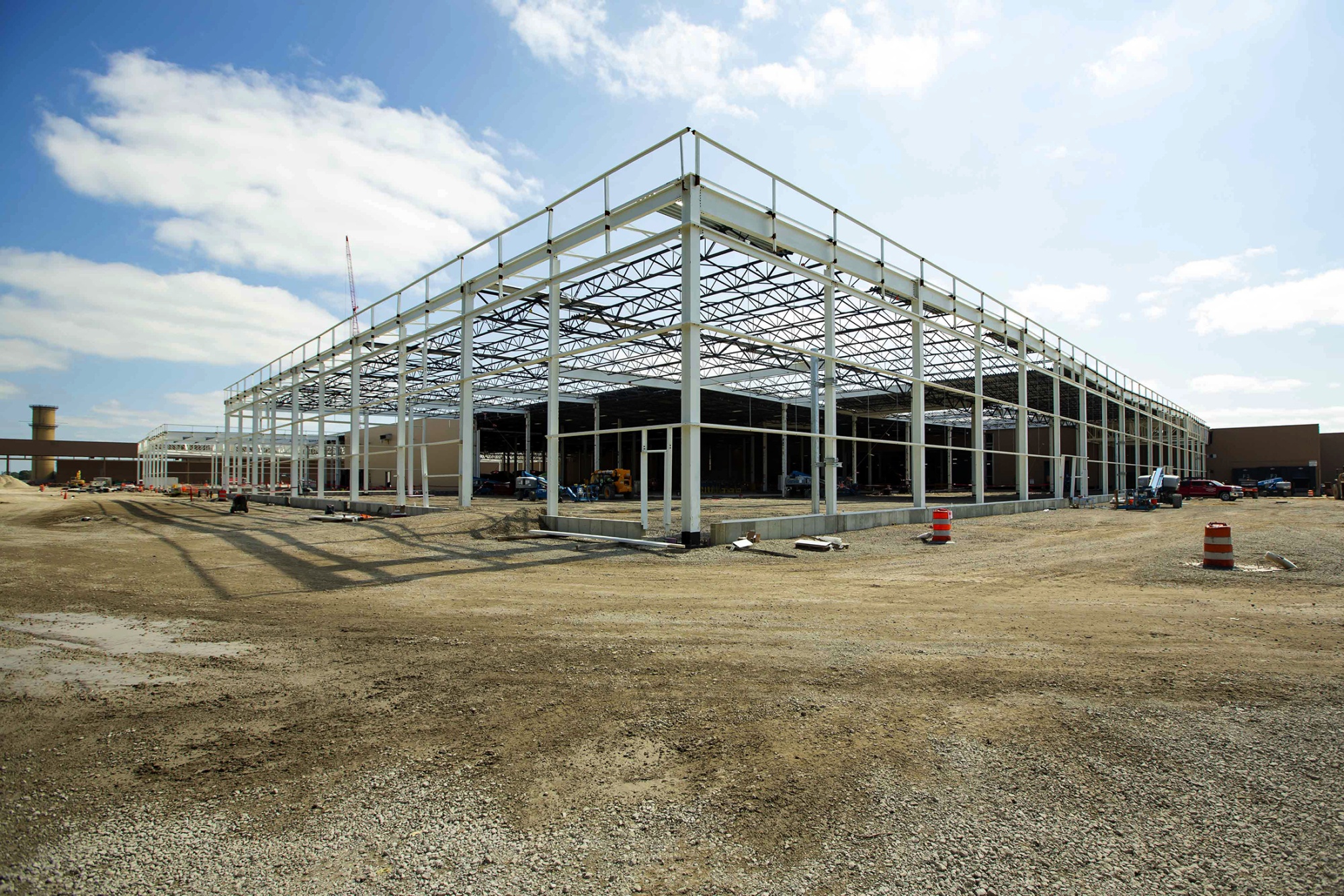 Biden has already outlined a plan that will replenish money for a tax credit that gives consumers $7,500 for buying an electric vehicle, and he wants to build 500,000 charging stations across the U.S. That will help GM and Tesla, who have already burned through their credits, and enable other carmakers to sell more EVs with government help. It's a much-needed shot in the arm for an industry that's building expensive battery-powered cars with little consensus on how many consumers will actually buy them.
California-based Lucid plans to sell its $69,000 Air sedan in 2021. Other startups, including Fisker Inc. and Lordstown Motors Corp., plan to sell EVs in the next several years. Investors poured money into publicly traded special-purpose acquisition companies, which then acquired Fisker, Nikola Corp., and others and took them public. All of these startups will benefit from Biden's plan. "We expect the Biden administration to be more aggressive than the Trump administration on these matters," says Nikola Chief Executive Officer Mark Russell.
As much hype as electric vehicles have gotten, major automakers have been spurred to sell them more by governmental and investor pressure than true demand. Tesla's sales have grown sevenfold since 2015, on track to hit 500,000 vehicles this year, and its about $390 billion market cap tops those of all its rivals. But its global production is still less than 5% of GM's. Yet governments in China and Europe are mandating electric drive systems, compelling every company to develop them quickly.
While future U.S. sales of EVs remain uncertain, automakers plan to offer 121 models in the U.S. market by 2025, according to forecaster LMC Automotive. They will add production for more than 1 million of them by the end of Biden's first term. That's more than four times the number the U.S. industry sold last year. Since electric models there currently sell for thousands more than the $36,000 average sticker price of a gasoline burner—and most lose money while doing it—automakers are more than a little nervous.
The next four years are critical for EVs. The industry could achieve cost parity with internal combustion vehicles around 2025, says Akshay Singh, a partner with PwC Strategy. But that requires building consumer demand and continuing to drive down costs, particularly for batteries.
That's why an expansion of the tax credits is so important, says Jeff Schuster, president of global vehicle forecasting at LMC. The big winners under Biden's plan would be Tesla and GM. They moved first selling EVs and have used up the maximum 200,000 tax credits awarded to customers of a single automaker under the current program. Both companies are at a disadvantage in the market now, Schuster says. And they could really suffer once rivals such as Ford Motor Co., Amazon-backed Rivian Automotive Inc., and a few other startups begin selling electric pickup trucks.
"We're looking forward to working with the Biden administration and working toward a policy that pushes greater adoption of EVs," says Ken Morris, General Motors' vice president for electric- and autonomous-vehicle development. "We need to do that at a national and global level."
Tesla has four models for sale now and plans to bring out a Cybertruck and a two-seat roadster in the next couple of years. GM is planning 20 electric models globally, with at least a third intended for sale in the U.S. By the end of 2022, GM will have the Hummer pickup EV, Cadillac Lyriq crossover SUV, and a larger version of the Chevy Bolt. With so many models coming, GM has said it will convert three U.S. assembly plants to make battery-powered models.
Ford and Volkswagen AG will be the next biggest beneficiaries, Schuster says. Ford has its Mustang Mach-E crossover SUV and an electric pickup truck coming. VW has several models, and Mercedes-Benz and BMW will also be in the game as they try to steal luxury buyers back from Tesla.
The next big turning point will be adding to the infrastructure. Industry lobbyists pressed the Biden campaign to include charging in its clean-energy plan. Biden's push for 500,000 chargers would be a huge boost. Researcher Guidehouse Insights had previously forecast the U.S. would have only 66,000 of them by 2025 and 144,000 by 2030. Most people charge at home, says PwC's Singh, but more chargers on America's highways will allay some prospective buyers' fear of getting stranded if they buy an EV.
"I think the inflection point toward electric vehicles is here, and there's no turning back," says Mike Jackson, chairman of AutoNation Inc., the largest U.S. car dealership. "The only issue is, what is the rate of adoption?"