Berkshire subsidiary on renewable energy push across the West
Source: By Steve Jordon, Omaha World-Herald • Posted: Monday, April 10, 2017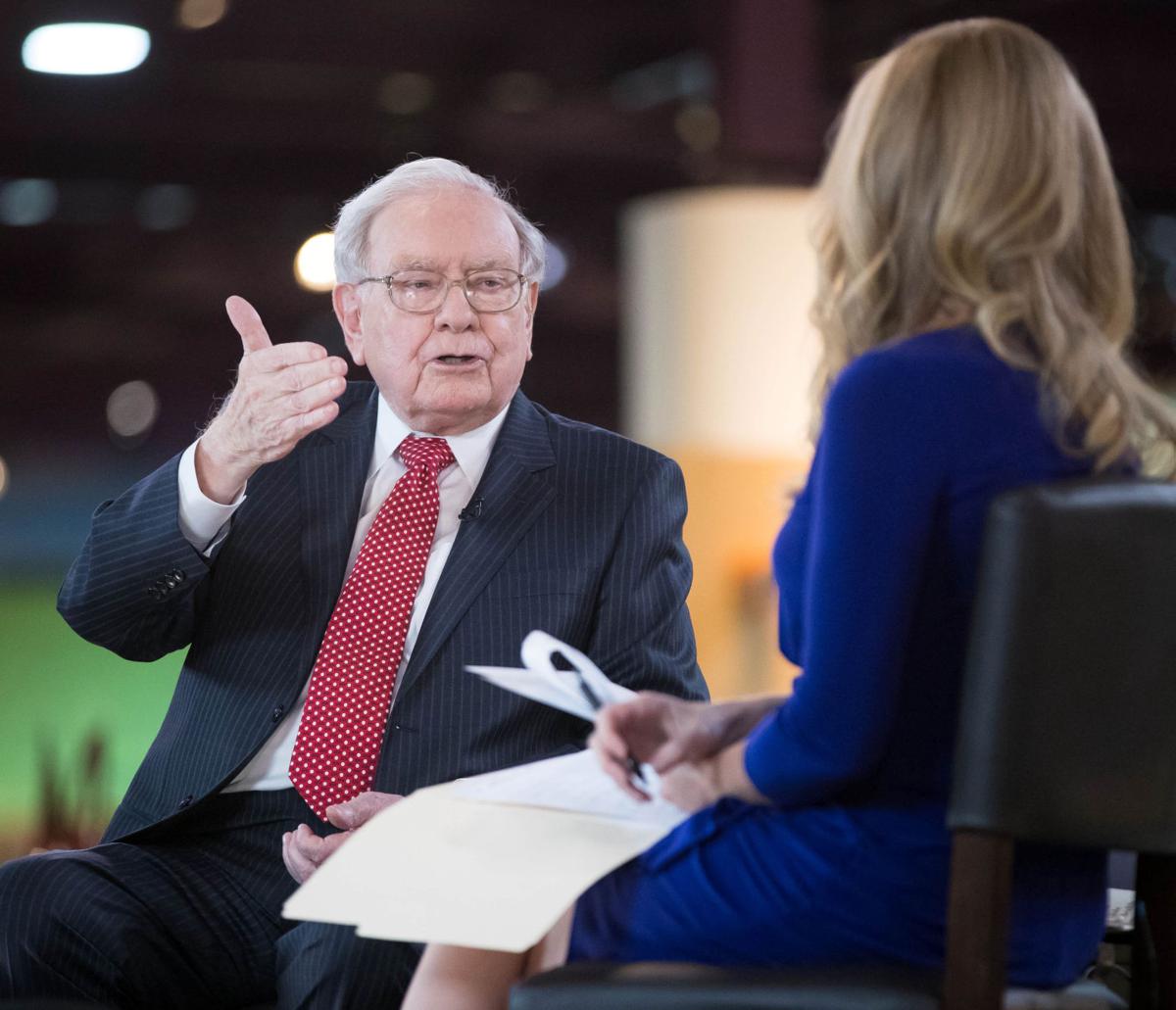 Wind and the sun will be powering more of the American West in coming years as a Berkshire Hathaway subsidiary takes advantage of federal tax credits that encourage renewable energy to take the place of coal-generated power.
PacifiCorp, a division of Berkshire Hathaway Energy, issued a three-year, $3.5 billion plan for its renewable energy system from Wyoming to California.
The six-state plan will add 900 megawatts of capacity by upgrading generators with larger blades and new technology, build a 140-mile-long power line in Wyoming and add 1,100 megawatts of new wind projects.
For comparison, that's more than the Omaha Public Power District's total generating capability.
The plan includes adding another 1,000 megawatts of solar generators in the states by 2036.
Tax credits for the renewable energy mean a savings for customers, said Stefan Bird, president and chief executive of Pacific Power, a PacifiCorp division in Oregon, Washington and California.
Warren Buffett, chairman and chief executive of Berkshire, has said the tax credits are the main reason BH Energy is able to add renewable energy capacity.
The credits are due to expire in 2020, but the federal government has extended them in the past to encourage more solar and wind projects and reduce utilities' reliance on coal.
"We began transitioning away from coal 10 years ago," PacifiCorp spokesman Bob
Gravely told the Desert Sun of Las Vegas. "We're certainly not investing anything to keep any (coal plants) going longer."
Even with the planned solar and wind expansion, PacifiCorp would generate 48 percent of its electricity from coal a decade from now, the story said.