Agriculture Secretary Sees 'Early Wins' on Climate From Farms
Source: By Mike Dorning, Bloomberg • Posted: Tuesday, March 2, 2021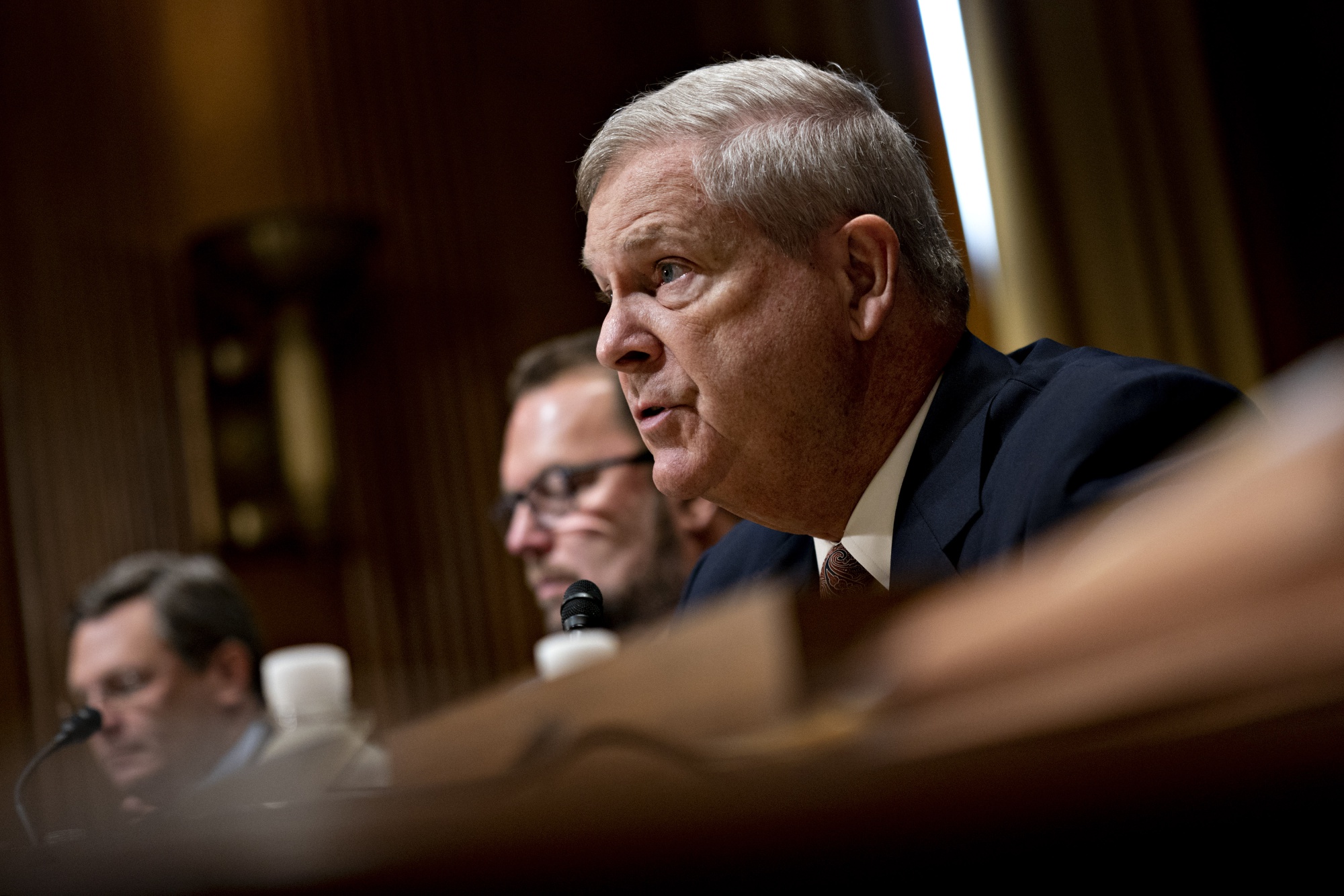 U.S. Agriculture Secretary Tom Vilsack predicted farms would provide "early wins" for the Biden administration's efforts to counter climate change, and hinted he will draw on the department's borrowing authority to fund initiatives to reduce greenhouse-gas emissions.
He told the National Farmers Union Monday that he believes USDA has "some flexibility" to draw resources for climate change initiatives from the Commodity Credit Corporation, a New Deal-era entity with borrowing authority that President Donald Trump tapped to fund his $28 billion trade bailout.
Vilsack suggested he would take quick action. His main climate adviser, Robert Bonnie, argued in a memo during the presidential transition for new USDA initiatives within the first 100 days of the Biden administration, including potential support for a carbon market.
Vilsack said "it's going to take a while" for other sectors of the economy such as power generation, construction and transportation to switch to more climate-friendly practices. But agriculture is "in the best position to start early and quickly."
He predicted many farmers and ranchers would move to sequester more carbon in soil and reduce emissions if they are given "additional resources" through existing USDA conservation programs and carbon markets.
"I intend to be very aggressive in this space because I honestly believe agriculture is primed to create a series of early wins on the climate agenda," Vilsack said.
Vilsack's speech to the National Farmers Union virtual annual conference was his first to a major farm group since his confirmation by the Senate last week.