After Trump tariffs, Chinese solar company says it will build U.S. factory
Source: By Daniel Shane, CNN • Posted: Wednesday, January 31, 2018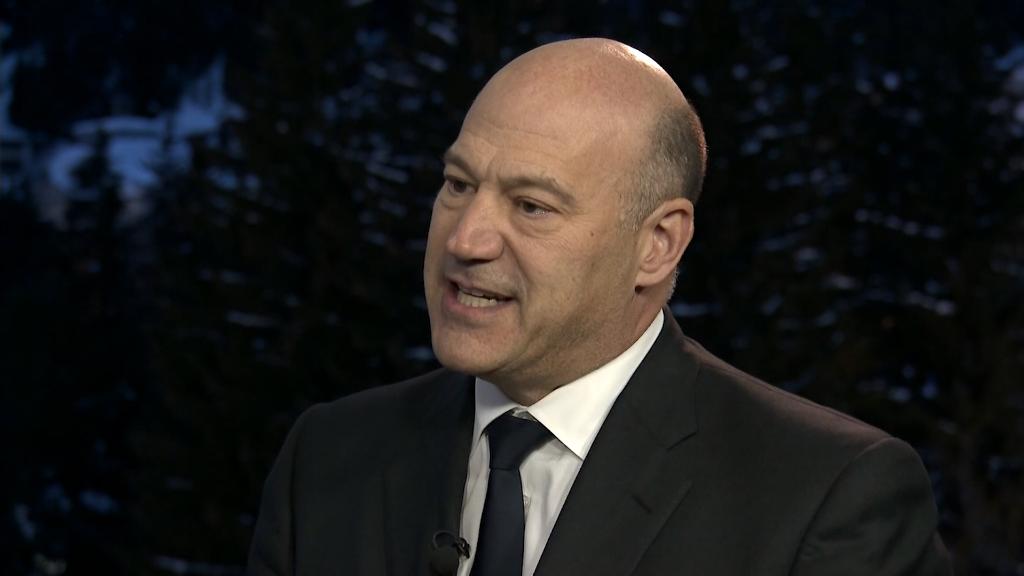 President Trump wants Chinese solar panels firms to make more of their products in the U.S. — and they appear to be getting the message.
A week after the Trump administration unveiled tariffs of up to 30% on imports of solar panels, one of China's biggest manufacturers announced that it plans to open a new plant in the U.S.
JinkoSolar said in a statement Monday that its board of directors had given the go-ahead to "finalize planning for the construction of an advanced solar manufacturing facility in the U.S."
The statement suggested Jinko's decision was tied to the new tariffs, saying that the company "continues to closely monitor treatment of imports of solar cells and modules under the U.S. trade laws."
A Jinko spokesman declined to provide more details on the planned U.S. factory or say whether the move was prompted by Trump's tariffs. By manufacturing products in the U.S., Jinko could avoid having to pay the new tariffs on goods it sells in the country.
News of its U.S. plans was buried at the bottom of a statement about Jinko signing up a big new U.S. customer. Jinko has an American subsidiary, but the company declined to say whether it already has any production facilities in the U.S.
The tariffs Trump announced a week ago are intended to protect U.S. manufacturers. They resulted from a trade complaint by the U.S. subsidiaries of two foreign solar panel makers. At the same time, Trump also announced higher tariffs on imported washing machines, a blow to big South Korean manufacturers such as LG Electronics and Samsung (SSNLF).
Trump framed the actions as a way to encourage more foreign companies to move manufacturing operations on U.S soil.
"A lot of manufacturers will be coming to the U.S. to build washing machines and also solar," he said last week.
However, many experts have argued that Trump's tariffs will actually harm U.S. solar jobs.
Most of the U.S. solar industry is based around services like installation. The experts say that tariffs will increase costs and therefore hurt demand among customers.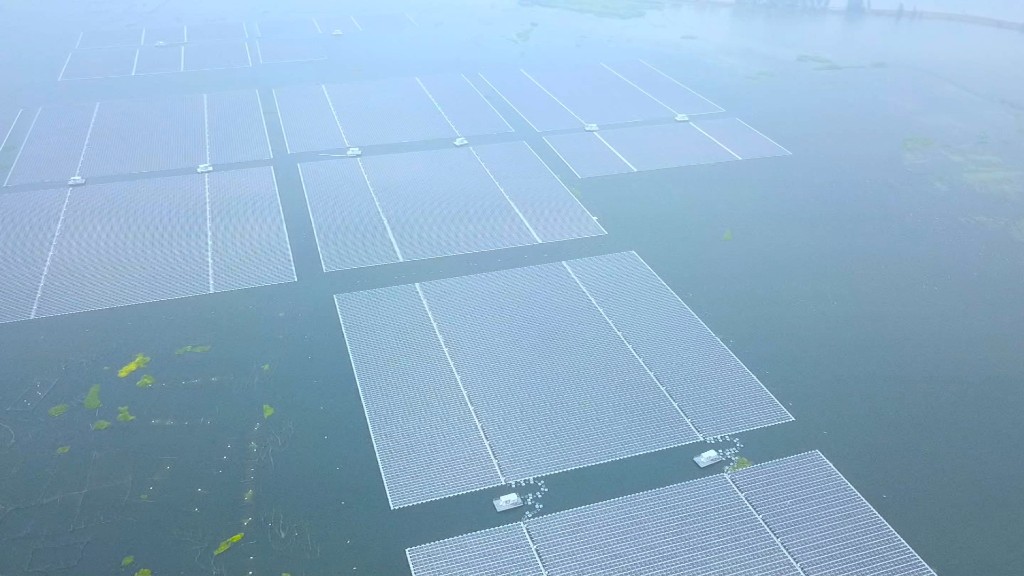 Francois Perrin, a portfolio manager at investment firm East Capital who specializes in renewable energy, said more Chinese solar companies could move parts of their production to the U.S. because of the tariffs. But he added that these factories may rely heavily on automation and will only create a limited number of jobs.
There are other indications that foreign solar companies are bringing manufacturing to the U.S.
Documents filed with the local government in Jacksonville, Florida, this month state that a "leading international manufacturer of solar panels and modules" is seeking to invest more than $400 million in building a manufacturing plant in the city.
The facility, code-named "Project Volt," will create 800 jobs between now and the end of next year, according to the documents.
Jinko declined to comment on whether it was the company behind Project Volt. A spokeswoman for the Jacksonville City Council didn't respond to a request for comment outside of regular office hours.
— Serenitie Wang contributed to this report.