After Agreement Over Bear Habitat, Vermont Wind Project Will Move Forward
Source: By By HOWARD WEISS-TISMAN, Vermont Public Radio • Posted: Wednesday, August 17, 2016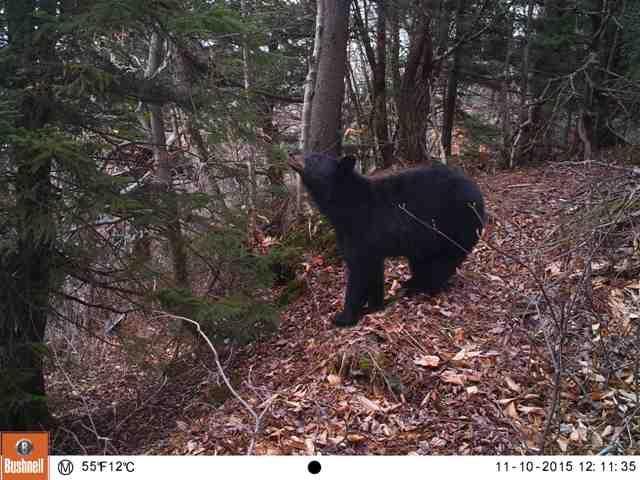 A commercial wind project in southern Vermont that's been delayed for seven years is finally moving ahead.
The Public Service Board has approved an agreement between Iberdola Renewables and the Agency of Natural Resources that will protect bear habitat near the site. Developers now say construction on the Deerfield Wind project will start within the next few months.
The Public Service Board first approved the Deerfield Wind project in 2009, but the state opposed the plan due to concerns that the wind turbines would damage critical bear habitat.
Agency of Natural Resources attorney Catherine Gjessing says ever since the project got the go-ahead, the state has argued for a plan to mitigate the loss of bear-scarred beech trees, which the animals rely on for food.
"The Public Service Board had already issued a decision that the project was going to go forward and this stipulation is, we believe, an improvement on the earlier order," Gjessing says.
Iberdrola wants to put up 15 wind turbines in the Green Mountain National Forest in Searsburg and Readsboro.
Under an agreement approved last week, the company will pay $1 million to support ongoing bear studies, as well as to help fund a nearby land acquisition of about 680 acres.
"We still think that the removal of bear-scarred beech is going to affect black bear," Gjessing says. "But we also think that we've negotiated a really healthy and effective mitigation strategy to mitigate the impacts of the project."
Vermonters for a Clean Environment Executive Director Annette Smith says it's been clear from the start of the project that black bear population will be affected by the turbines.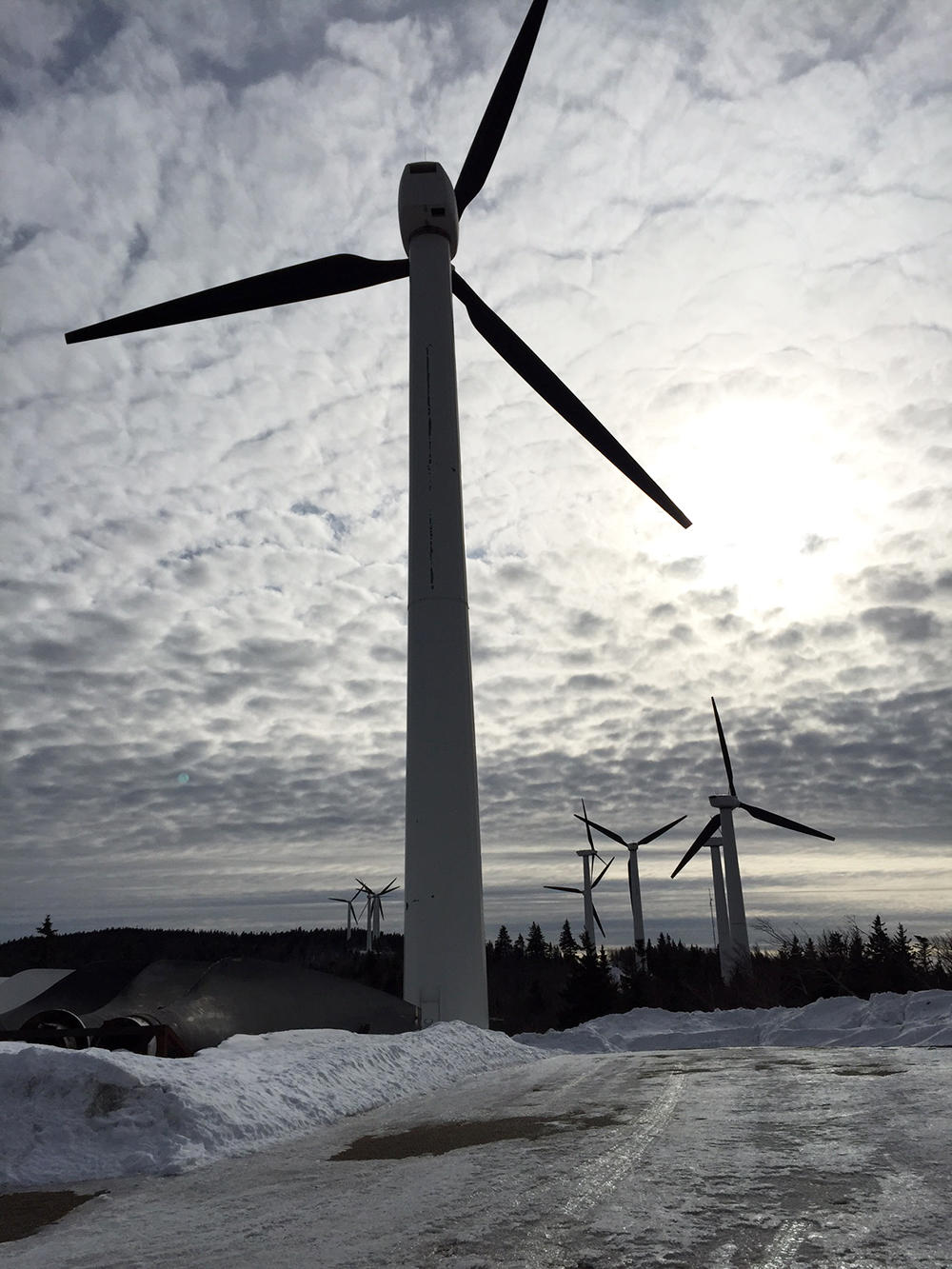 Under terms of the agreement, construction on the wind project can start even though the land deal is not finalized.
"The board's decision was that you have to go buy land somewhere else to so-called mitigate. Now they're saying, 'OK, you can go ahead and start and, we'll trust you can find it later,' when the testimony is, they've been looking and they can't find it," Smith says. "So this is  yet again a political decision not based on good process, not based on good science and is yet another bit of evidence of how the wind industry has corrupted our regulatory process."
Iberdrola Spokesman Paul Copleman says the agreement will extend the Department of Fish and Wildlife's study of how construction and the wind turbines affect bear feeding habits.
"This is a million dollars. Roughly a quarter of it will continue bear study work," Copleman says. "It expands the bear studies that have already been done. So this is an extraordinary mitigation package that goes beyond what is required in the conditions."
Copleman says the company will begin work before the end of the year and the 30 megawatt project should be on line before the end of 2017.