74 Percent Of U.S. Consumers Want Their Next Vehicle To Be ICE-Powered
Source: By Brett Foote, FordAuthority.com • Posted: Monday, April 5, 2021
In recent months, both automakers and governments from around the world have been focusing on a future that consists entirely of electric vehicles. However, more than one recent report suggests that consumers aren't quite ready to give up their ICE-powered vehicles just yet. Most recently, that includes SEMA's Vehicle Landscape Report, which found that 74 percent of U.S. consumers want their next vehicle to be ICE-powered.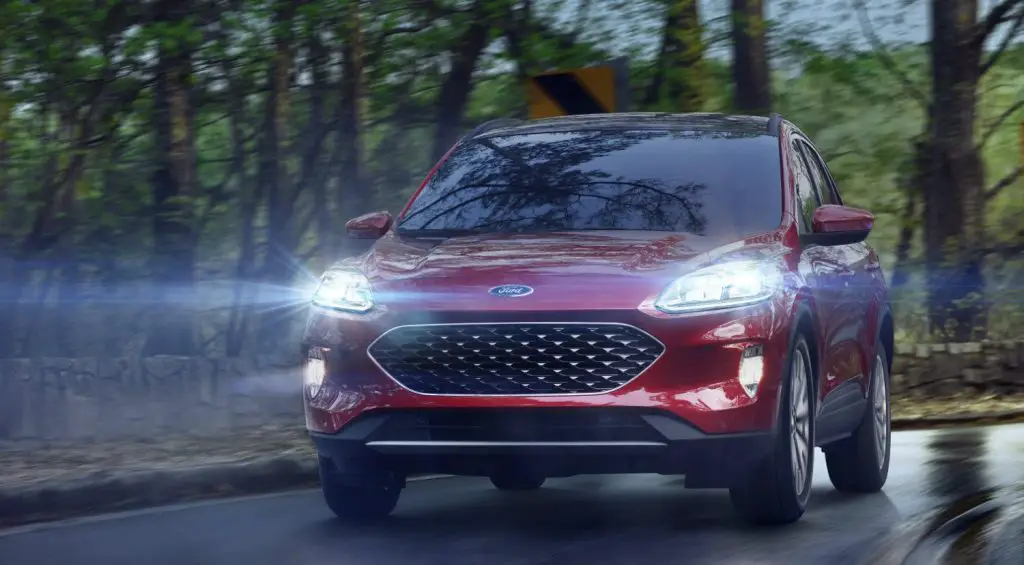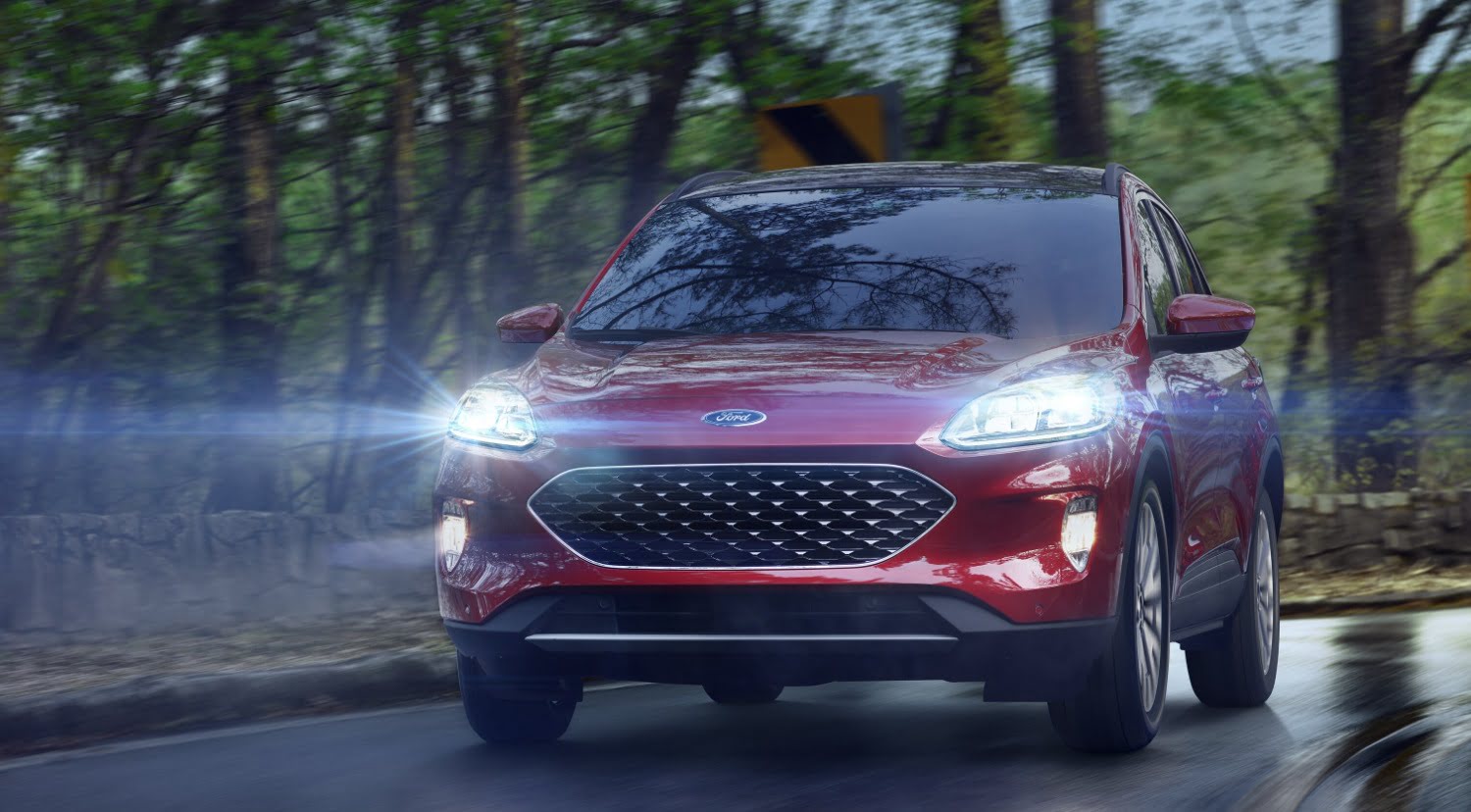 Meanwhile, 16 percent of respondents said that they will be shopping for a hybrid, 5 percent will be looking at a fully electric vehicle, and 5 percent checked the always-popular "other" category. However, the report does note that electric vehicles are gaining in popularity, and by 2025, SEMA Market Research indicates that EVs will account for 7 percent of all light-vehicle sales.
Consumers will certainly also have many more electrified vehicles to choose from in the coming years, which will aid growth as well. IHS anticipates that 43 automotive brands will be selling upwards of 130 different electric models by 2026. Regardless, the key takeaway from this study is the fact that most consumers still prefer traditional powertrains, and getting them to make the switch to an EV will prove difficult over the coming years.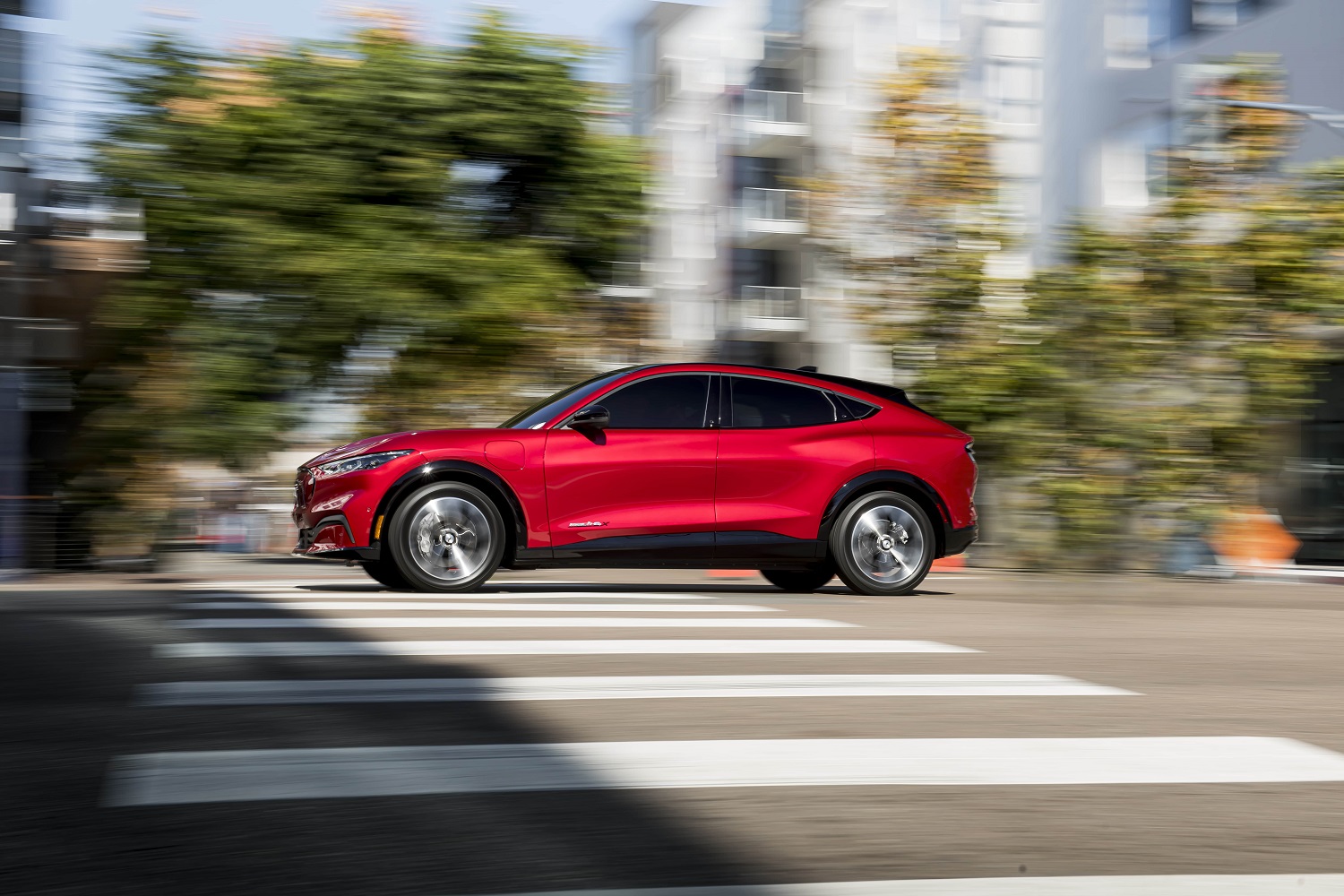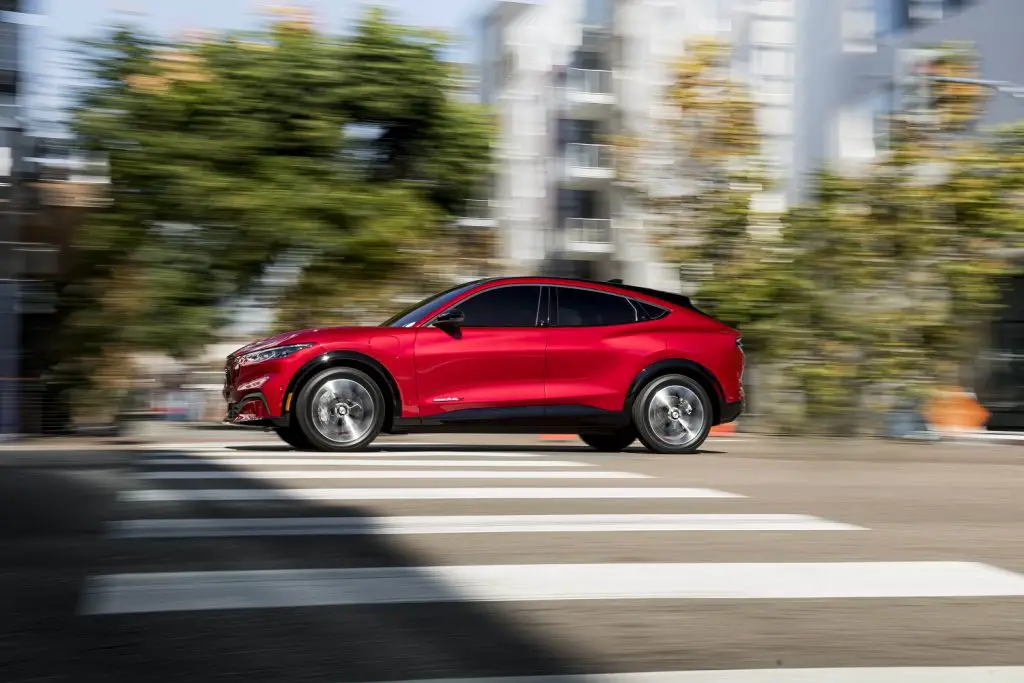 This isn't the first time in recent history a study has indicated that most are hesistent to give up their ICE-powered vehicles for electric ones, either. Back in February, J.D. Power's U.S. Electric Vehicle Consideration Study found that 59 percent of new-vehicle shoppers fall into the "somewhat likely" or "somewhat unlikely" categories when it comes to considering a BEV for their next purchase or lease.
Regardless, both lawmakers and automakers are pushing to ramp up EV adoption. Several states and countries have vowed to ban new ICE vehicle sales by 2035, and President Joe Biden is working on an infrastructure plan that would add EV chargers and provide numerous incentives to those that manufacture and buy electric vehicles.


Meanwhile, Ford recently doubled its EV investment to $22 billion and has committed to converting its entire European passenger car lineup to zero-emissions capable, all-electric, or plug-in hybrid by mid-2026, and to be completely all-electric by 2030.
We'll have more on the future of both EVs and ICE-powered vehicles soon, so be sure and subscribe to Ford Authority for non-stop Ford news coverage.